Russ Brown Motorcycle Blog
Get All the Latest Biker News from Russ Brown's Motorcycle Blog!
Roland Sands is a known wavemaker in the motorcycle world. He's been around a long time and since his glory days in the racing and building world, he has flourished in the event world - hosting whole race series, creating new types of racing, contributing to new...
As we all know, 2020 has been the year of canceled - well - everything. All the big women's motorcycle events had been canceled and even with Covid cases going down, there wasn't much going on in terms of gatherings or rides. I decided to bring some of my close...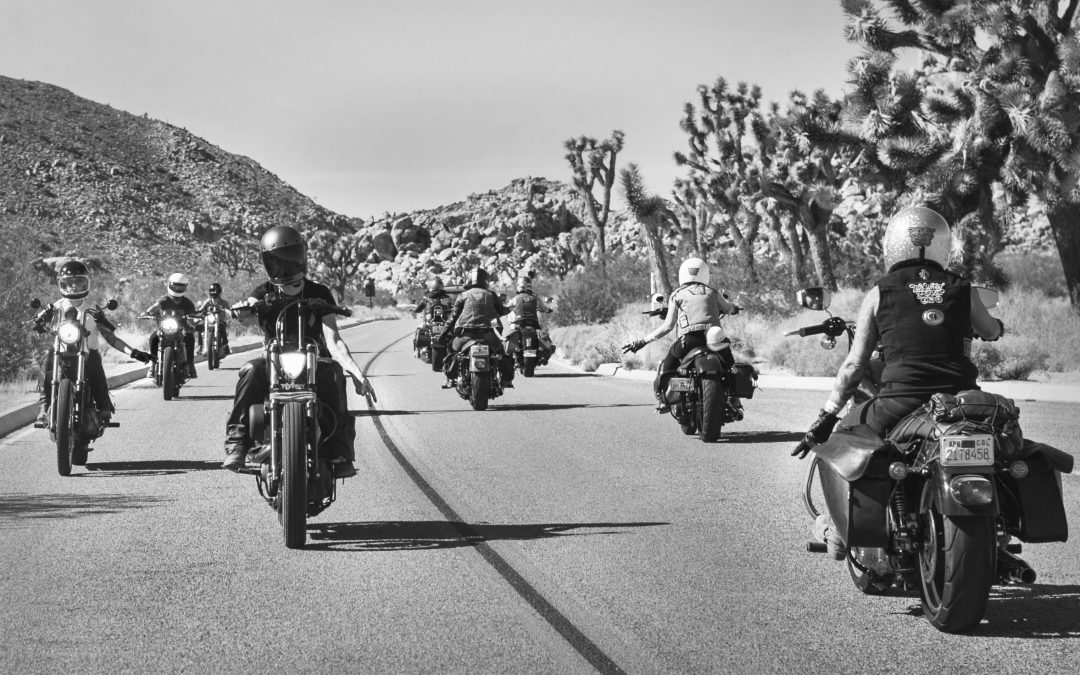 One of the best parts about riding motorcycles is getting to meet up with friends and enjoy the roads together. Could be just a fun day ride to lunch or a weekend road trip. Bringing people together is what we are all about at Babes Ride out. We like to recommend a...