Russ Brown Motorcycle Blog
Get All the Latest Biker News from Russ Brown's Motorcycle Blog!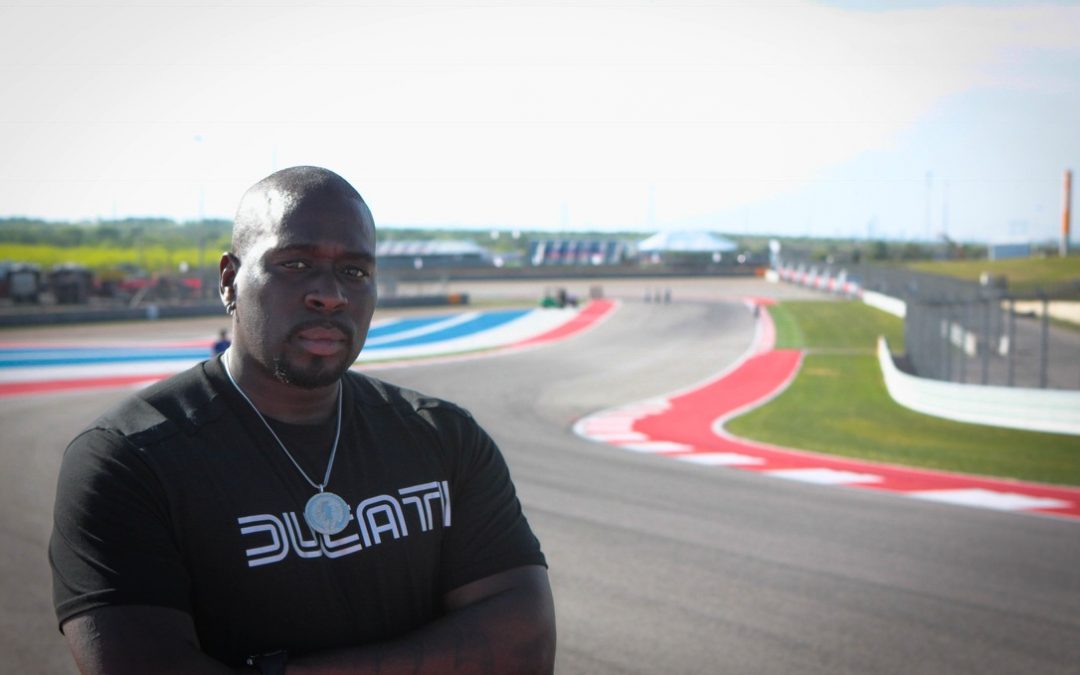 While talking with Allan Lane about his many projects and adventures in the motorcycle industry, it quickly became obvious that the only way to do his story justice would be a two-installment interview. If you haven't read Part 1 of our interview with Allan Lane, aka...
If I had to create a role model for young girls, it would be Nerissa Cerny. Not only is she kind, compassionate, and intelligent, but she also happens to be a total badass. Nerissa is a Systems Engineer for Harley-Davidson (world's coolest job?), a motorcycle...
There are plenty of people in the scene who are standouts for their level of passion, but I've never encountered anyone more deeply immersed in motorcycles than Allan Lane. Here is a man who bounces between the world of racing, street riding, and stunting, who started...