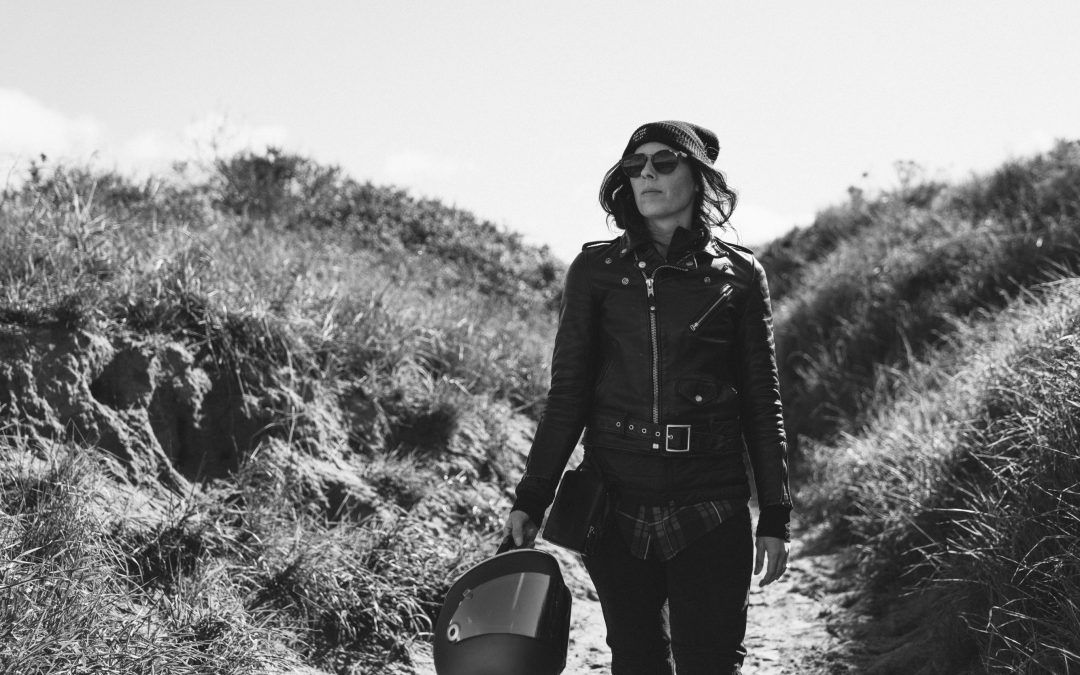 Let's rewind a bit. Tell us about where you're from, what your childhood was like. I grew up in a rural area called Bayou George which is in the panhandle of Florida, and yes, it's as glamourous as it sounds. I typically tell people I am from Panama City FL, as 0...
Interview By Becky Goebel Porsche has been a long time team member of Russ Brown Motorcycle Attorneys. You may have seen her on this blog before, or out on the streets surrounded by other bikes. She's a self-made staple in the motorcycle industry and is known to bring...
Photos courtesy of Sara Liberte The rumbling of 20 motorcycles on the open highway is a hell of a lot better than the rumble of diesel engines as you convoy through a war zone, but the sounds do bring similar emotions. You have a team of people you need to trust,...