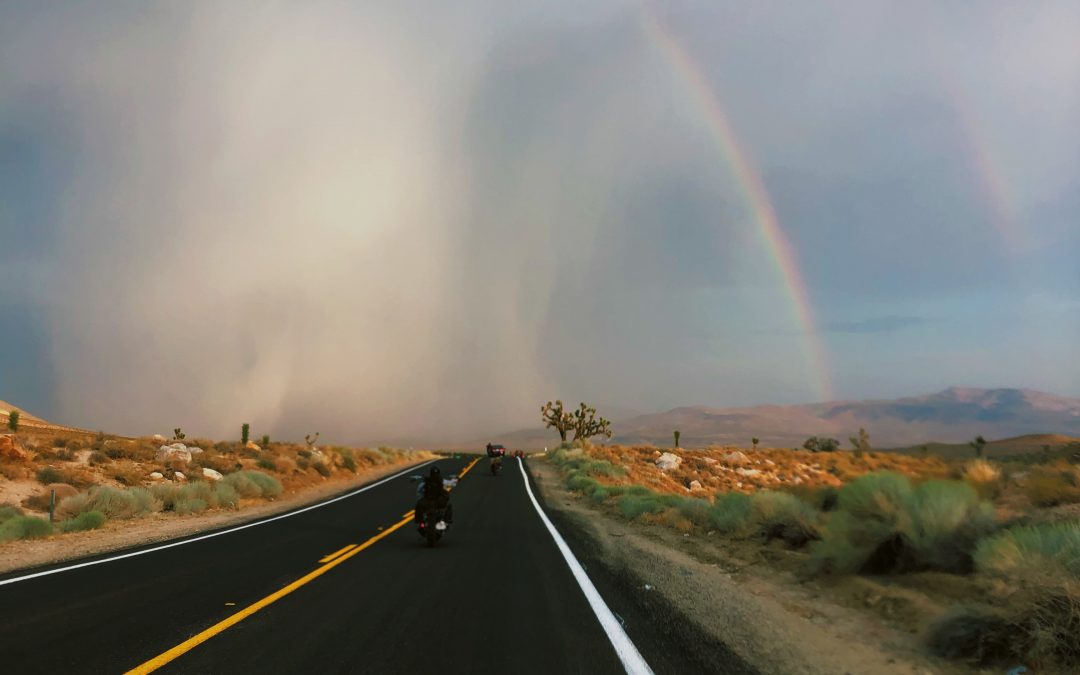 I never check the weather in the summer before a ride in California because it's like - it's not going to rain or snow down here so we're good! Right? Wrong. I live on the ocean in LA so the temperatures are pretty low compared to the rest of the state, even during a...
We're deeply saddened to hear of the passing of fellow rider, Ralph Hudson. He was an amazing rider, father, friend, and he will be truly missed. Ralph died last night after battling his injuries sustained in a crash on the Bonneville Salt Flats on August 14th. Ralph...
Interview By Becky Goebel Porsche has been a long time team member of Russ Brown Motorcycle Attorneys. You may have seen her on this blog before, or out on the streets surrounded by other bikes. She's a self-made staple in the motorcycle industry and is known to bring...