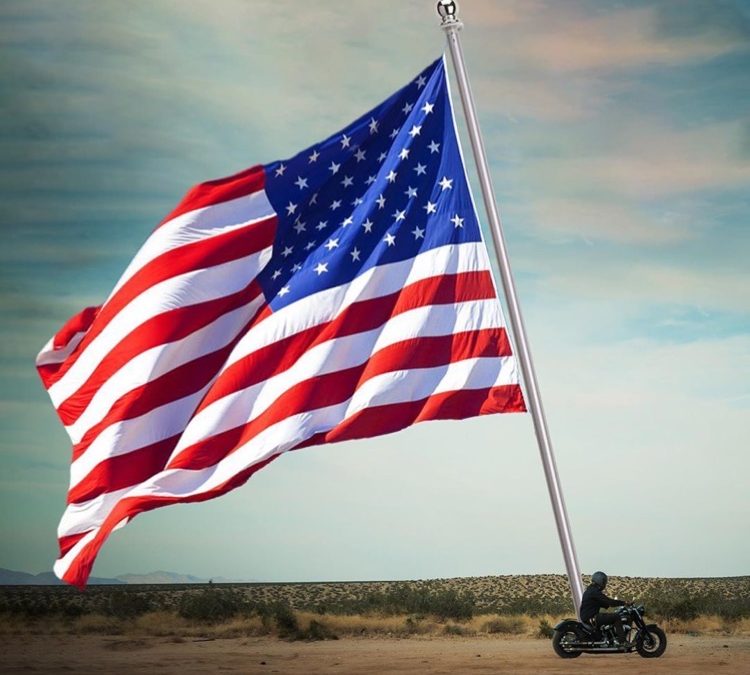 The world record for largest flag ever flown on a motorcycle, set and then set again. Rider: Terry Madden (@terry_madden) Sponsored by: Russ Brown Motorcycle Attorneys (@russbrownmotorcycleattorneys) The world record ride was completed on July 1, 2020...
Article by Becky Goebel @actuallyitsaxel Nate Biccum Portrait Known for his art displays at motorcycle shows, Nate Biccum in a staple in the motorcycle culture. He's a good-guy vibe expert who I was introduced to through this blog post assignment. The crew at Russ...
A voice you'll never forget, and a man you might remember--that is, if y'all didn't party too hard at whatever motorcycling event you met each other at. This is the way most people will describe their first encounter with my very good friend, Dumptruck. ...Yes. His...