Russ Brown Motorcycle Blog
Get All the Latest Biker News from Russ Brown's Motorcycle Blog!
I like to call it Wind Therapy. It's the state of mind we all get when, leaving our worries behind, we climb aboard a motorcycle and aim it towards "somewhere." And despite a lack of clinical research, this concept seems to be known by any motorcycle rider that's...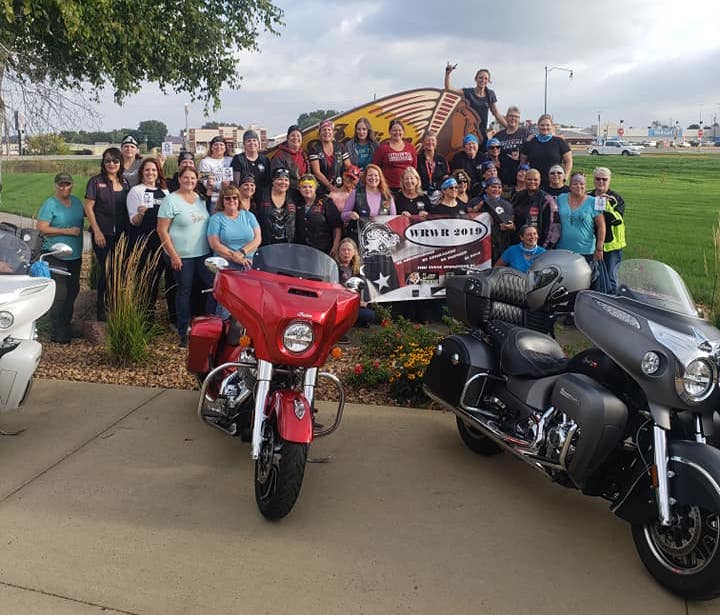 We sat down with President Carol Bothe-Ramm and Vice President Angie Hill from the Road Diamondz Chapter of the Chrome Angelz - based in Sioux Falls, South Dakota - to chat about their first two years as a club and what makes their organization special. "Chrome Angelz...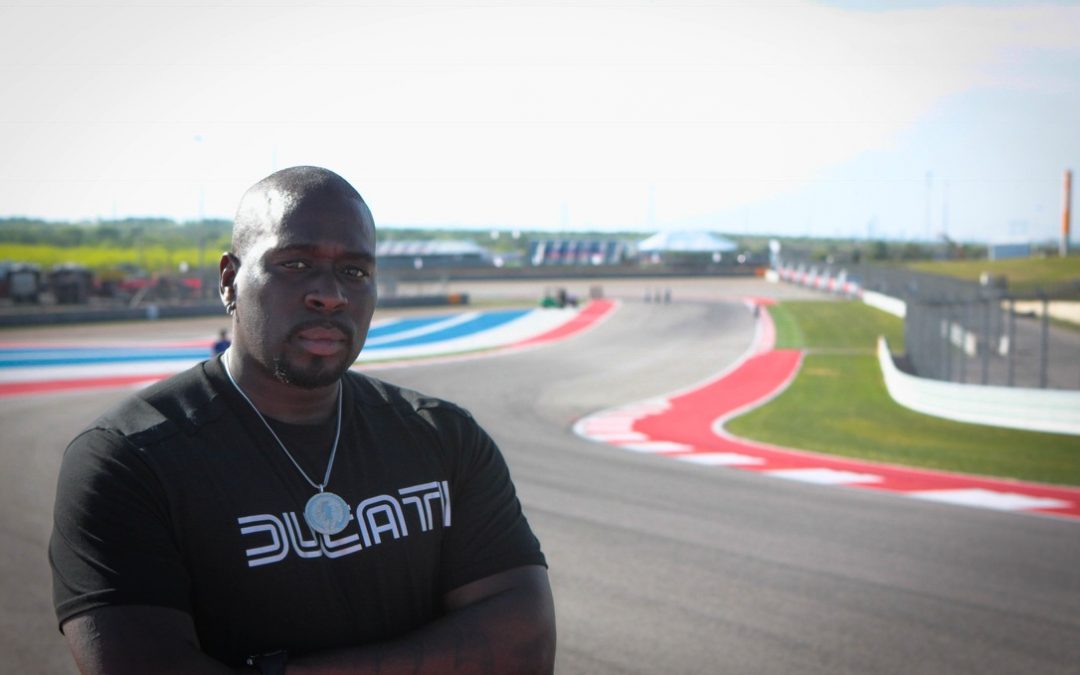 While talking with Allan Lane about his many projects and adventures in the motorcycle industry, it quickly became obvious that the only way to do his story justice would be a two-installment interview. If you haven't read Part 1 of our interview with Allan Lane, aka...