Russ Brown Motorcycle Blog
Get All the Latest Biker News from Russ Brown's Motorcycle Blog!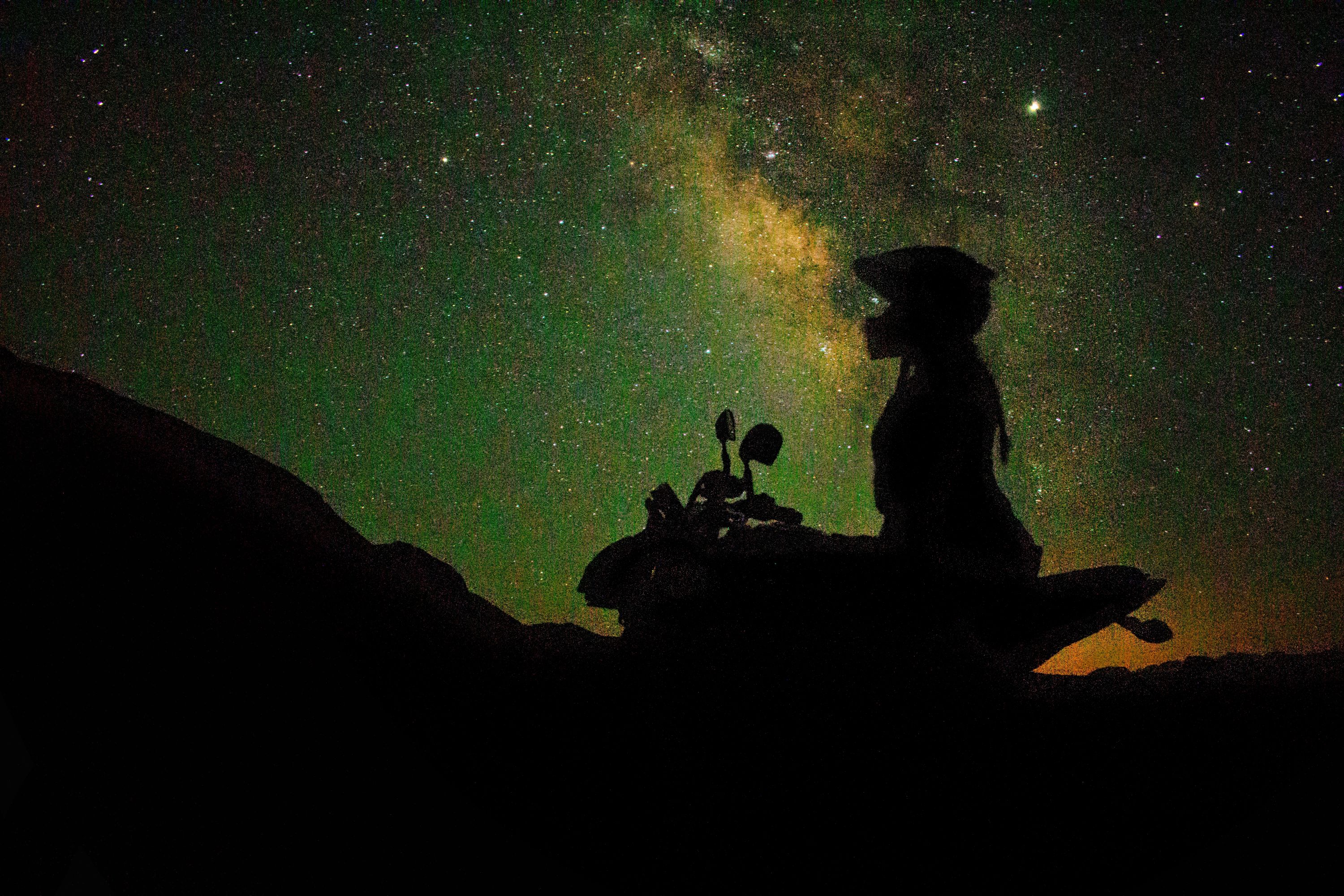 Tips for the best experience: Plan to spend more than a day here or you just won't get the full experience. Stay inside the park at one of the resorts – they are top-notch, worth every penny, and so much closer to everything you want to see (book early online). Keep...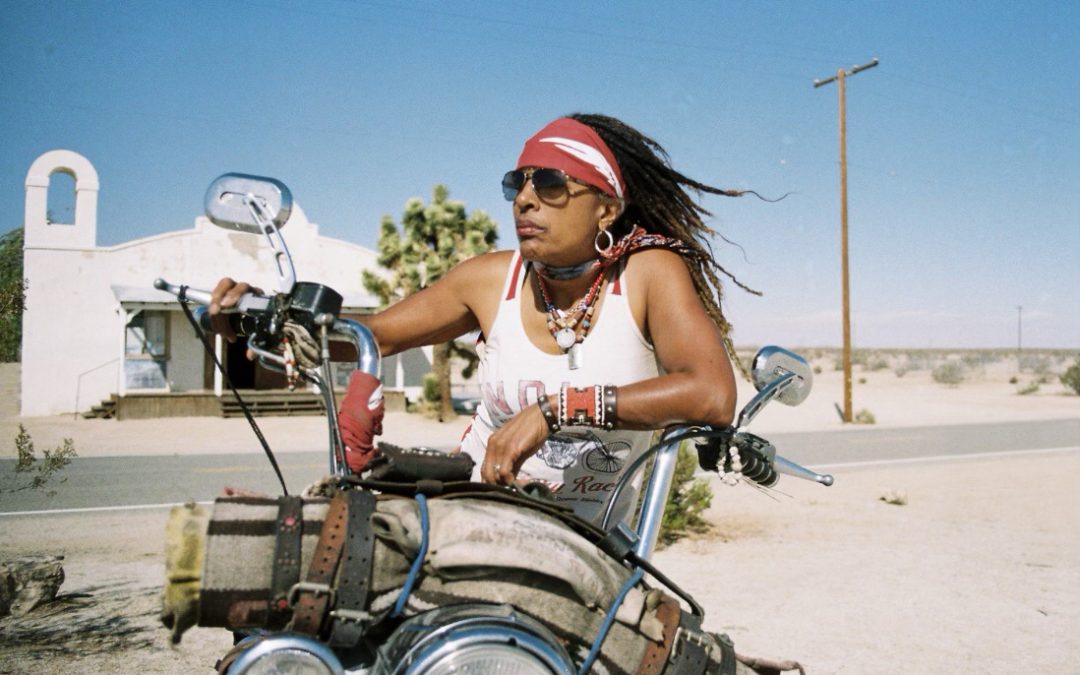 Whether riding a motorcycle or challenging norms, Gevin Fax is no stranger to blazing trails. This lifelong lover of two wheels grew up in Los Angeles in the 1960s, a decade marked by civil rights uprisings and antiwar protests. Fax's parents sought to give her and...
If I had to create a role model for young girls, it would be Nerissa Cerny. Not only is she kind, compassionate, and intelligent, but she also happens to be a total badass. Nerissa is a Systems Engineer for Harley-Davidson (world's coolest job?), a motorcycle...