Russ Brown Motorcycle Blog
Get All the Latest Biker News from Russ Brown's Motorcycle Blog!
Visual artists draw their power from what is added as well as what is not added. But in the medium of scratchboard art (called scrapeboard art in some countries), it has everything to do with what you take away. Scratchboard artists like Los Angeles-based-BOMONSTER...
T.R.O.G. (The Race of Gentlemen) Santa Barbara Drags 2019, was an event like none other I have ever experienced. This race truly takes you back in time--a time when guys dressed and acted like gentlemen and machines were royalty. Every sense comes alive when the...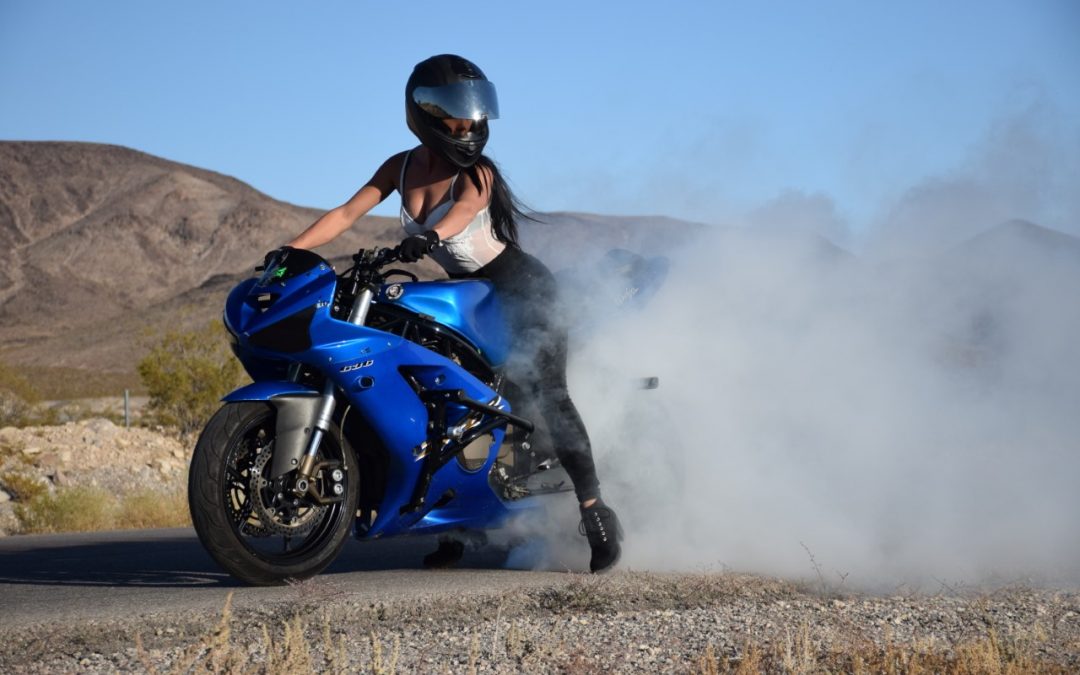 By: Randie Raige of Russ Brown Motorcycle Attorneys Hello Rider Readers! Randie Raige with Russ Brown Motorcycle Attorneys here. I was able to catch up and interview one of my all time favorite, female moto inspirations and fellow Russ Brown brand ambassador Ashley...