Russ Brown Motorcycle Blog
Get All the Latest Biker News from Russ Brown's Motorcycle Blog!
Happy Holidays from the motorcycle accident attorneys who ride and care.  Drive safe this Holiday Season and take extra care on the roads and on your motorcycles. Brown, Koro & Romag, LLP 1-800-4-BIKERS If you have been in a motorcycle accident and need the help...
30th Anniversary Love Ride This Weekend What are you doing this weekend? We here at Russ Brown Motorcycle Attorneys® know exactly what we'll be doing—we are the official attorney sponsors of this year's Love Ride! The 50-mile celebrity packed motorcycle ride is one of...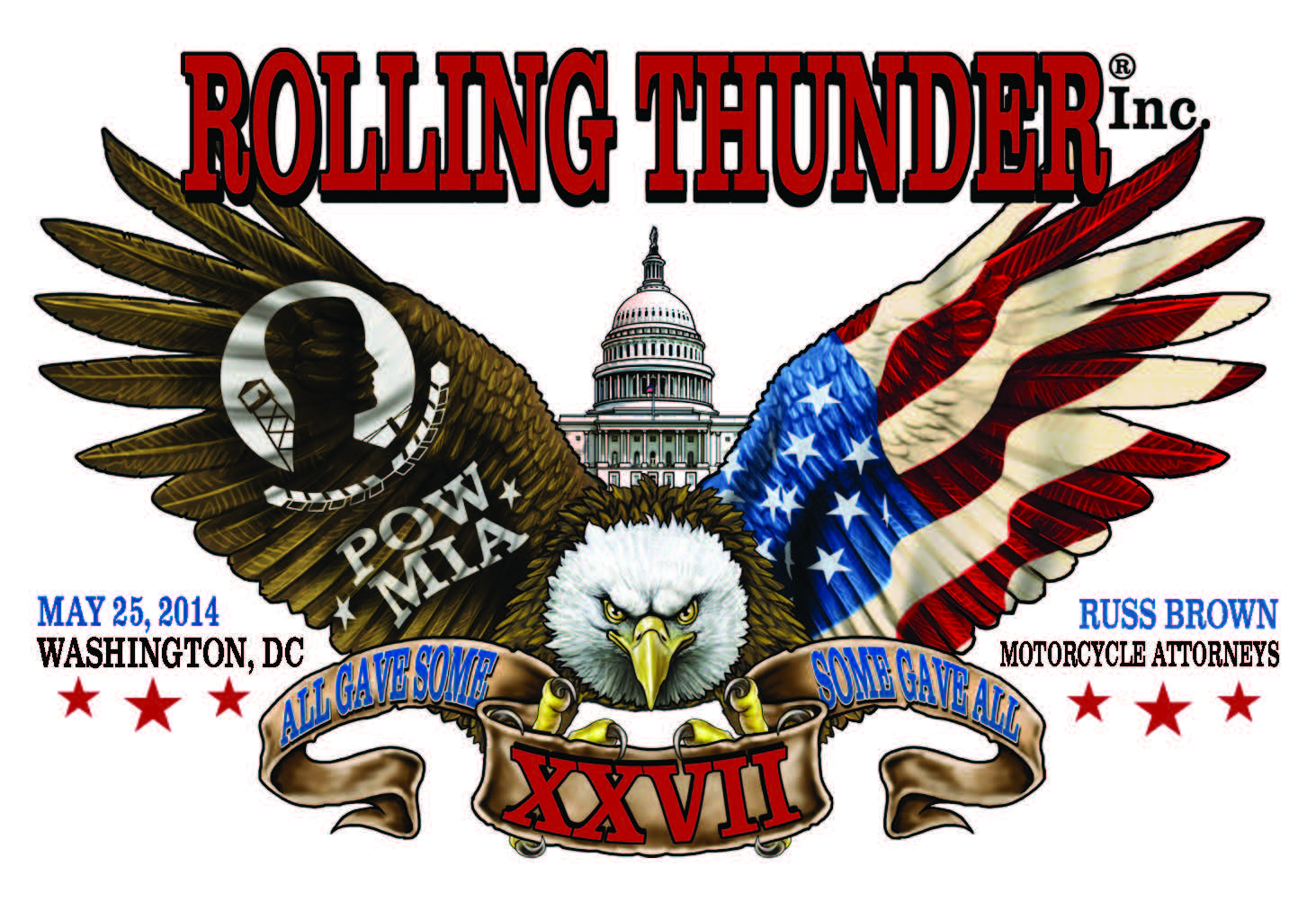 Rolling Thunder Already Preparing for 2014 Rolling Thunder XXVI was held on May 26 of 2013 and it was a huge success. Nearly one million riders and spectators from all walks of life and from all parts of the world, converged on Washington D.C. over the Memorial Day...