Russ Brown Motorcycle Blog
Get All the Latest Biker News from Russ Brown's Motorcycle Blog!
I like to call it Wind Therapy. It's the state of mind we all get when, leaving our worries behind, we climb aboard a motorcycle and aim it towards "somewhere." And despite a lack of clinical research, this concept seems to be known by any motorcycle rider that's...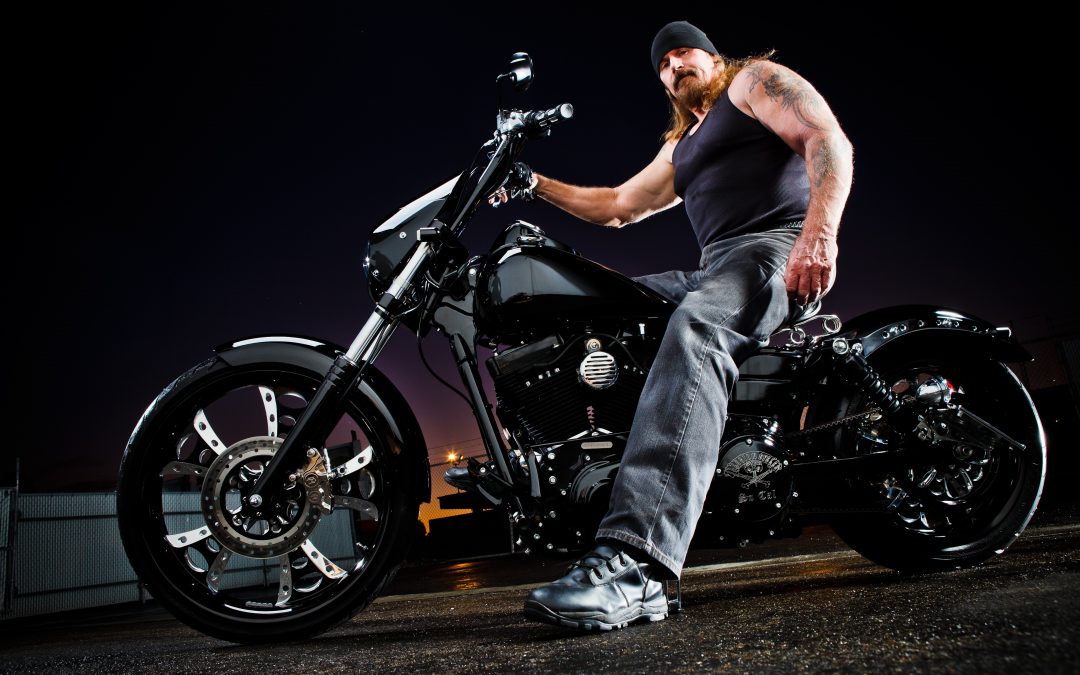 Motorcycling is usually viewed as a hobby or a sport, and sometimes a lifestyle, but for people like Rusty Coones it might be best described as a calling. Growing up on dirt bikes in Madera, California is pretty common, but for Rusty it led to customizing Harley's and...
Last fall Becky and I took a trip to Julian, which was gorgeous, but we decided to head to Borrego the Thursday before we trekked down to San Felipe, Mexico to chill and break up the 350-mile journey. We met up in San Jan Capistrano and took a route down the coast...