Russ Brown Motorcycle Blog
Get All the Latest Biker News from Russ Brown's Motorcycle Blog!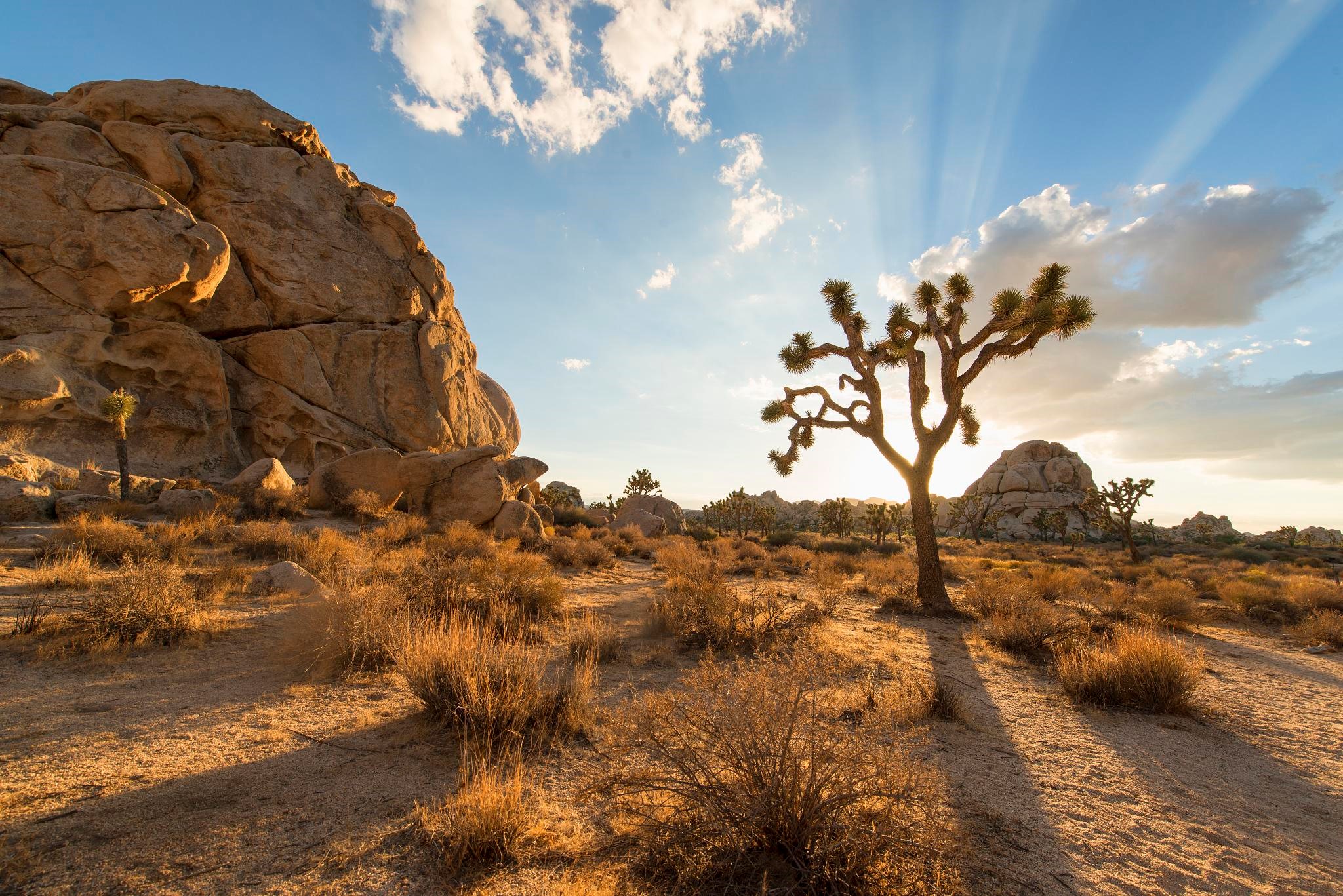 Joshua Tree's natural beauty, combined with a nice combination of freeway and rural highway riding, makes it a great California motorcycle destination! A ride through Joshua Tree is a great way to see the park (Photo by Freddy Sherman) Joshua Tree National Park,...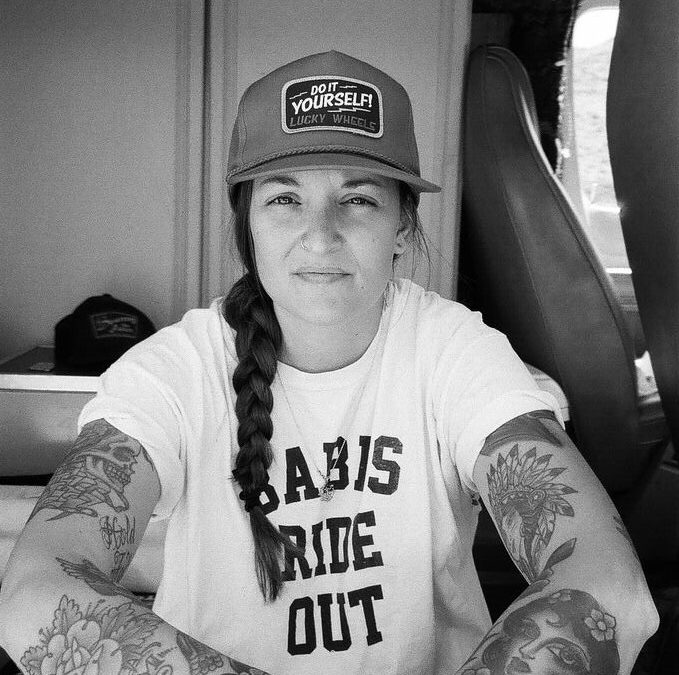 I first met Christina Platis while we were both living in Long Beach. She was finishing up a degree from Cal State Long Beach in Studio Art – Drawing and Painting. We had some mutual friends and instantly gravitated toward each other. Photo by Lindsay Lohden It...
Roland Sands is a known wavemaker in the motorcycle world. He's been around a long time and since his glory days in the racing and building world, he has flourished in the event world - hosting whole race series, creating new types of racing, contributing to new...