Russ Brown Motorcycle Blog
Get All the Latest Biker News from Russ Brown's Motorcycle Blog!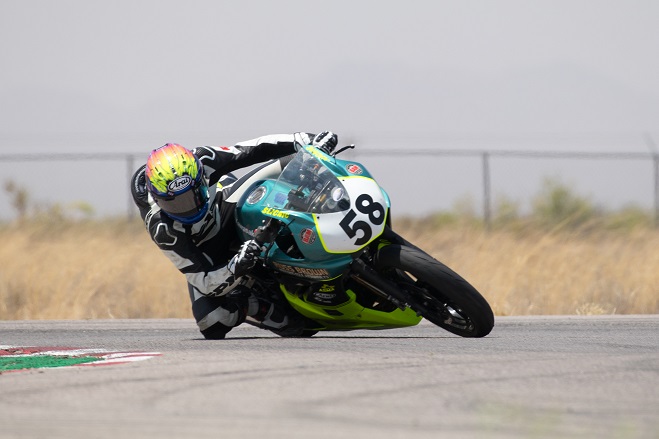 I was excited and confident going into round 4 of ASMA. Saturday's practice was super-hot. The track temp was 140 Degrees and the traction was greasy. I knew this weekend was not the weekend I'd be able to get the 250 CW lap record. I ran old race tires on Saturday to...
Mike Davis... a name you recognize if you are involved in the moto industry, and for those of you who aren't, we are about to tell you why he's kind of a big deal. When speaking to anyone in the motorcycle world their story either starts with growing up on/around...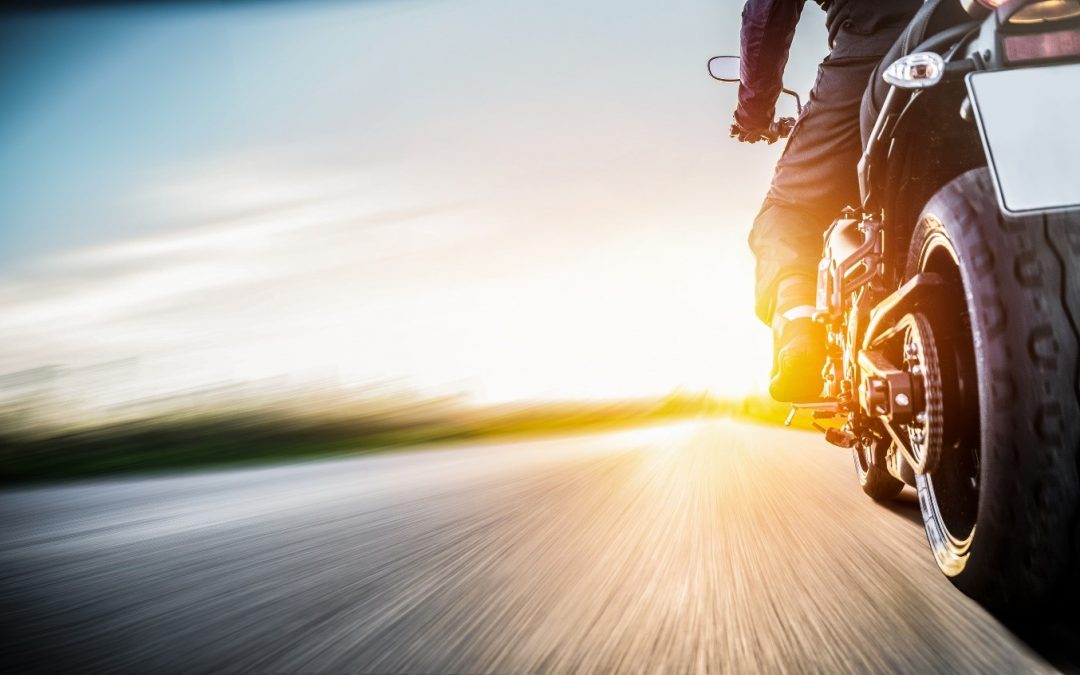 The Deadly Trifecta Three key factors often contribute to the high rate of motorcycle collisions during the spring months. Read on to learn how to identify and avoid these crucial spring mistakes: Shaking off the Rust After months of keeping your bike tucked away safe...