Russ Brown Motorcycle Blog
Get All the Latest Biker News from Russ Brown's Motorcycle Blog!
The One Motorcycle Show started out in close-in NE Portland eleven years ago with a simple idea at heart of the whole event– if you could have one motorcycle for the rest of your life, what would it be? Well, all these years later the party has grown many times...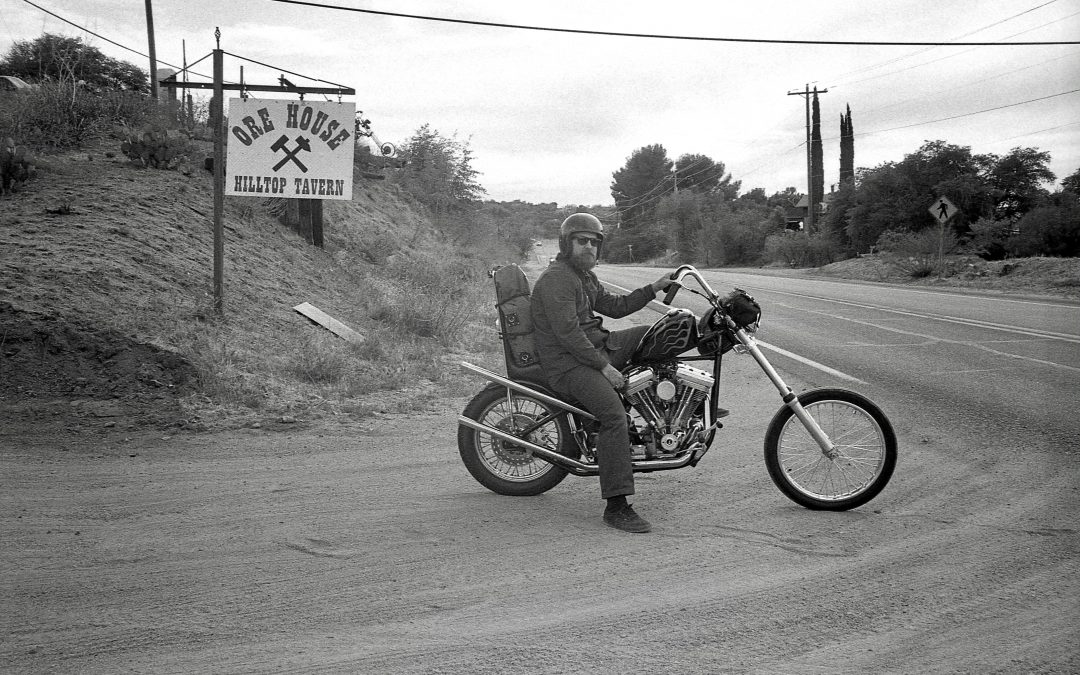 Two and a half years ago Becky and I planned a trip down the Baja to San Felipe, MX to shoot a campaign for Harley Davison Originals, one of HD's clothing lines, so we headed south with a group of about 8 on two wheels and four. Becky invited a few buds to meet us...
Okay, look. This isn't an ad; I'm not sponsored. We all know this risk of riding, and we agree our two-wheeled freedom far outweighs the risk. But just read along and learn about this new tech. At the very least you may learn something today! It wasn't until I was...