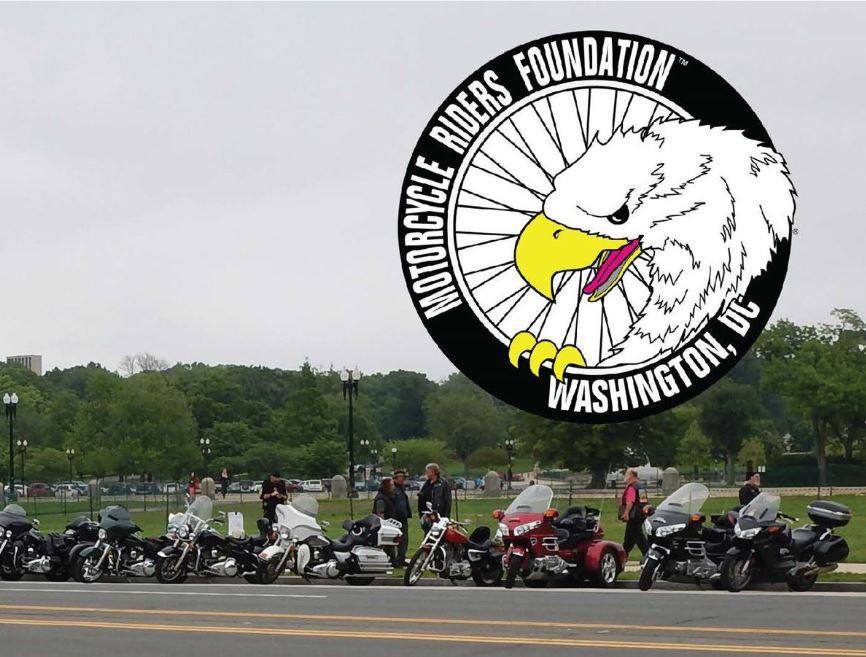 Motorcycle Riders Foundation Delivers Petition at First Meeting of the Motorcyclist Advisory Council, Asking to 'Let Riders Speak' WASHINGTON, DC – A petition containing over 5,000 signatures was delivered to the first meeting of the Federal Highway Administration's...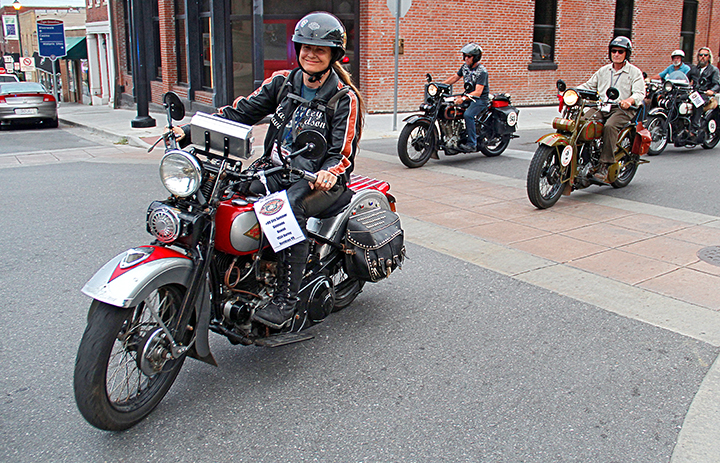 Bikes on the field during a National Meet, during the judging process. The interest in old motorcycles has been increasing, especially since the financial crash of 2008. New and old riders alike have taken to more CB's of all sizes, Bonnevilles, Beemers, and...
Hey Everyone! I just wanted to say what's up and give everyone an update on how the season's been going for me and the team. One of the biggest highlights of this season, and possibly of my career, was this season's race at the Lima Half-Mile. The Lima Half-Mile is...