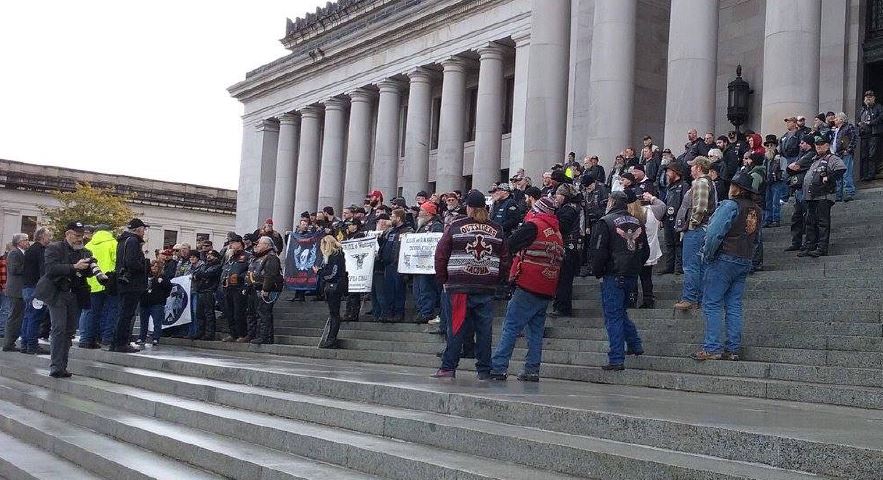 Motorcycle club members and independent bikers in Washington State are again addressing the issue of motorcycle profiling in the state legislature. The Washington State Council of Clubs (WACOC), with ABATE's support, drafted an amendment to the first law addressing...
With the world of motorcycles at a crossroads, everyone is looking both back and forward to try and figure out what will drive the next big wave of bike sales. The Progressive International Motorcycle Show is the place for seeing the industry's efforts in person....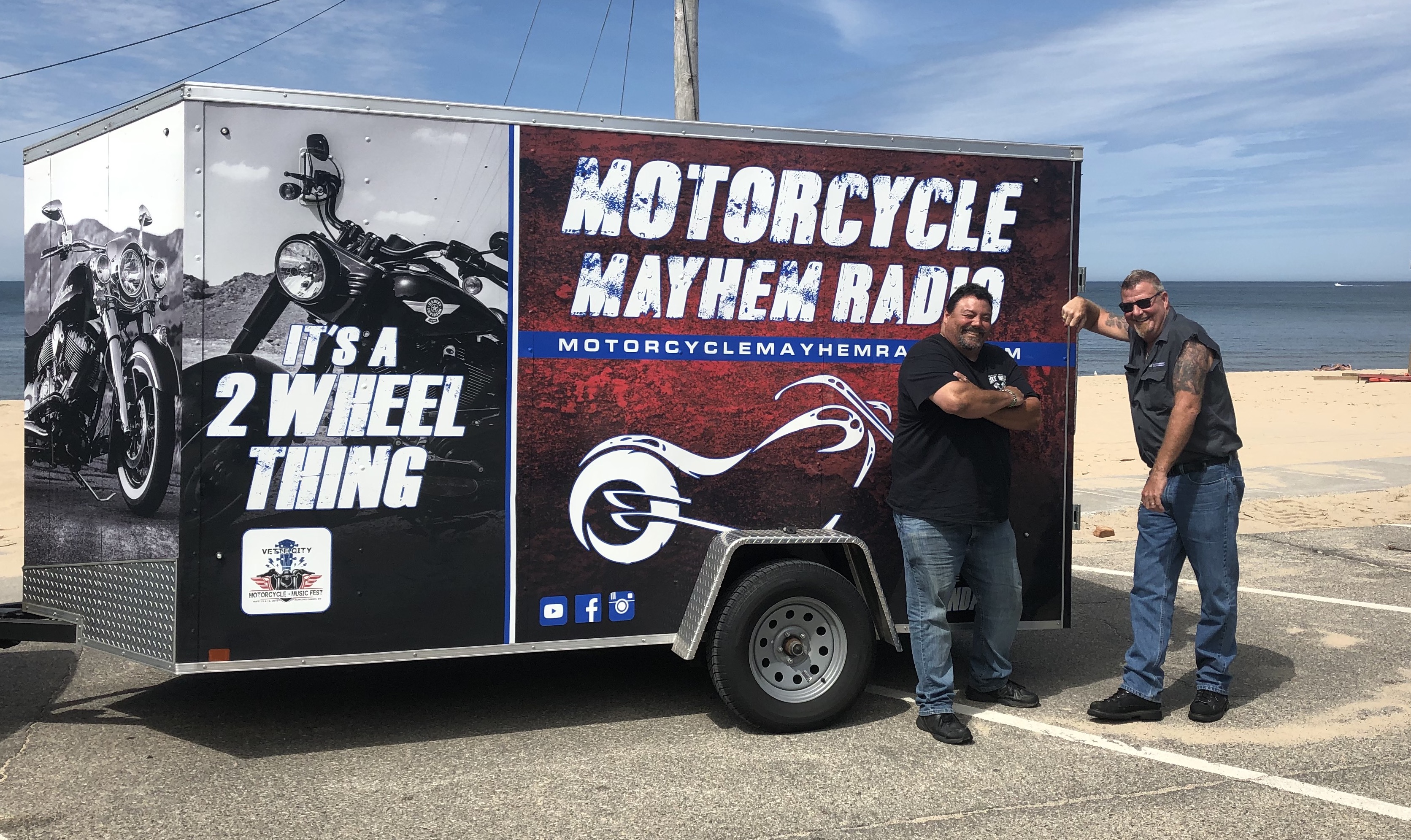 Johnny "Steaks" Rizzo's path to running an online radio show with thousands of listeners is a bit of an unconventional one, but then that makes sense for a show that's about misfits, oddballs, partygoers, biker rallies, and motorcyclists in general. Johnny's path...