Russ Brown Motorcycle Blog
Get All the Latest Biker News from Russ Brown's Motorcycle Blog!
6000 Motorcycle riders out for27th Annual Marine Corps Toys for Tots Motorcycle Run that ended at Papa John's Cardinal Stadium. Organizers say they had three times the amount of riders show up this year compared to last year. Congratulations on a very successful...
Harley Davidson Reaches out to Women Women represent the most important demographic in the next generation of riders. This has not gone unnoticed by motorcycle manufacturers. Harley-Davidson in particular has worked hard to reach beyond stereotypes that exclude women...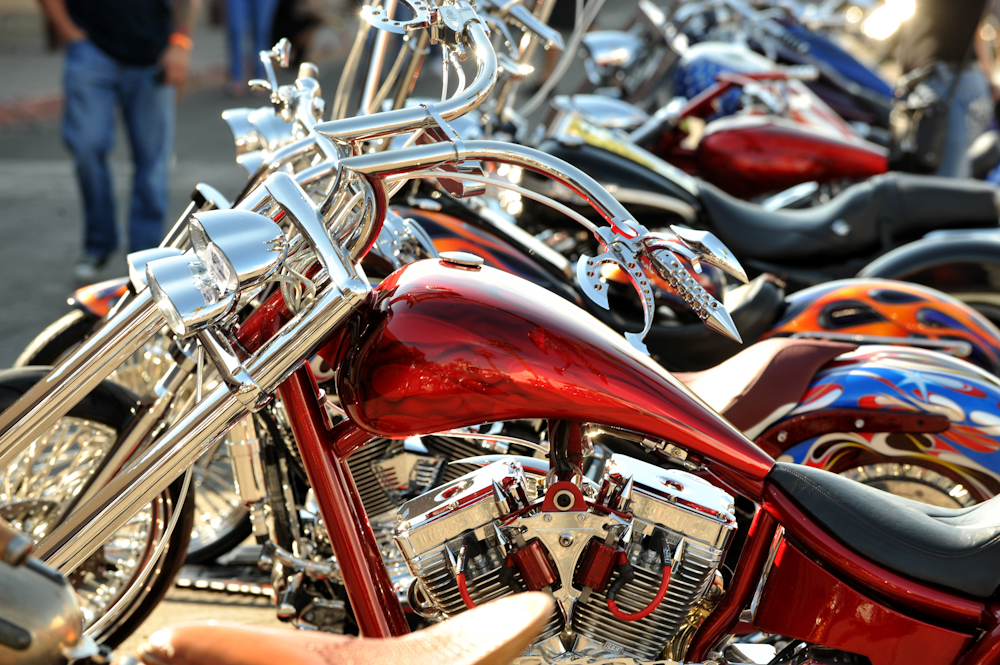 IMS Coming Soon  - Russ Brown Motorcycle Attorneys® No matter where you live, the International Motorcycle Show will be close by. The traveling motorcycle extravaganza will be hitting 12 major metropolitan cities across the U.S this fall and winter. If you love...