Russ Brown Motorcycle Blog
Get All the Latest Biker News from Russ Brown's Motorcycle Blog!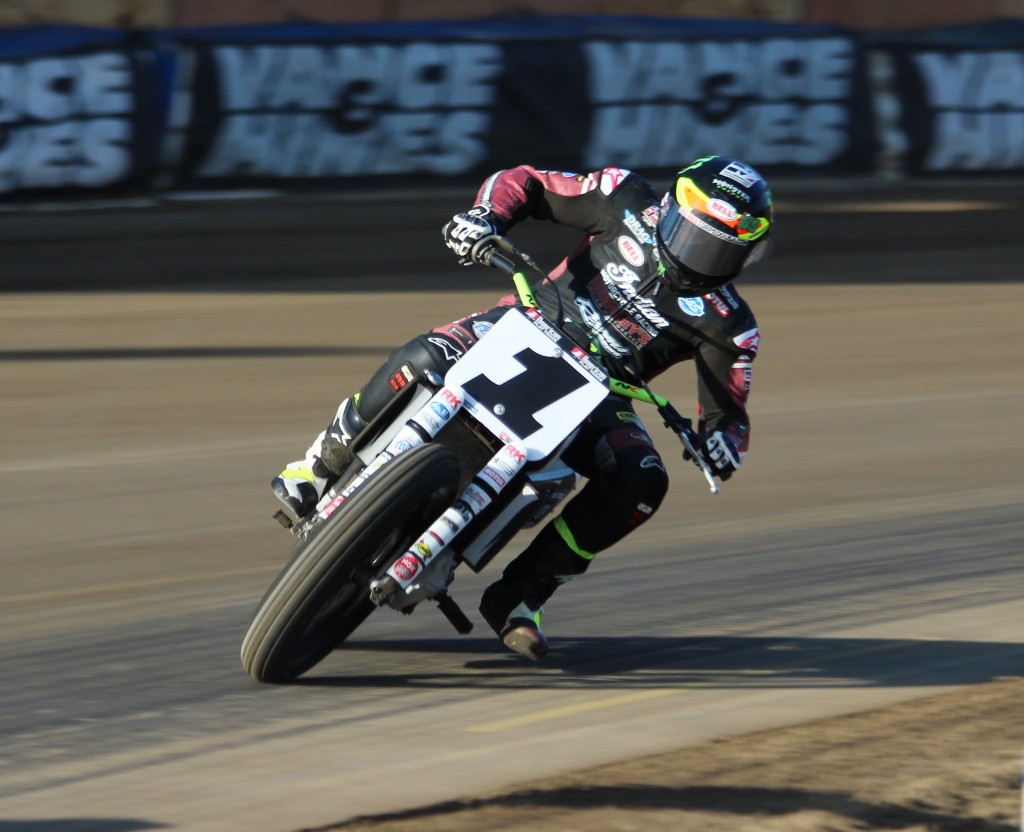 Indian Motorcycle and Jared Mees have proven themselves an unstoppable force in American Flat Track. The reigning champion has bested all comers so far and last weekend at the Sacramento Mile, Indian swept the front row in qualifying and took the top seven spots in...
Welcome to the Russ Brown Motorcycle Attorneys Virtual "STAY AT HOME" Motorcycle Show! Given these difficult times and shows having no other choice but to cancel or postpone, we decided to create the next best thing, a virtual show. Join the fun and enter your bike...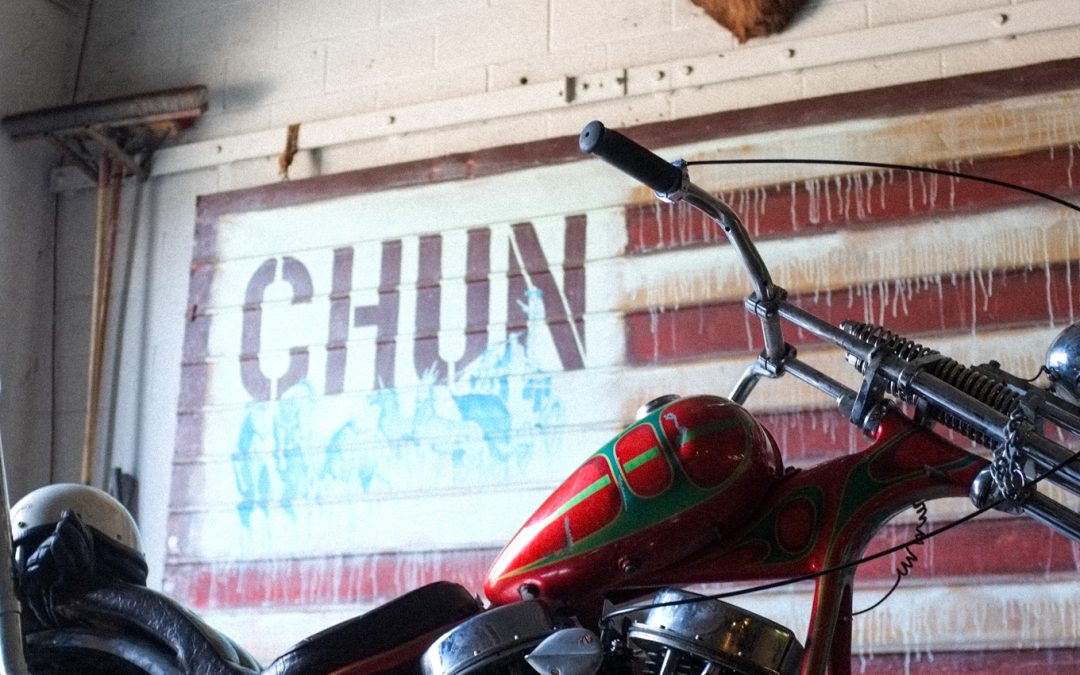 Article by Becky Goebel @actuallyitsaxel The Chun - a staple in the Los Angeles motorcycle community. Tucked into the side of the downtown high-rises, The 3,000 square ft space is full of memories from every biker who ever attended a Born Free pre-party, an...