Russ Brown Motorcycle Blog
Get All the Latest Biker News from Russ Brown's Motorcycle Blog!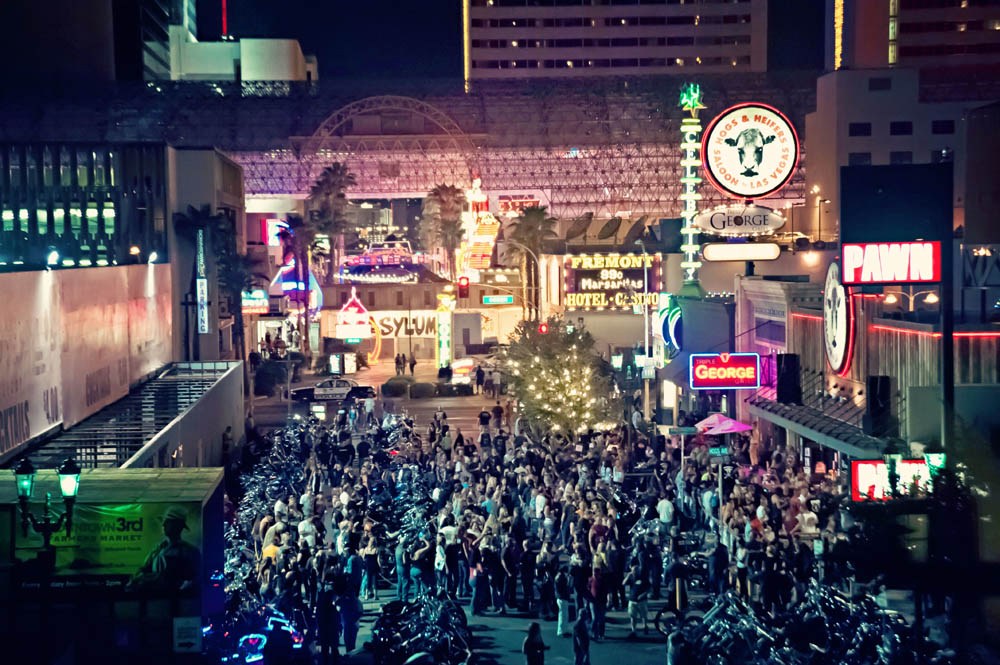 Location: Hog and Heifers Saloon 201 N 3rd St, Las Vegas, NV 89101 Date: March 16, 2019; 10:00am—6:00pm The first ever Hoody Hoo Throwdown is coming to Las Vegas this March. The event will feature a motorcycle scavenger hunt where riders can mob in and around the...
In the veteran community, we are all in it together, meaning no matter what our branch of service as we are all looking out for each other and our wellbeing. As a civilian, if you ever wanted to know what it was actually like to serve in the military and hear some of...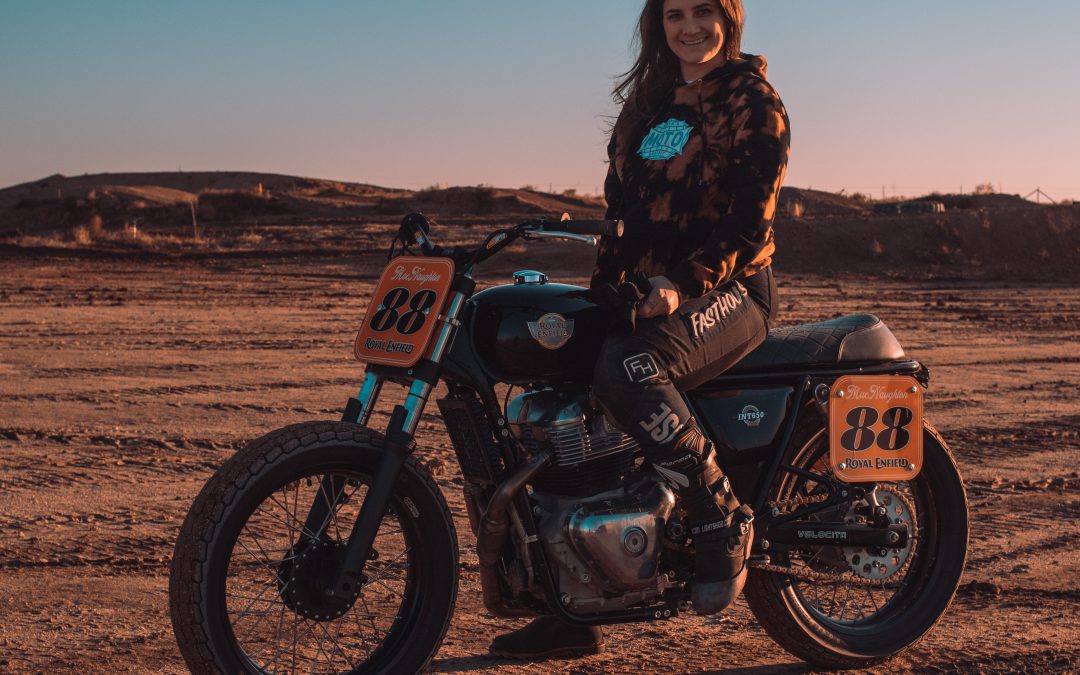 Interview by Becky Goebel I have known Lana MacNaughton longer than any other woman in the motorcycle industry. She is an OG when it comes to showing the world how women can ride bikes. Lana is the creator of the Women's Moto Exhibit - an online and traveling exhibit...