Russ Brown Motorcycle Blog
Get All the Latest Biker News from Russ Brown's Motorcycle Blog!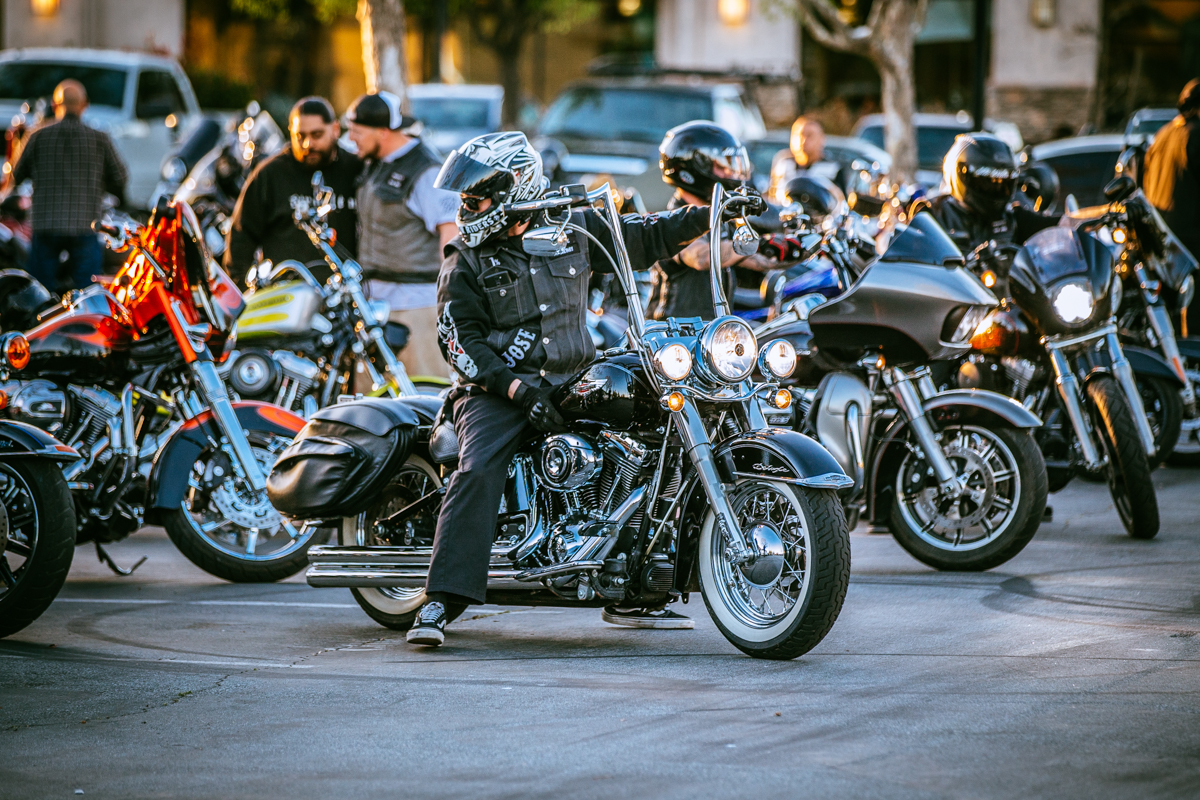 No fake news here, California motorcyclists. As of January 1st, you can be pulled over and fined up to $1,000 without the opportunity of a "fix-it" ticket for the rumble of your two-wheeled freedom machine. On January 1, 2019, California's "fix it" ticket list got a...
My journey to two wheels started on a 50cc dirt bike when I was 7 years old. Over decades I upgraded to bigger and more powerful bikes before I finally took the training course to get my street license. Everyone's journey to two wheels is a little bit different and it...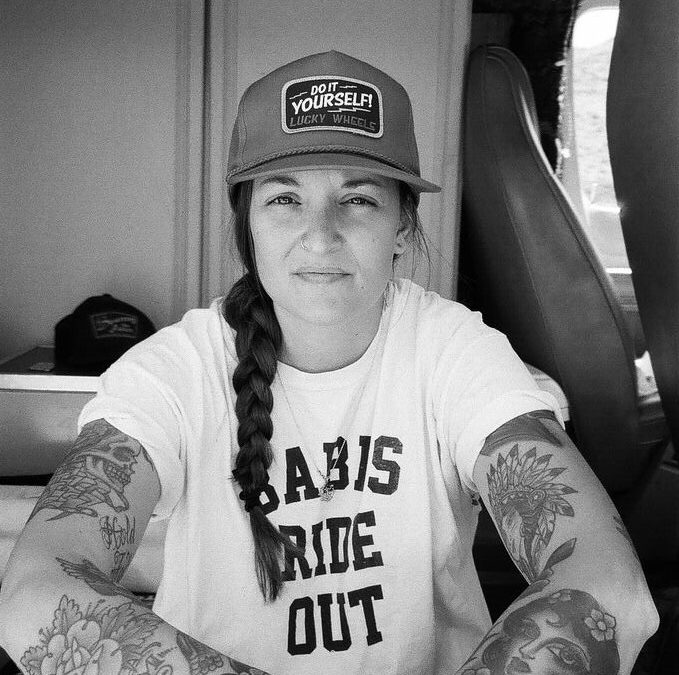 I first met Christina Platis while we were both living in Long Beach. She was finishing up a degree from Cal State Long Beach in Studio Art – Drawing and Painting. We had some mutual friends and instantly gravitated toward each other. Photo by Lindsay Lohden It...