Russ Brown Motorcycle Blog
Get All the Latest Biker News from Russ Brown's Motorcycle Blog!
(Part I of a 3 Part Series) According to the national average, the majority of you reading this are not politically active and probably don't even know who your legislators are. My name is Stump and I'm hoping to change that. I'm the Legislative Affairs Officer for...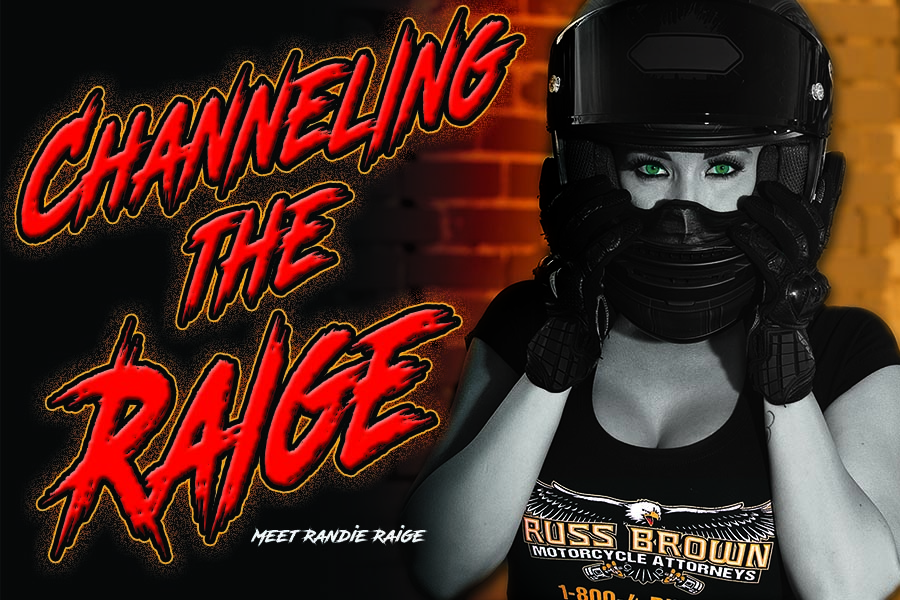 Meet Randie Raige: Pro tandem stunt rider with a flair for showmanship and a heart that lives and breathes with pride in the community that she loves. If you've spent any amount of time in the SoCal moto scene, you're bound to have met her… whether on a bike,...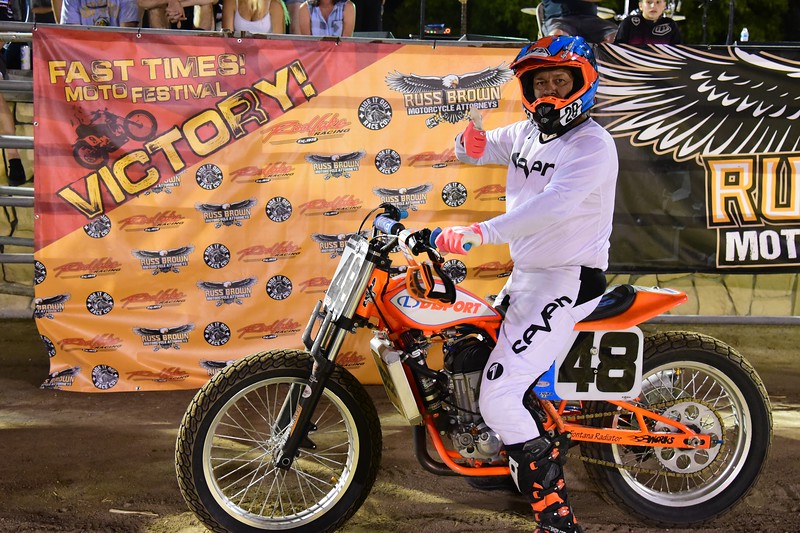 Fast Times Moto Festival Russ Brown Motorcycle Attorneys sponsors, supports, and attends hundreds of events across the country every year. Here is a look at one of our favorites of 2019, and a peek ahead to the October 2020 event for your pleasure and entertainment....