Russ Brown Motorcycle Blog
Get All the Latest Biker News from Russ Brown's Motorcycle Blog!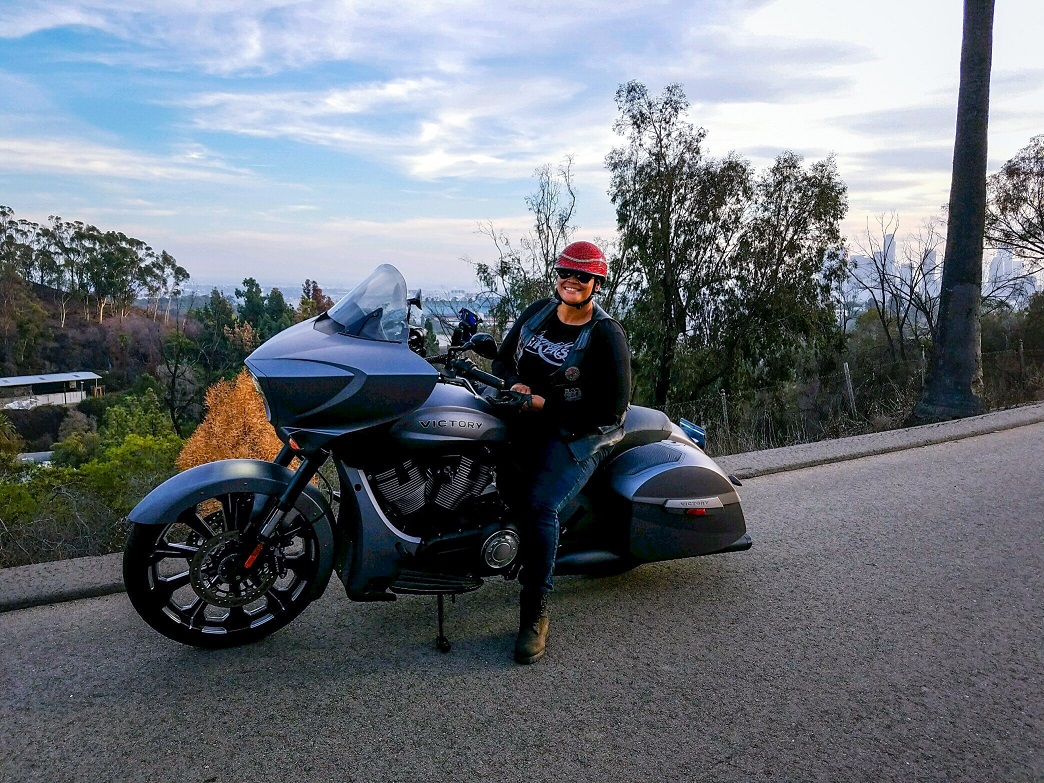 Porsche Taylor is on the ride of her life. Literally. The founder of Black Girls Ride has taken her passion for motorcycling and made it into her career. Combining her skills as a brand manager, communications guru, social media expert and leader of women, she has...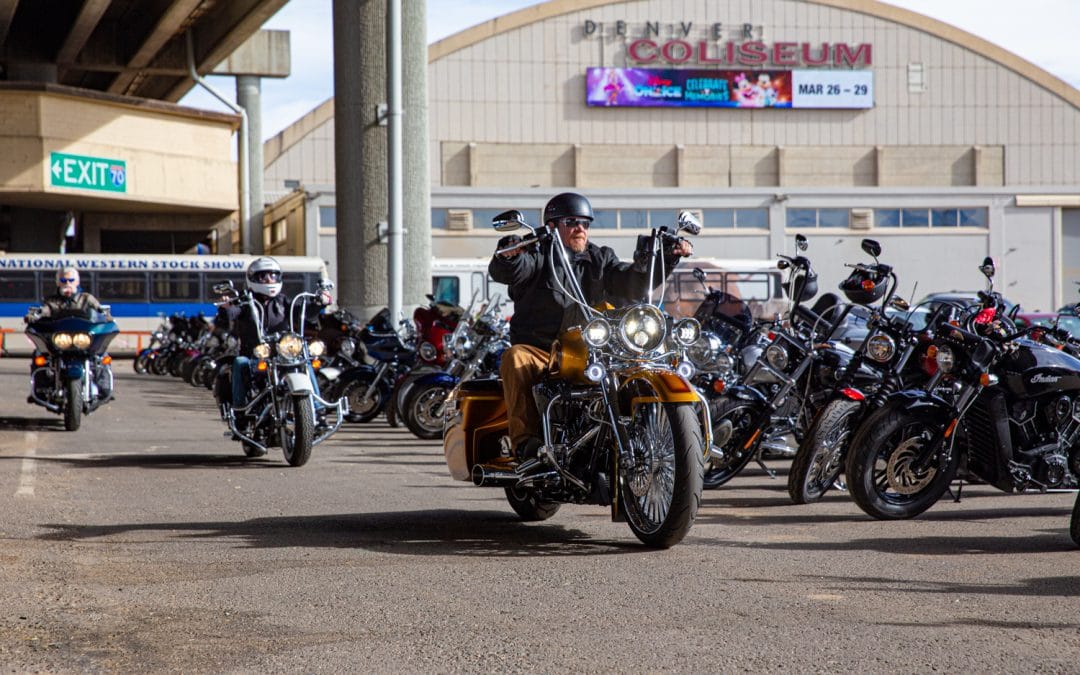 What many locals call, "The Swap Meet," is far from just a swap meet. The Colorado Motorcycle Expo is, without question, one of the largest motorcycling events in the Four Corners states, and the largest in the state of Colorado. Never heard of it? Well, picture a...
The One Motorcycle Show started out in close-in NE Portland eleven years ago with a simple idea at heart of the whole event– if you could have one motorcycle for the rest of your life, what would it be? Well, all these years later the party has grown many times...