Russ Brown Motorcycle Blog
Get All the Latest Biker News from Russ Brown's Motorcycle Blog!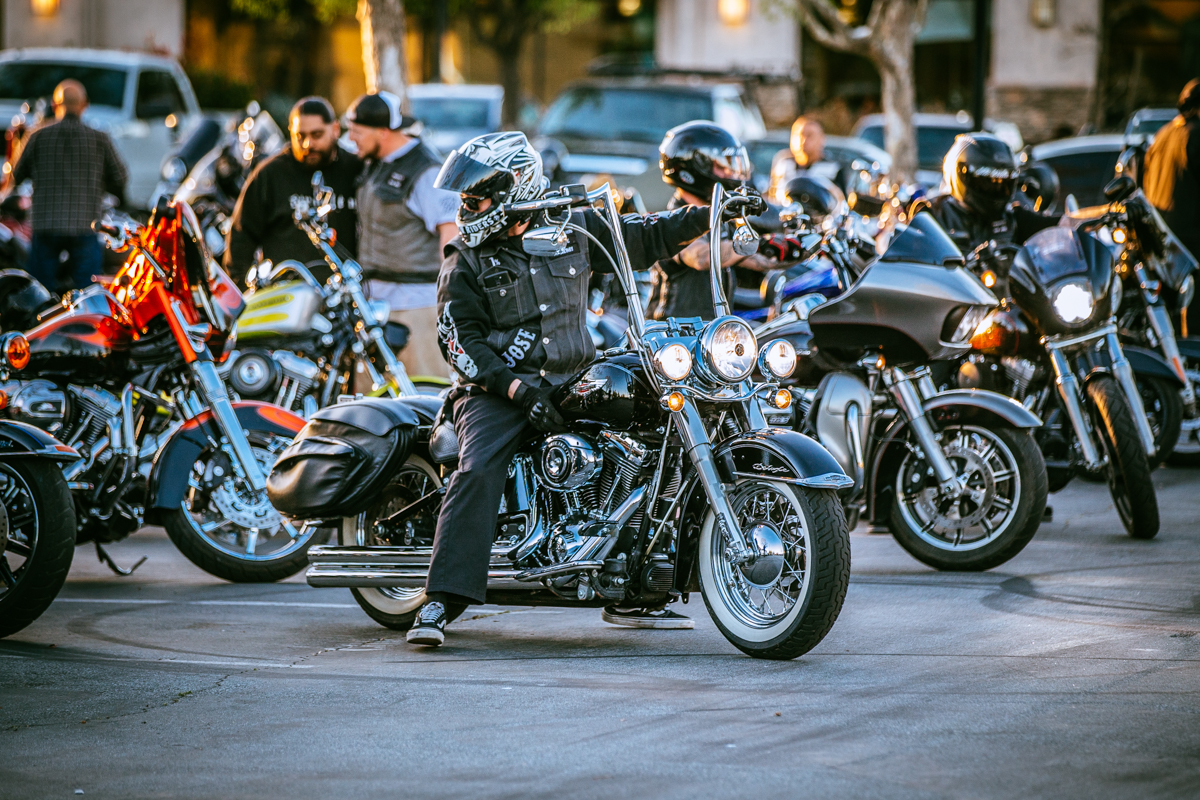 No fake news here, California motorcyclists. As of January 1st, you can be pulled over and fined up to $1,000 without the opportunity of a "fix-it" ticket for the rumble of your two-wheeled freedom machine. On January 1, 2019, California's "fix it" ticket list got a...
Nicole Andrijauskas is a painter, motorcycle rider, and artist out of the Bay Area of California. Nicole is one of the featured artists in the 2021 rendition of the Maiden Moto Art Show, an all female art show that travels the country and takes place at some of the...
Perhaps you haven't yet heard the name Natalie Kleiner, or perhaps you have. Either way, we can guarantee it's a name you'll remember after you see her motorcycle art! Natalie hails from "up north" in Minnesota, not necessarily a land known for motorcycles,...