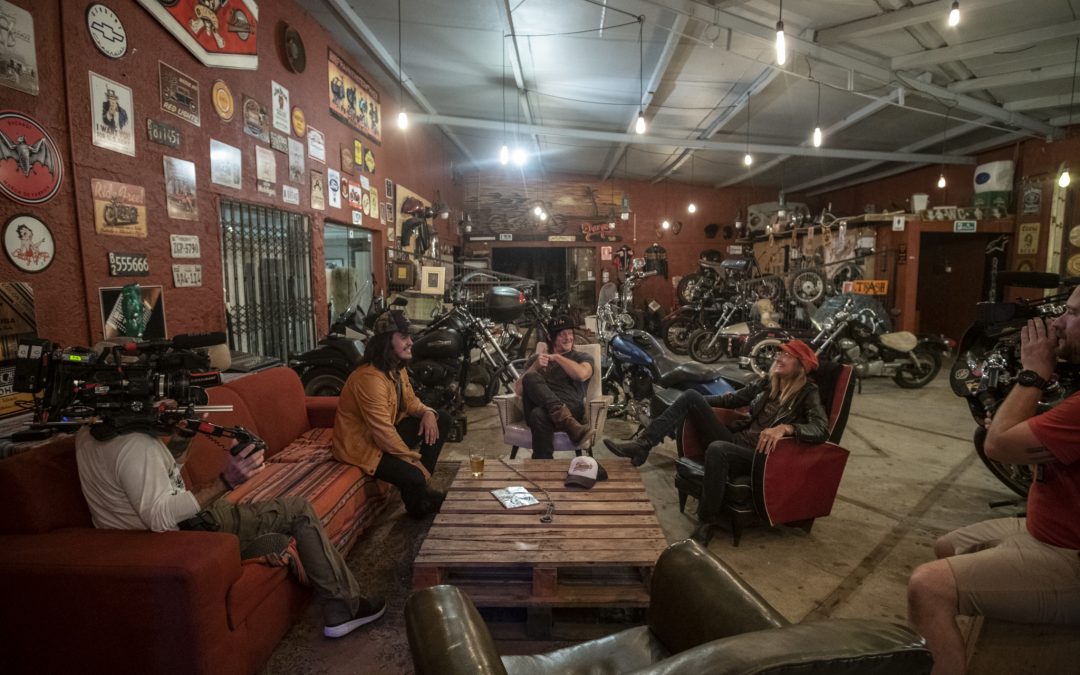 Becky Goebel tells her first-hand experience filming an episode of RIDE with Norman Reedus Photo credit for all images: Antonio Franco/AMC Norman Reedus and I had been following each other on social media for a couple years. We had a ton of mutual friends and I knew...
Written By: Johnny Killmore  Photos: @rambleonjesse Motorcycling is unique because it is at the same time an individual and shared activity. Even when we ride alone we tend to congregate at the same watering holes or rallies. We can ride alone but still have shared...
Welcome to the Russ Brown Motorcycle Attorneys Virtual "STAY AT HOME" Motorcycle Show! Given these difficult times and shows having no other choice but to cancel or postpone, we decided to create the next best thing, a virtual show. Join the fun and enter your bike...