Russ Brown Motorcycle Blog
Get All the Latest Biker News from Russ Brown's Motorcycle Blog!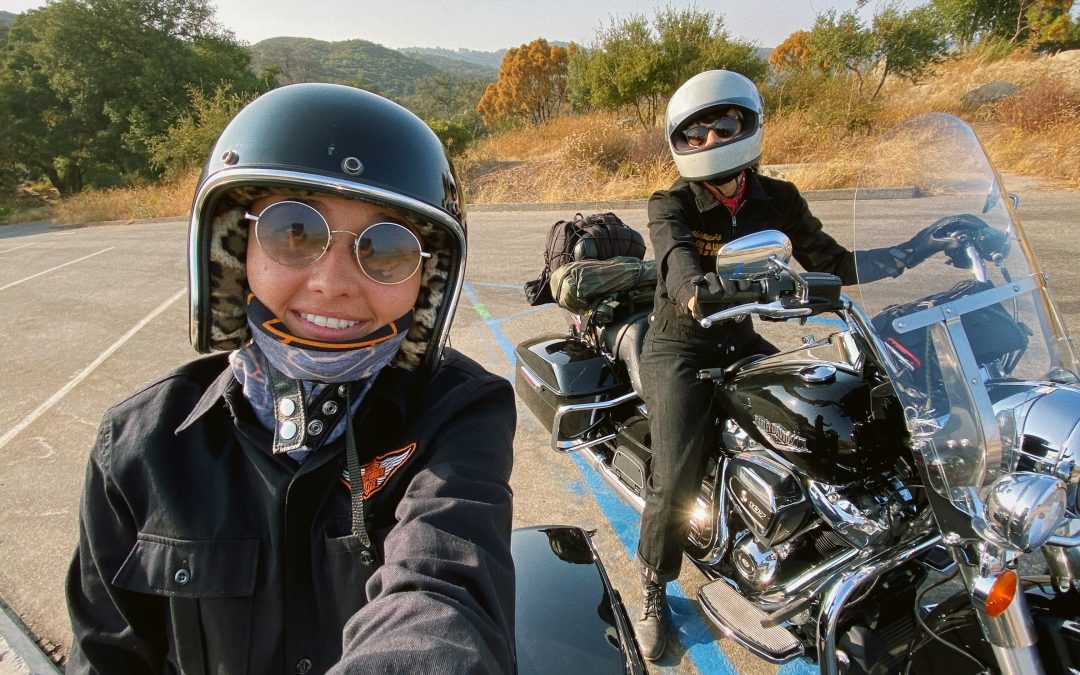 As most of you know, Adri and I have weird jobs. We have no jobs, but also a lot of jobs. It's a weird day and age but we seem to make it work. She is a freelance photographer and I am a freelance motorcyclist, writer, and producer. So once a year, we combine our...
I met Brittney and Al Korff about 5 years and 2 babies ago. They live in Redlands, Ca where Al builds custom choppers and fabricates parts while Britt sews and sells amazing vintage and custom pieces. They also have 3 of the best dressed, not to mention the most...
Always These 5 Rules in Mind After a Motorcycle Crash! Do you know what to do after a motorcycle crash? What about what not to do after a motorcycle crash? Avoiding these five mistakes could be the difference between you saving or spending thousands of dollars. 1)...