Russ Brown Motorcycle Blog
Get All the Latest Biker News from Russ Brown's Motorcycle Blog!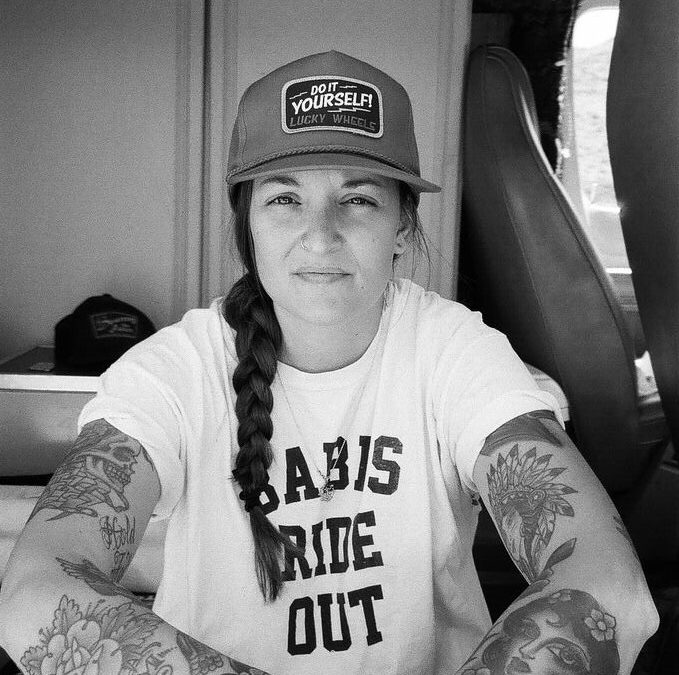 I first met Christina Platis while we were both living in Long Beach. She was finishing up a degree from Cal State Long Beach in Studio Art – Drawing and Painting. We had some mutual friends and instantly gravitated toward each other. Photo by Lindsay Lohden It...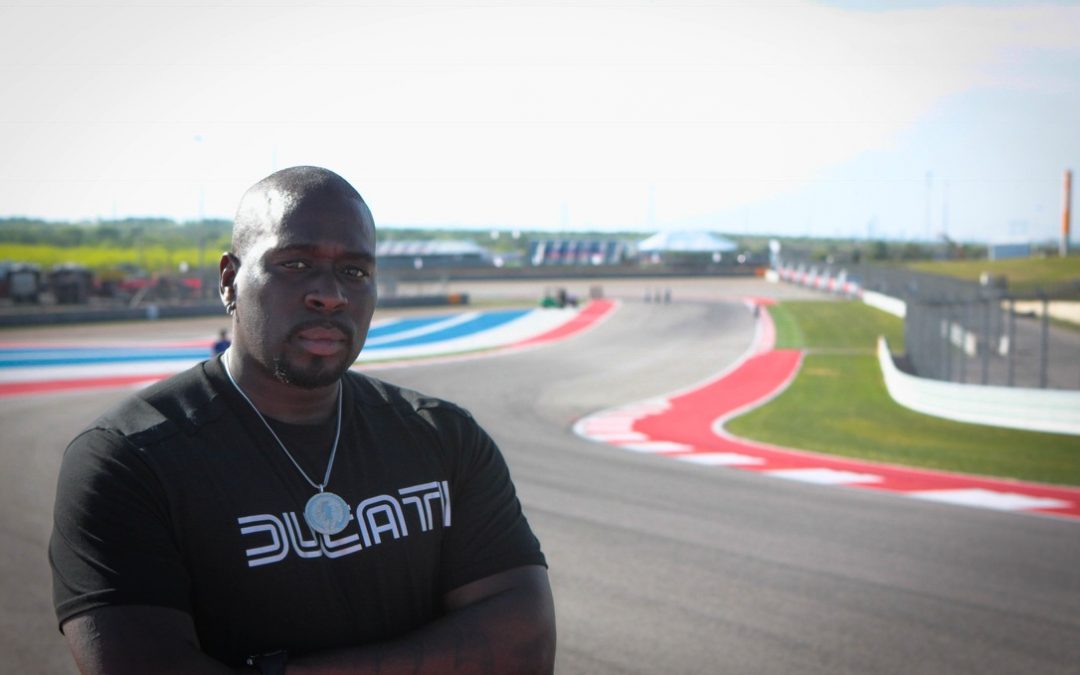 While talking with Allan Lane about his many projects and adventures in the motorcycle industry, it quickly became obvious that the only way to do his story justice would be a two-installment interview. If you haven't read Part 1 of our interview with Allan Lane, aka...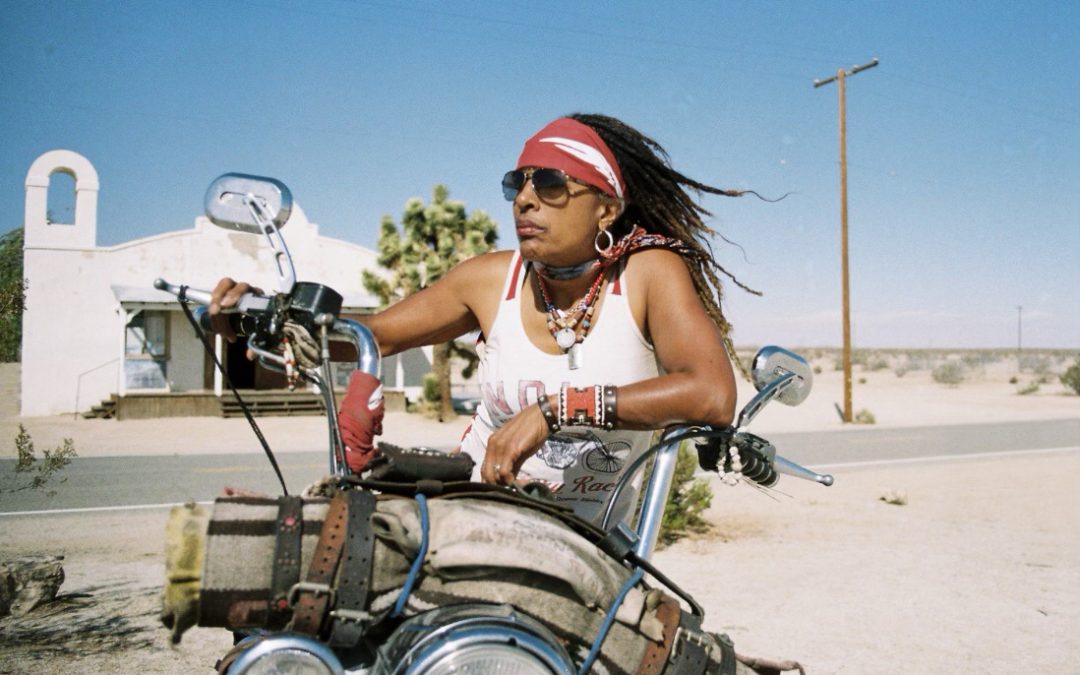 Whether riding a motorcycle or challenging norms, Gevin Fax is no stranger to blazing trails. This lifelong lover of two wheels grew up in Los Angeles in the 1960s, a decade marked by civil rights uprisings and antiwar protests. Fax's parents sought to give her and...