Russ Brown Motorcycle Blog
Get All the Latest Biker News from Russ Brown's Motorcycle Blog!
Maiden Moto Art Show is an all women's motorcycle & art show that travels the country displaying at the biggest and best moto rallies and events. Maiden Moto was created to give female artists and motorcycle builders the credit and exposure they deserve, both at...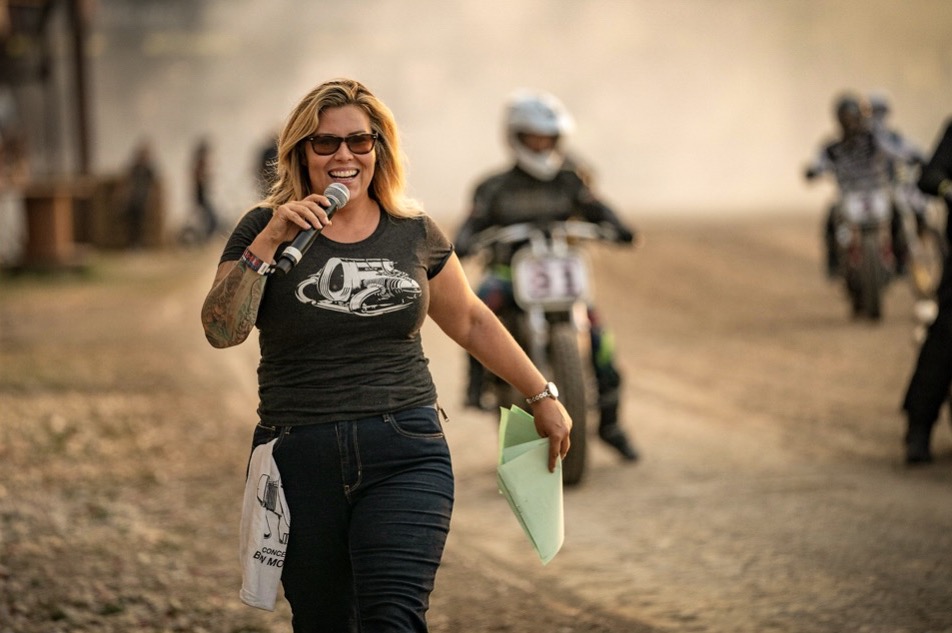 We could tell you that Jacqui Van Ham is "the voice" of the motorcycle industry. But you already knew that. And if you didn't, where have you been? Instead, we're going to tell you what Jacqui is all about. In two words: dogs and snacks. Ok, maybe we need more than...
For more than 80 years, the Sturgis Motorcycle Rally has welcomed attendees to races, stunt shows, rock concerts, and a wide range of daily entertainment for motorcycle lovers. With people traveling to South Dakota from all 50 states as well as internationally, the...