If you're a biker, Southern California is the place to be. The area boasts some of the best highways and open roads – not to mention the most incredible coastal views in the world. Southern California is also home to some of the best biker bars and hangouts in the...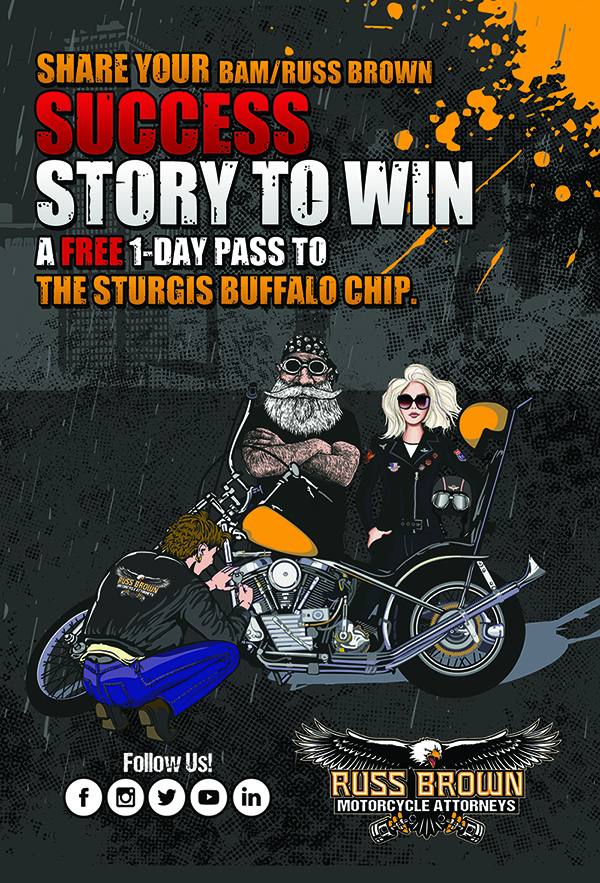 We're giving away wristbands to some of the top 2019 Sturgis Buffalo Chip events, including Keith Urban, Snoop Dogg, Toby Keith, AFT, and more! Simply come by one of our booths, tell our staff you'd like to share your Russ Brown story, and we'll capture it on camera....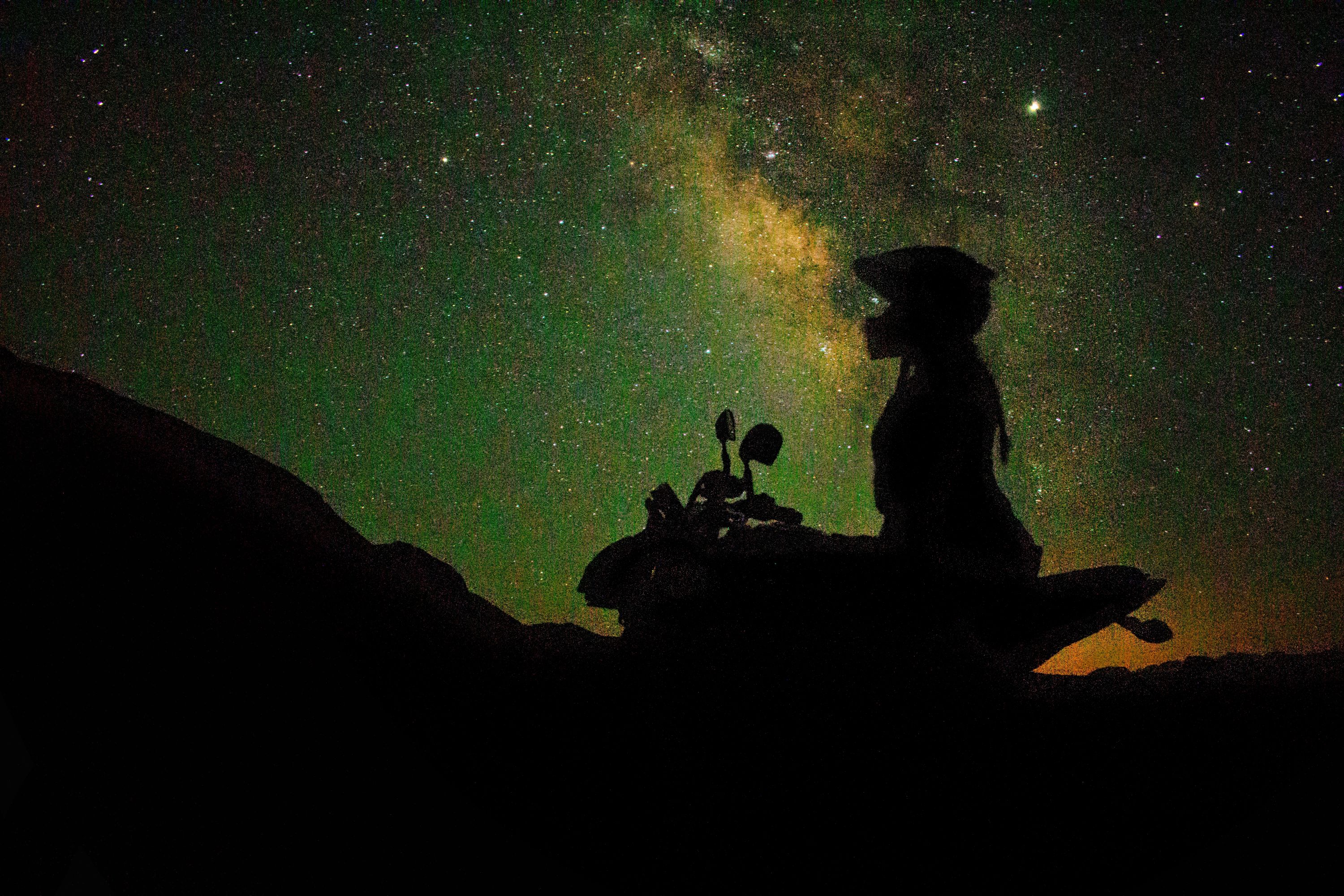 Tips for the best experience: Plan to spend more than a day here or you just won't get the full experience. Stay inside the park at one of the resorts – they are top-notch, worth every penny, and so much closer to everything you want to see (book early online). Keep...