Russ Brown Motorcycle Blog
Get All the Latest Biker News from Russ Brown's Motorcycle Blog!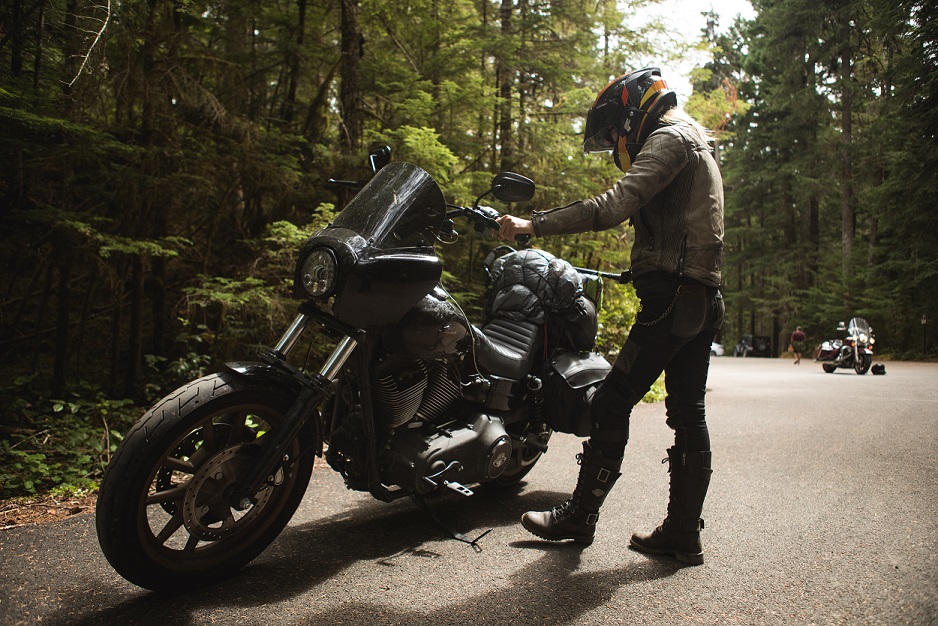 Sometimes it's nice to not plan, to just go wherever the road takes us and put our trust in the journey instead of our schedules. Yet any seasoned rider knows--things rarely go as planned on the road. That's why sometimes you just have to go at it blind, because worse...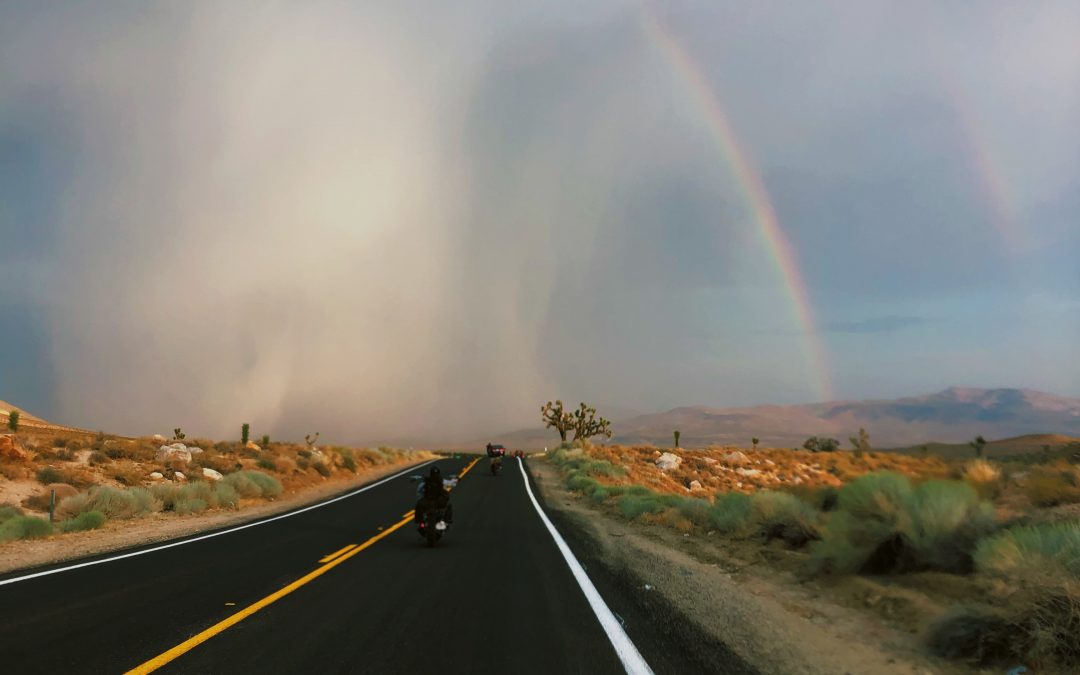 I never check the weather in the summer before a ride in California because it's like - it's not going to rain or snow down here so we're good! Right? Wrong. I live on the ocean in LA so the temperatures are pretty low compared to the rest of the state, even during a...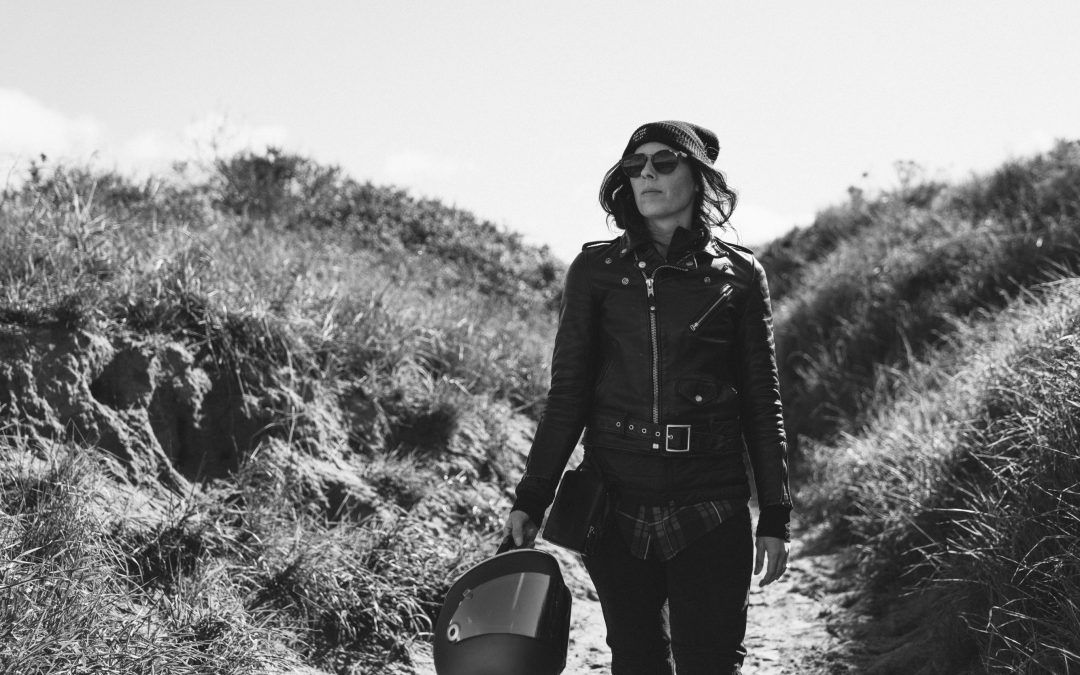 Let's rewind a bit. Tell us about where you're from, what your childhood was like. I grew up in a rural area called Bayou George which is in the panhandle of Florida, and yes, it's as glamourous as it sounds. I typically tell people I am from Panama City FL, as 0...