Russ Brown Motorcycle Blog
Get All the Latest Biker News from Russ Brown's Motorcycle Blog!
While lane-splitting (sometimes referred to as "lane sharing") is legal in several European countries, and while other U.S. states have attempted to pass legislation allowing it, the practice has only been allowed in California. Lane splitting in California in and of...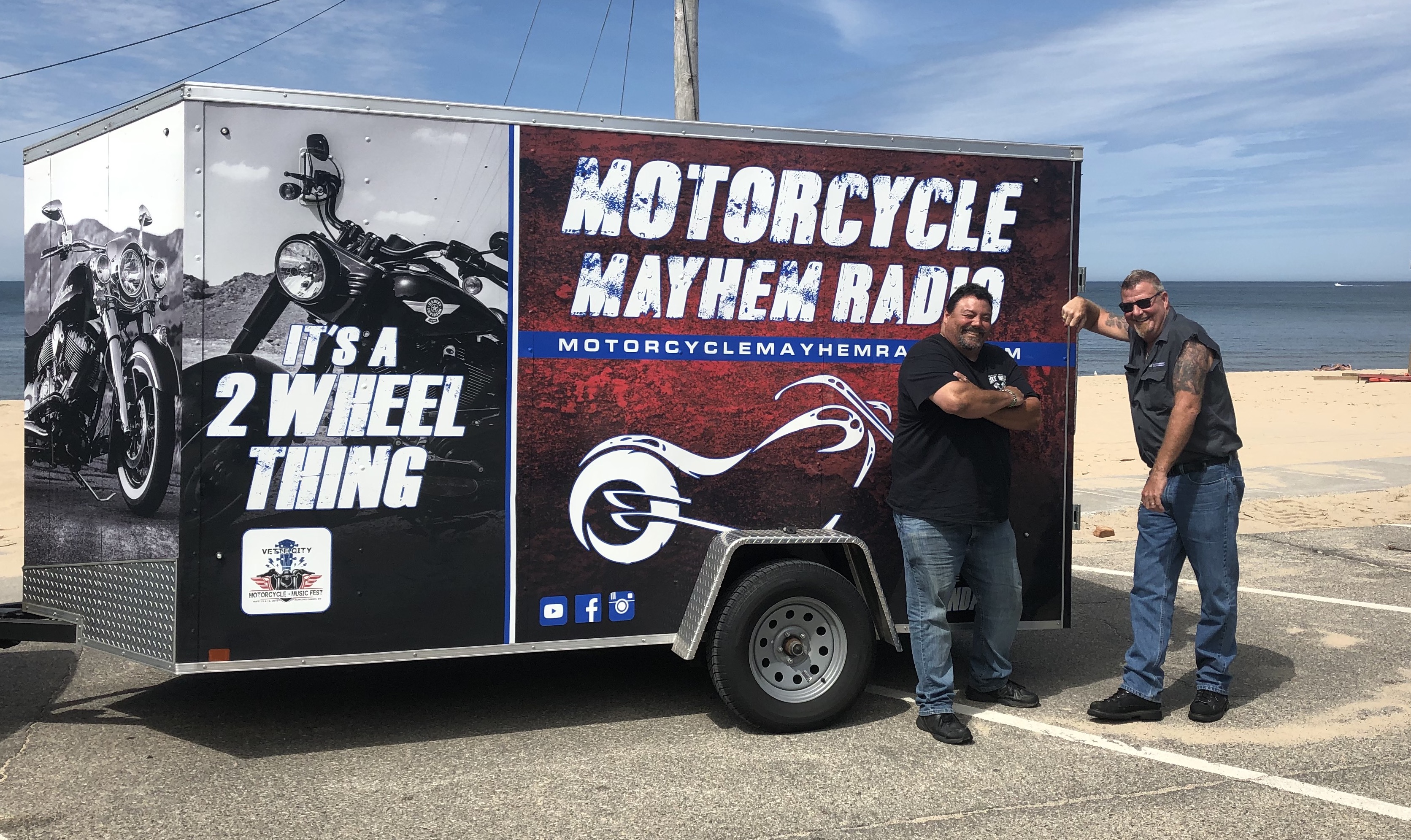 Johnny "Steaks" Rizzo's path to running an online radio show with thousands of listeners is a bit of an unconventional one, but then that makes sense for a show that's about misfits, oddballs, partygoers, biker rallies, and motorcyclists in general. Johnny's path...
There are two types of people in the world. There's the type that lets life's often unfortunate twists and turns hold them down, and then there are people who respond to a setback with action, passion, and perseverance. Terry Gockley of Spyt Shyne is the latter. He's...