Russ Brown Motorcycle Blog
Get All the Latest Biker News from Russ Brown's Motorcycle Blog!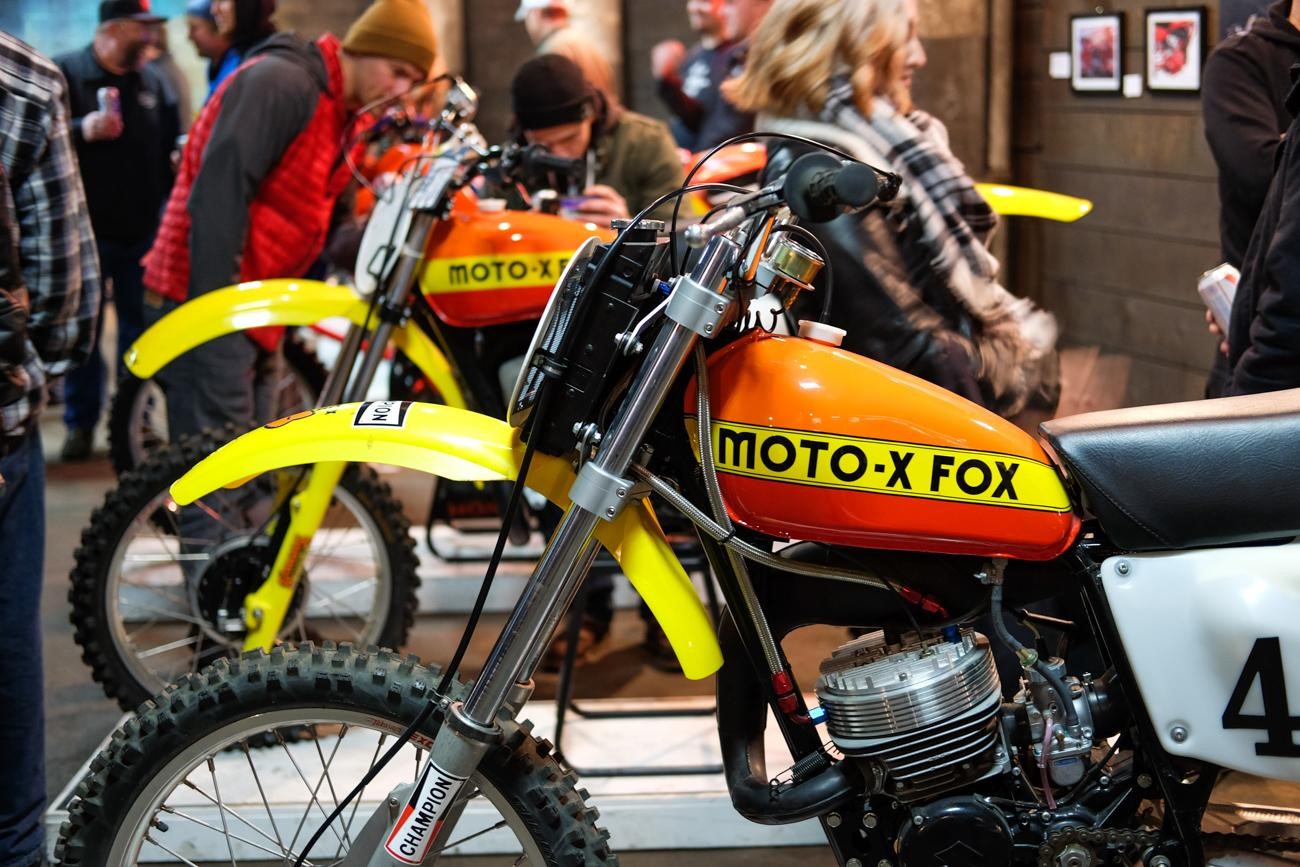 While it may not be the biggest custom motorcycle show in the country, it's certainly one of the very best. The eighth annual One Motorcycle Show took place in Portland last weekend, featuring over 100 custom bikes from across the continent. Presented by See See and...
When the motorcycle press announced that MotoAmerica was going to have an exhibition race for performance baggers, most race fans had to check the calendar to make sure it wasn't April Fool's Day. Surprisingly, it not only turned out to be true, but it had been in the...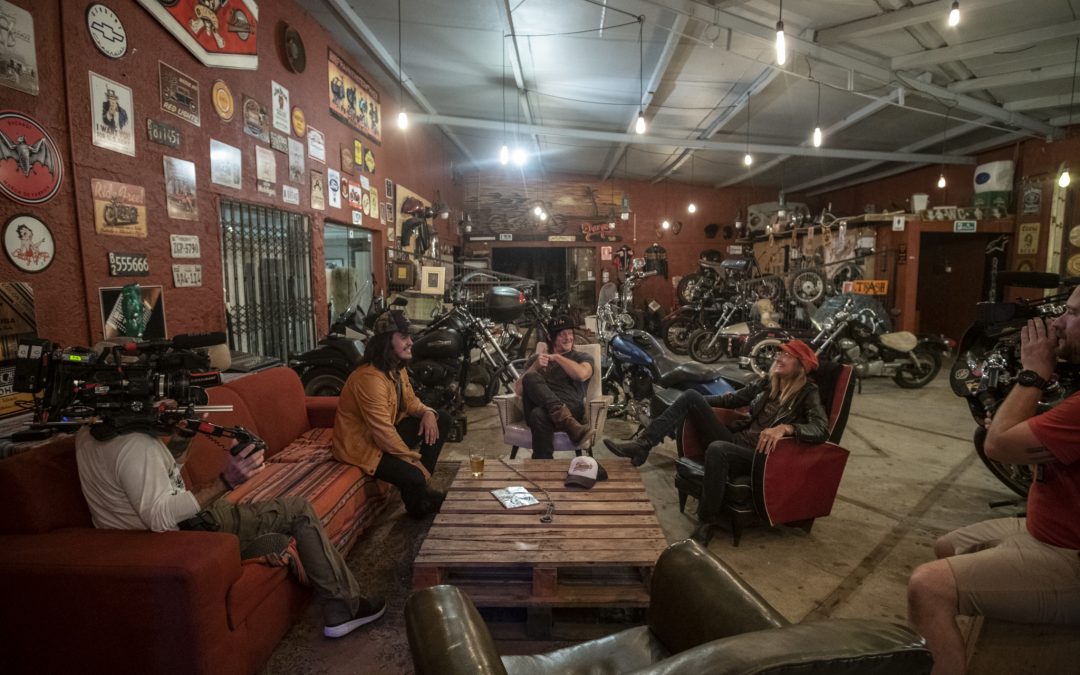 Becky Goebel tells her first-hand experience filming an episode of RIDE with Norman Reedus Photo credit for all images: Antonio Franco/AMC Norman Reedus and I had been following each other on social media for a couple years. We had a ton of mutual friends and I knew...