Russ Brown Motorcycle Blog
Get All the Latest Biker News from Russ Brown's Motorcycle Blog!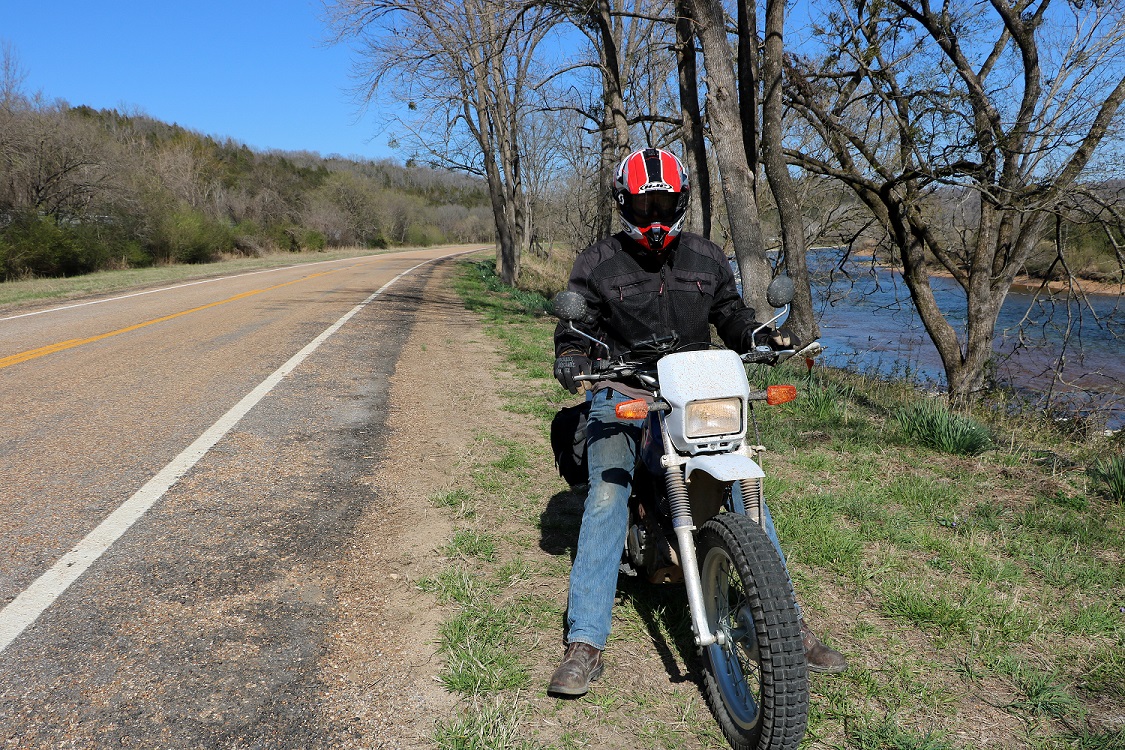 Even though I ride a 1956 Panhead most of the time I am also very focused on showing the world that you don't need a lot of money to have fun on two wheels. My husband Gabe owns this pair of Yamaha TW's, so we set out to show everyone just how much fun can be had...
Roland Sands is a known wavemaker in the motorcycle world. He's been around a long time and since his glory days in the racing and building world, he has flourished in the event world - hosting whole race series, creating new types of racing, contributing to new...
Blackall Racings' story is simple and to the point like any well-planned military assault mission. When Janet's husband Tony was unexpectedly separated from the Naval Special Forces he returned home as something other than himself. He turned to unhealthy habits;...