Russ Brown Motorcycle Blog
Get All the Latest Biker News from Russ Brown's Motorcycle Blog!
There is no better place on Earth to unveil a new motorcycle than the Sturgis Motorcycle Rally in Sturgis, SD. With nearly a half million motorcyclists gathered together for the week, motorcycle companies know that THIS is the place and the time to introduce the...
Tips for the best experience: Plan to spend an entire day exploring. Bring a lunch to enjoy while hiking or in one of the many picnic areas. Keep your eye on the weather and dress for the occasion. Visit during the week, if possible, to avoid crowds. Bring your BAM...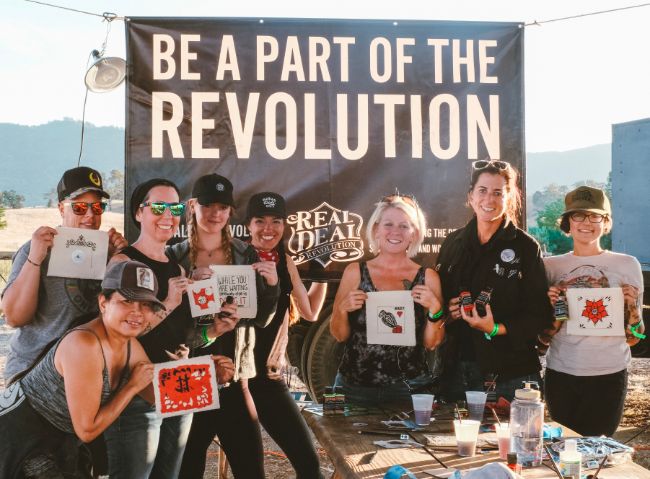 The sun was blistering the second day at Babes Ride Out, but we were grateful to be working in the shade. Most of the ladies went out riding and exploring. After my two-wheeled trek from Colorado to California, I enjoyed a morning of coffee and conversation with some...