Russ Brown Motorcycle Blog
Get All the Latest Biker News from Russ Brown's Motorcycle Blog!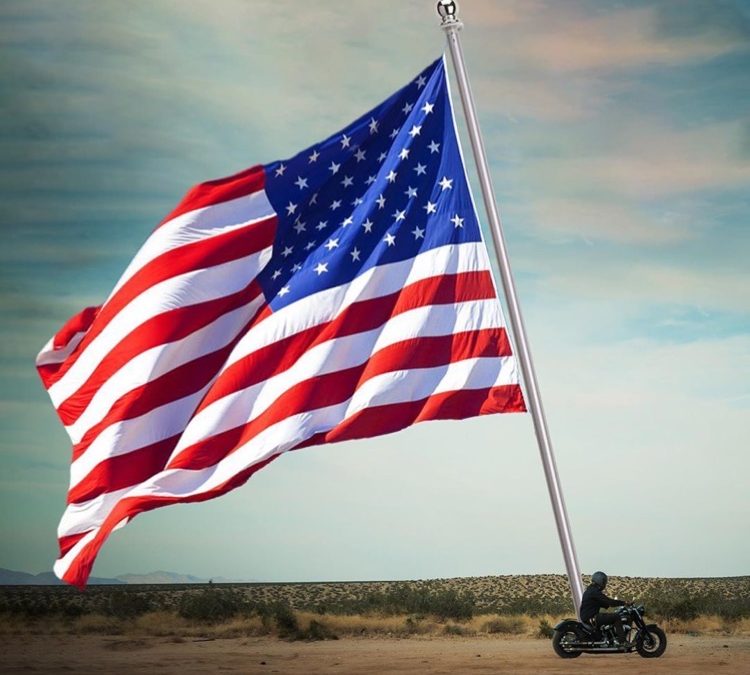 The world record for largest flag ever flown on a motorcycle, set and then set again. Rider: Terry Madden (@terry_madden) Sponsored by: Russ Brown Motorcycle Attorneys (@russbrownmotorcycleattorneys) The world record ride was completed on July 1, 2020...
Riding motorcycles is a hobby to many, a calling to others. For Brandon Long, it's a necessity. Bitten by the bug after riding friend's dirt bikes as a kid, his first street bike came at age 26, as a present to himself after a divorce. Like many U.S. Marines, he was...
Jeff Holt is one of those people who has been a part of the motorcycle industry since before the social media revolution. Back when magazines were King Jeff was the editor of Hot Bike Magazine for 15 years. Since a lot of big money has been pulled from magazines and...