The answer to all of life's mysteries is, "motorcycle." Well, it is if you're Bob Marshall. And that's because the author of the book American Road Runner has had motorcycles as a central piece of his life since childhood. His father had a custom chopper, and as a...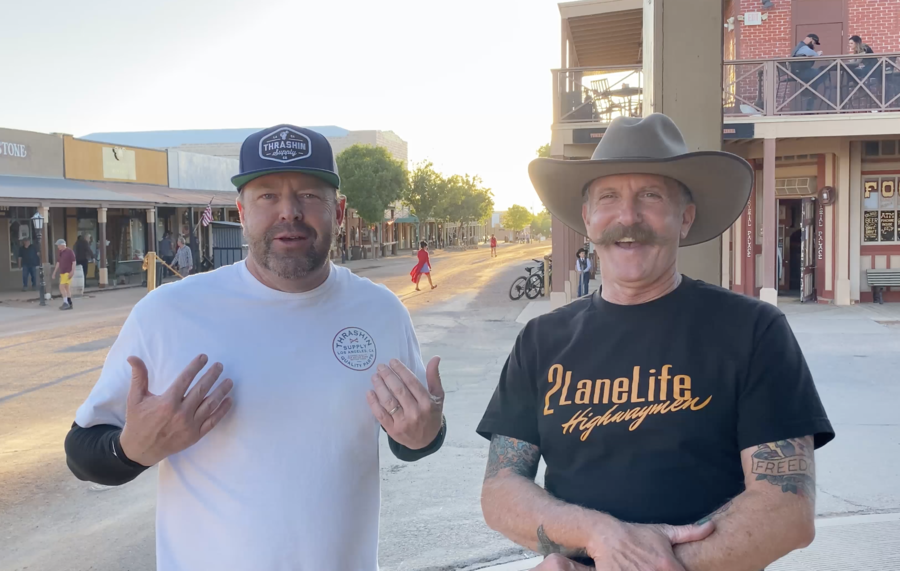 There's a couple of new kids in YouTube town. Gaylin Anderson and Lance Coury are the owners of 2LaneLife, a growing channel, website, store and blog. Who are the Highwaymen you ask? They're not what I was expecting, and they're not what you're expecting, either. For...
Article by Becky Goebel @actuallyitsaxel Nate Biccum Portrait Known for his art displays at motorcycle shows, Nate Biccum in a staple in the motorcycle culture. He's a good-guy vibe expert who I was introduced to through this blog post assignment. The crew at Russ...