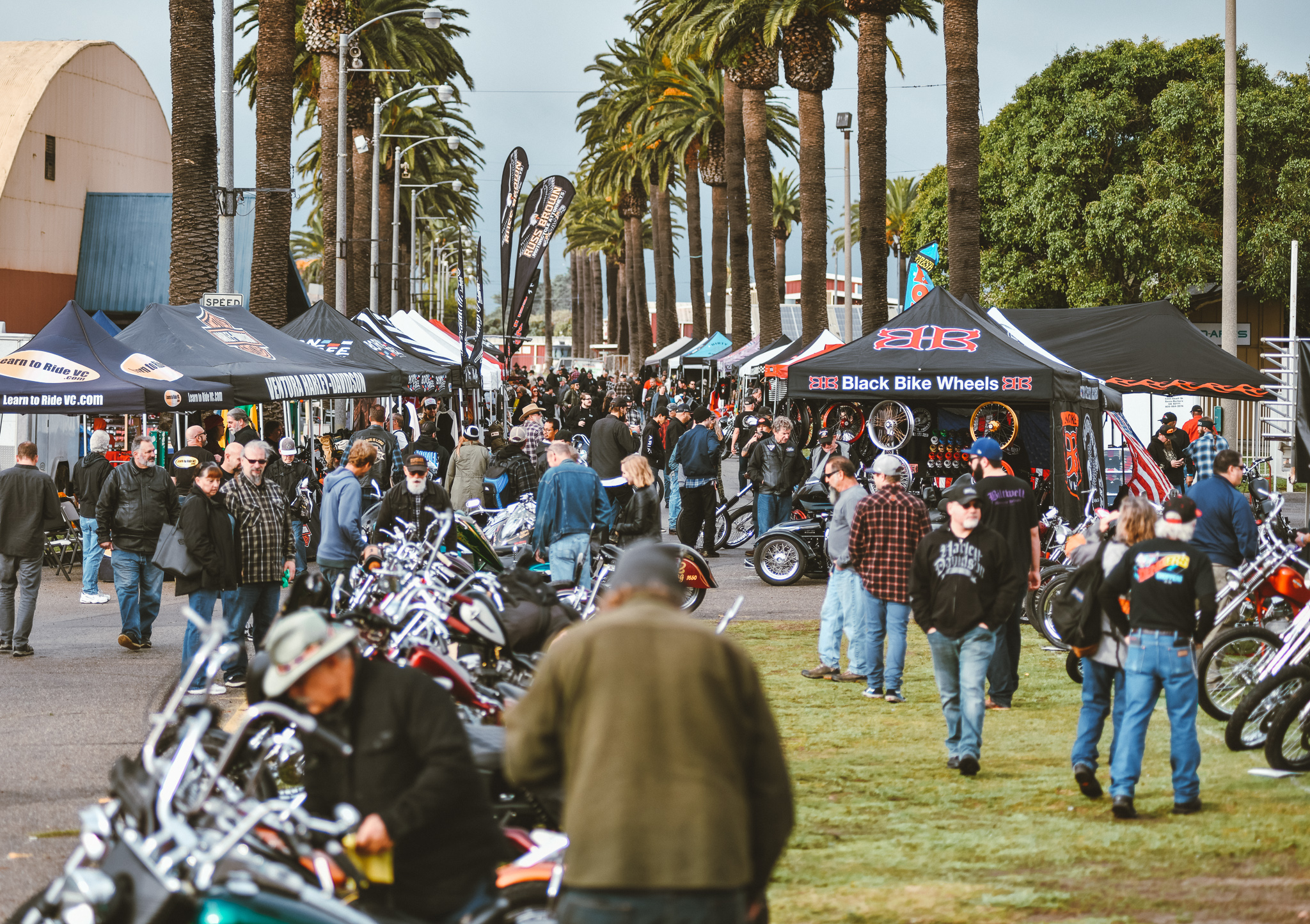 Photo by CharlieTravelingChopper Through the doors of the arena the walls of chain link fence wait to be filled with art from every corner the country, Steel pillars await the Biltwell David Mann Tribute Helmet Show, and outside the grass longs to be filled with...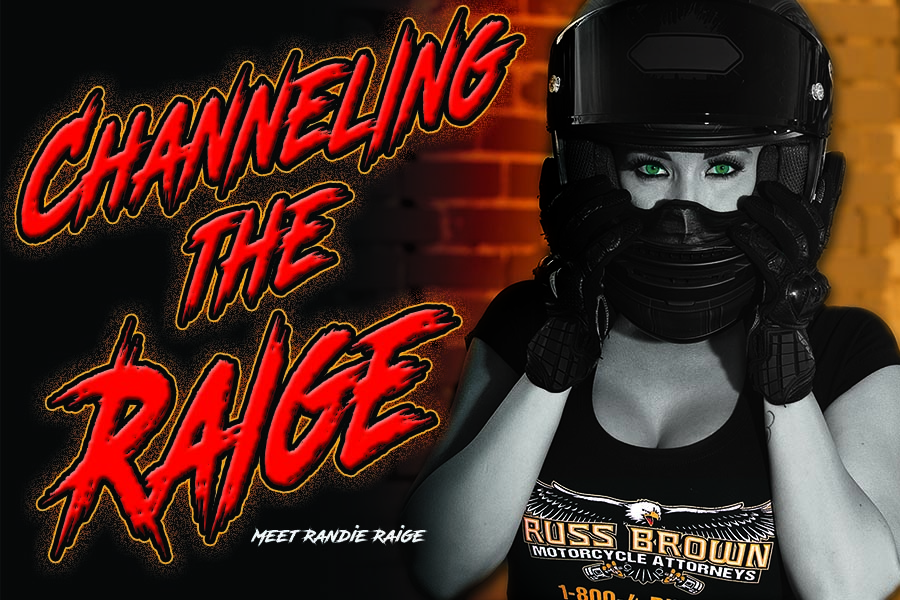 Meet Randie Raige: Pro tandem stunt rider with a flair for showmanship and a heart that lives and breathes with pride in the community that she loves. If you've spent any amount of time in the SoCal moto scene, you're bound to have met her… whether on a bike,...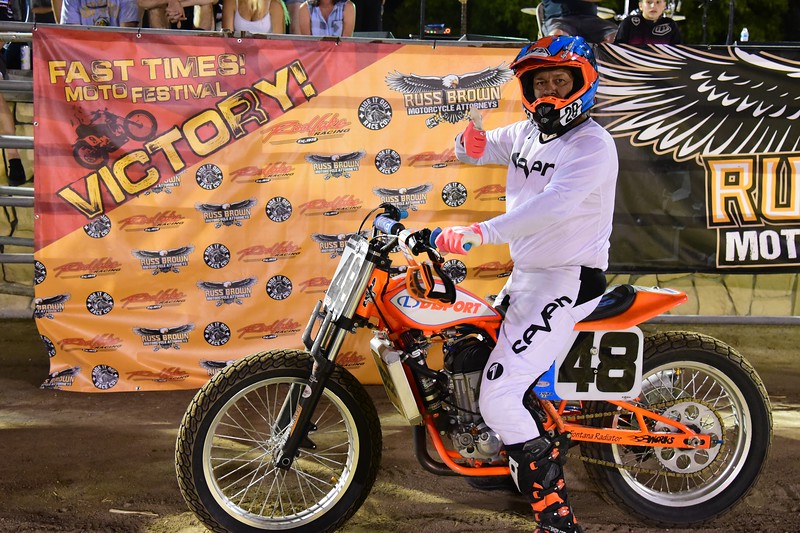 Fast Times Moto Festival Russ Brown Motorcycle Attorneys sponsors, supports, and attends hundreds of events across the country every year. Here is a look at one of our favorites of 2019, and a peek ahead to the October 2020 event for your pleasure and entertainment....