Russ Brown Motorcycle Blog
Get All the Latest Biker News from Russ Brown's Motorcycle Blog!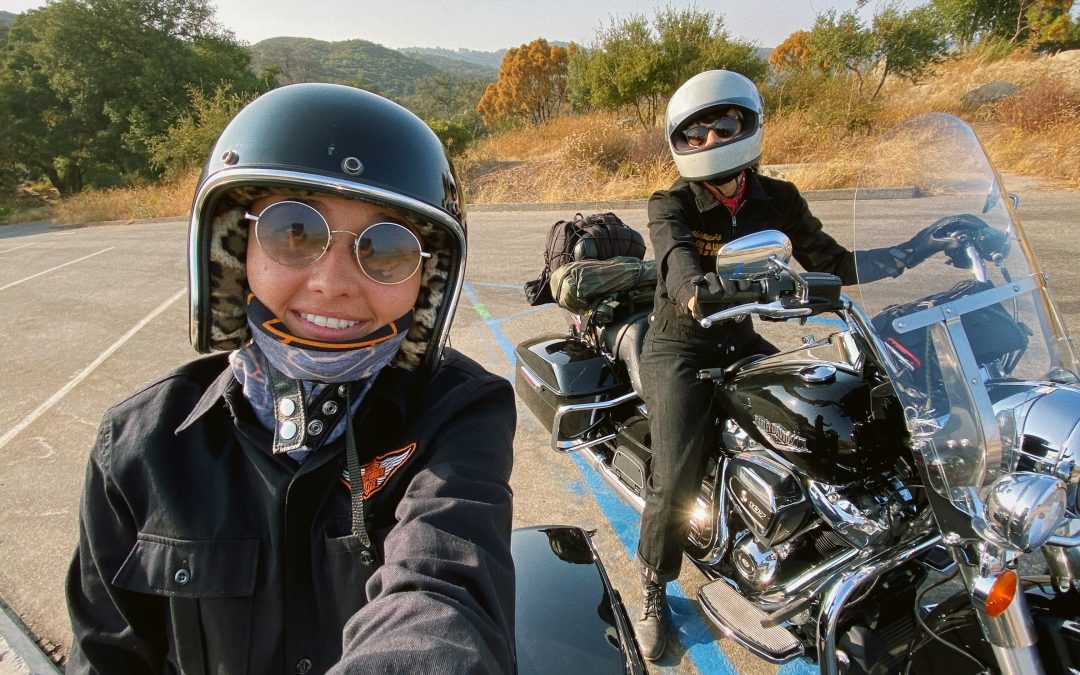 As most of you know, Adri and I have weird jobs. We have no jobs, but also a lot of jobs. It's a weird day and age but we seem to make it work. She is a freelance photographer and I am a freelance motorcyclist, writer, and producer. So once a year, we combine our...
By Anya Violet I started riding motorcycles as a kid. After high school, when it was time to go to college and become an adult, it was not so easy to have such an expensive hobby. Once I settled more into my career in my mid 20's the idea of getting back on 2 wheels...
In the veteran community, we are all in it together, meaning no matter what our branch of service as we are all looking out for each other and our wellbeing. As a civilian, if you ever wanted to know what it was actually like to serve in the military and hear some of...