Russ Brown Motorcycle Blog
Get All the Latest Biker News from Russ Brown's Motorcycle Blog!
The Kawasaki J Concept Motorcycle - It's fast and furious, but only when you want it to be. The geniuses behind Kawasaki have unveiled a true transformation with the J Concept motorcycle. The bike is designed to easily modify from an upright cruiser to a road-hugging...
The Race of Gentlemen is best known for Instagram-worthy images of vintage cars and motorcycles blasting down the beaches of New Jersey. But on March 8-9th they took their show to the asphalt in Santa Barbara, California to celebrate the hot rod culture of yesteryear....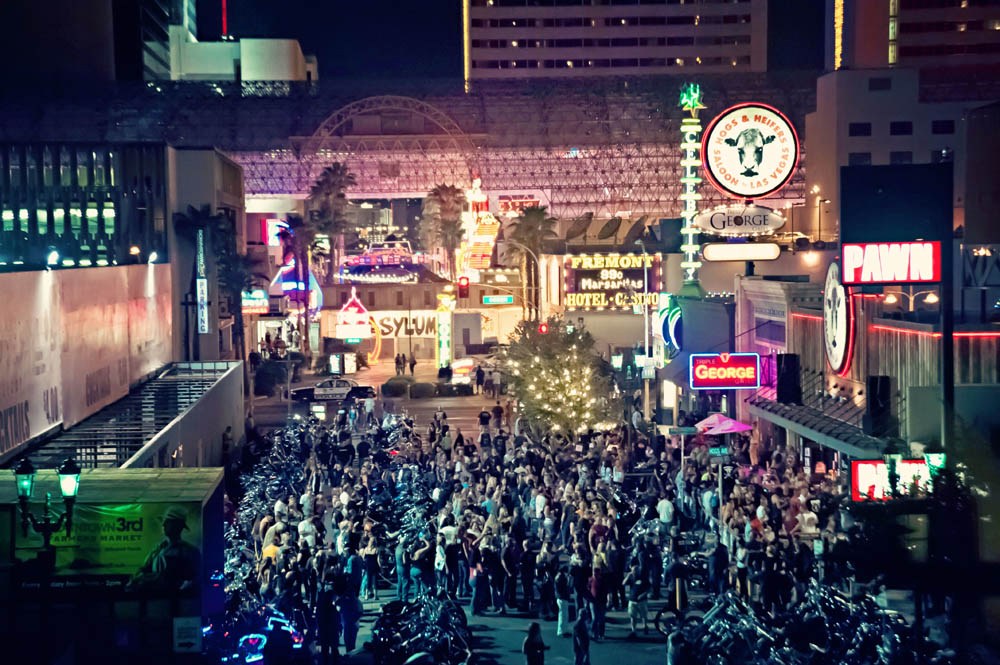 Location: Hog and Heifers Saloon 201 N 3rd St, Las Vegas, NV 89101 Date: March 16, 2019; 10:00am—6:00pm The first ever Hoody Hoo Throwdown is coming to Las Vegas this March. The event will feature a motorcycle scavenger hunt where riders can mob in and around the...