Russ Brown Motorcycle Blog
Get All the Latest Biker News from Russ Brown's Motorcycle Blog!
Mike Davis... a name you recognize if you are involved in the moto industry, and for those of you who aren't, we are about to tell you why he's kind of a big deal. When speaking to anyone in the motorcycle world their story either starts with growing up on/around...
As we all know, 2020 has been the year of canceled - well - everything. All the big women's motorcycle events had been canceled and even with Covid cases going down, there wasn't much going on in terms of gatherings or rides. I decided to bring some of my close...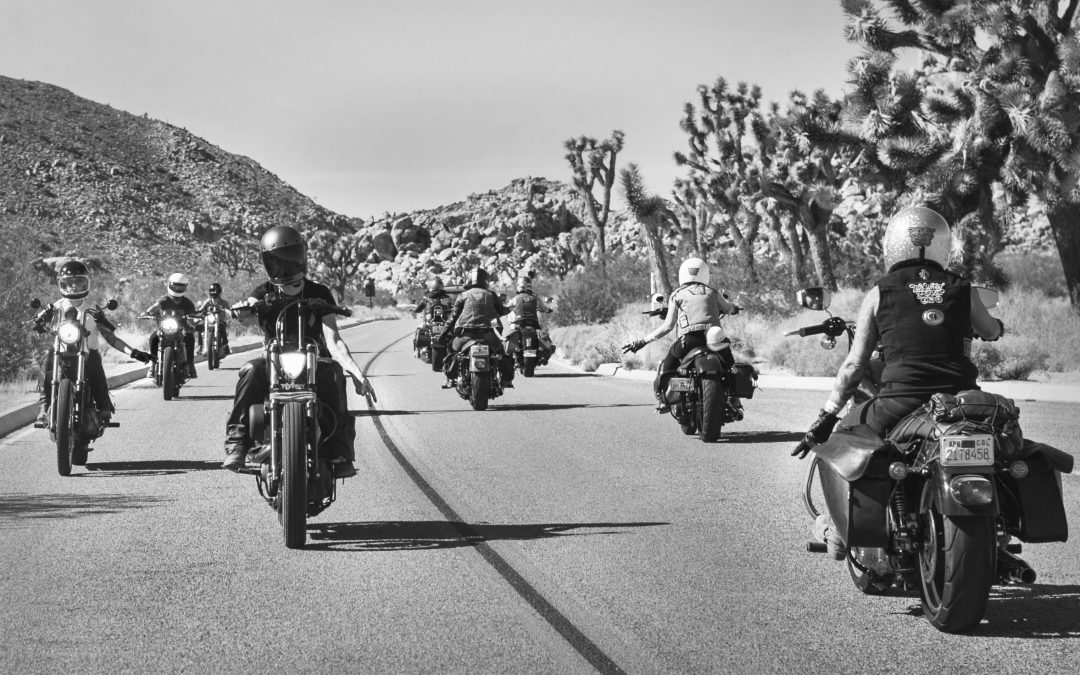 One of the best parts about riding motorcycles is getting to meet up with friends and enjoy the roads together. Could be just a fun day ride to lunch or a weekend road trip. Bringing people together is what we are all about at Babes Ride out. We like to recommend a...