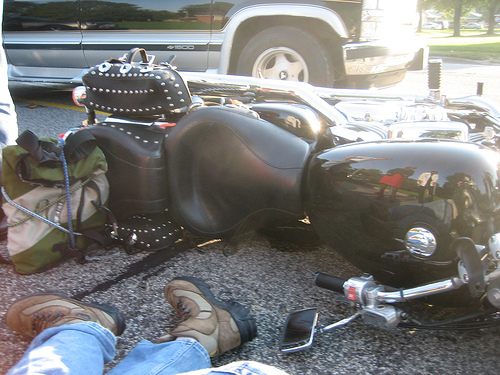 What is wrongful death lawsuit? A wrongful death lawsuit is a type of law in law that provides financial compensation to the successor of a person who died due to an accident that was the result of negligence of one or more people. The action for this death belongs to the immediate family members of the person who died and also known as distributes. The most of the common distributes are parents and if the person who died is married the spouses and his children. The lawsuit is only be brought in by the personal representative of the decedent's estates or their legal representative.
Every state in USA has its own wrongful death laws, which are the guidelines for filing a wrongful death lawsuit and how the case is tried in court. The law also dictates how evidence is presented, along with guidelines for monetary awards, and how they are distributed to the decedent's heirs.
Many times a wrongful death lawsuit can be a convoluted and lengthy legal battle with motions for discovery, and other motions that the presiding judge will rule on. Many times when an insurance company is involved and the evidence is strong enough to support the claims for the decedent, the most common step will be agreeing on a fair settlement for the decedent's family.
Accident statistics show that many people die in auto/motorcycle related accidents due to adverse traffic conditions and fast moving traffic, and another sad fact that is that more 85% of all motorcyclists involved in high speed accident die due to their injuries.
Being a responsible motorcycle rider means that not only do you ride proactively and have quality motorcycle insurance, but in the event you or a loved one is seriously injured or even killed, that you retain a qualified and experienced motorcycle accident lawyer who will fight to protect your rights.
How many times have you heard a friend say, oh that won't happen to me, I am a good rider and know how to handle myself on the road, well no matter how much riding experience you have, you should know that amount of motorcycle riding experience will protect you from being hit from behind, or being ran over when a car or truck hits another vehicle pushing it into you.
If you or a loved one has been involved in a motorcycle accident you need an experienced and knowledgeable motorcycle accident lawyer to fight your rights. Call 1-800-4-BIKERS or Visit www.russbrown.com for more information.