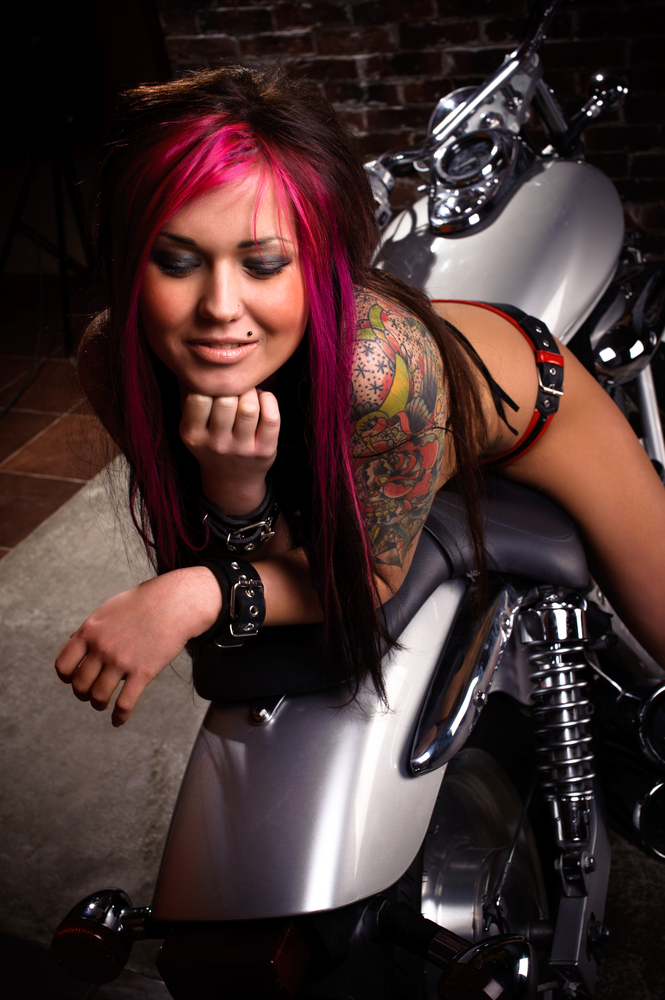 The Laughlin River Run Motorcycle Rally Off 2 A Great Start.
30, 000 motorcyclists are expected to roar into Laughlin today and tomorrow for the Laughlin River Run Motorcycle Rally and so far things are looking pretty good. I have only heard of one motorcycle accident so far. In Victorville, California a woman fell off the back of a motorcycle as she and her friends were on their way to Laughlin, NV. California Hwy Patrol said the Los Angeles, CA woman suffered injuries but due to slow traffic and she was wearing a helmet her injuries are less severe then they could have been.
Nevada Motorcycle Lawyers: Use common sense when riding your motorcycle during rallies.
Working for motorcycle lawyers you hear about motorcycle accidents and it's heart breaking when you hear about the ones that could have been avoided. Motorcycle Rallies equals thousands of motorcycles and a higher likelihood of a motorcycle accident. If anything were to happen call our 1-800-4-BIKERS number and you will have a Nevada motorcycle accident lawyer helping you ASAP.
The weather looks great for today. Saturday and Sunday the weather man says it's going to be sunny but very windy, so use extreme caution on the roads this weekend.
Nevada Highway 163 and Casino Drive have both reopened to four lanes of traffic and just in time for Laughlin River Run so there should be plenty of room for an expected 30,000 motorcyclists.  And there are lots of events happening to add to the motorcycle rally experience this weekend in Laughlin.  Friday and Saturday it will be the Leather, Lace and Bikini Swimsuit Party at the Pioneer's pool at 6 p.m. and the Bedroom Babes Swimsuit Teaser at the Belle Center Circle at 6 p.m. (Friday) with the finals at 7 p.m. (Saturday) at the Edgewater's Party Zone.
Saturday it will be the Early Bird Poker Run to Route 66, with registration from 7:30-10:30 a.m. at the Belle's Poker Room; the Custom Bike Show from 11 a.m.-3 p.m. at the Belle's main deck; and the Ms. Laughlin River Run contest at 3 p.m. at the Aquarius Party Platform.
If you are injured in a Nevada motorcycle accident, you will need an experienced Nevada motorcycle lawyer to handle your case! Don't let a motorcycle accident rob you of your freedom.  Call 1-800-424-5377 and you will get a top Nevada motorcycle lawyer to assist you.
Ride Safe!
Powered by Qumana