Views of the beautiful blue Pacific Ocean on one side, towering cliffs, and rolling mountains on the other as you ride up the Pacific Coast Highway (PCH) in lower California. The area of PCH between Monterey and San Simeon was named one of nine All American Roads by the US Department of Transportation, and continuing south won't leave you disappointed either.
Driving through the famous Big Sur region, you'll cross the beautiful Bixby Creek Bridge, which towers 280 feet above the ocean waves.


Hearst Castle in San Simeon is a notable stop along the way- enjoy the views of La Cuesta Encantada (spanish for Enchanted Hill) and the castle built in 1947 which has 165 rooms, 127 acres of walkways winding through gardens, pools, and terraces. It's four hours from both Los Angeles and San Francisco, so a great central stop for riders. 
As you continue South, stop in the Morro Bay Skateboard Museum to see a historic collection from 1930s to present day. Or, if that's not your bag, stop at James Dean memorial junction just east on Highway 46.


Continuing on, you'll cruise through sweetly sweeping coastal turns in the cool breezy air, eventually ending up in Ventura. Ventura is located just an hour North of Los Angeles, and has a quaint little downtown area with tons of great food, antique shops, and awesome beach access.
Hop back on PCH and eventually you'll end up at Neptune's Net, a restaurant famous for its seafood and huge amounts of motorcyclists that hang out there.
Soon after you'll be rolling into Santa Monica and can stop at Deus in Venice Beach, enjoy the sites of the Venice Beach Boardwalk, and eat to your heart's content. There are literally hundreds of things to do in Los Angeles, Santa Monica, and Long Beach. Plus the ride will be unforgettable.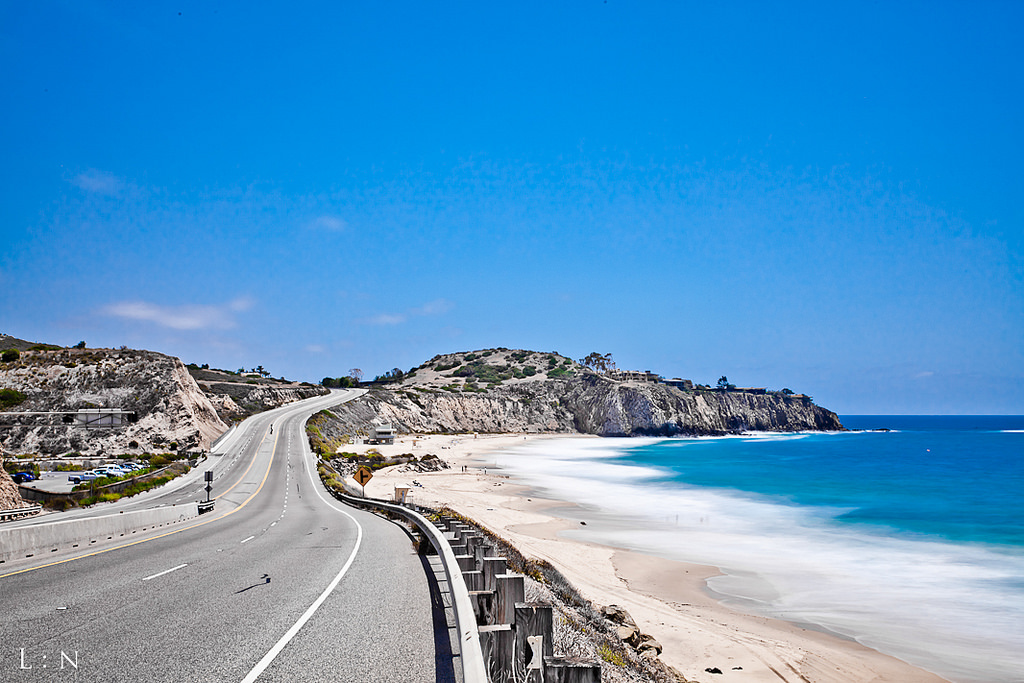 "If you have been involved in a motorcycle accident, don't let it steal your freedom! Call 1-800-4-BIKERS to learn how an experienced motorcycle accident lawyer can get your bike fixed, money for your medical bills, and compensation for your pain and suffering."