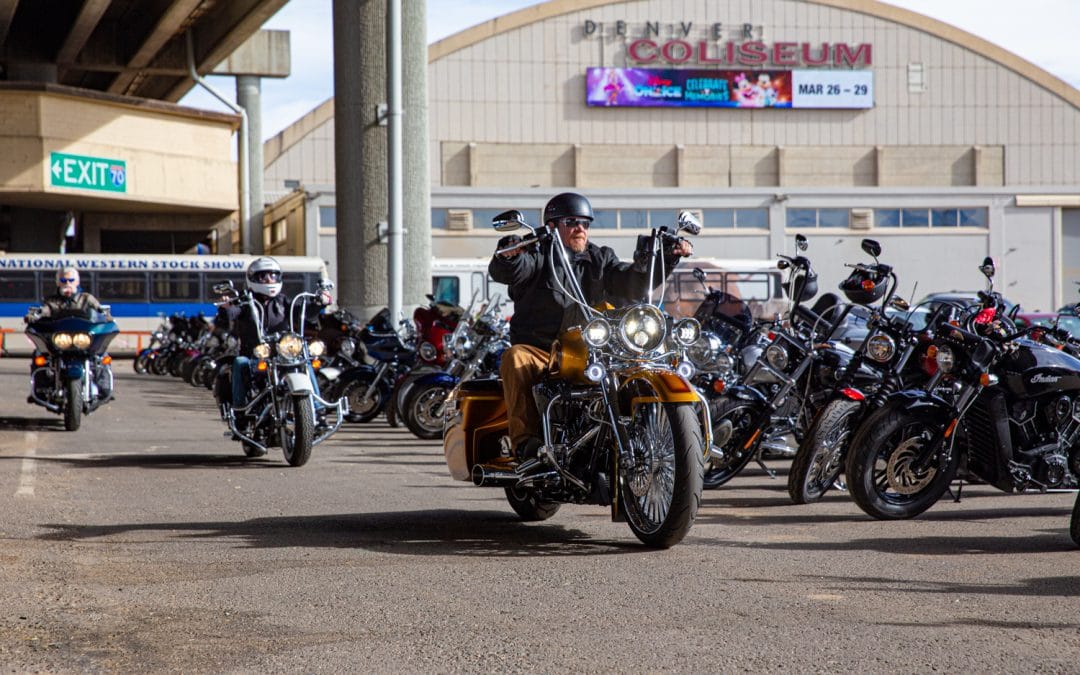 What many locals call, "The Swap Meet," is far from just a swap meet. The Colorado Motorcycle Expo is, without question, one of the largest motorcycling events in the Four Corners states, and the largest in the state of Colorado. Never heard of it? Well, picture a...
Have you ever heard the saying "you can do anything that you put your mind to"? Well, it's true, even for disabled and injured people who love to ride motorcycles. Sue Strand, owner of Disabled Bikers, markets products for those who have difficulty riding due to...
Tucked into the hills of Monterey, California is the world-famous Weathertech Raceway at Laguna Seca. These hills are also home to the coastal fog that creates a sense of stillness all around. But on this damp February morning, out of this fog comes the haunting echo...