Women's Sportbike Rally (WSR), the only annual female-focused sportbike road rally in the world, announced big changes as well as the 2020 schedule today. In celebration of the growing number of women riders in North America and the steady growth of attendees over the...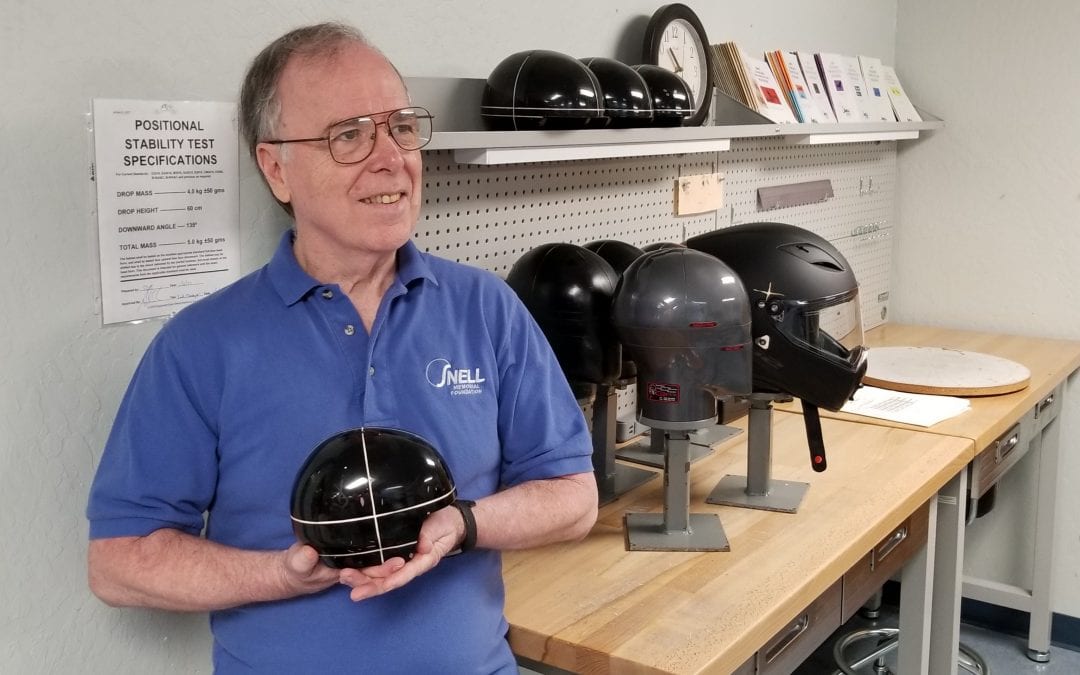 Motorcycle accidents are an unfortunate aspect of being on two wheels. The hope is that you never go down and if you do, you don't experience any injuries. The reality is that many riders do. While riders can't control every aspect of the things they encounter on the...

People don't usually think of motorcycles when they think of Tombstone. The southern Arizona town is famous (or infamous) for the OK Corral, the Earp brothers, and Big Nosed Kate's saloon. And while the town usually caters to tourists in search of Boot Hill, March...