Russ Brown Motorcycle Blog
Get All the Latest Biker News from Russ Brown's Motorcycle Blog!
Full disclosure: I feel a bit outside my comfort zone in terms of writing or blogging, as if you hurled a newborn giraffe on an ice rink and expected them to double axel. I'm a community college dropout who spent all of his tuition money racing motorcycles, ultimately...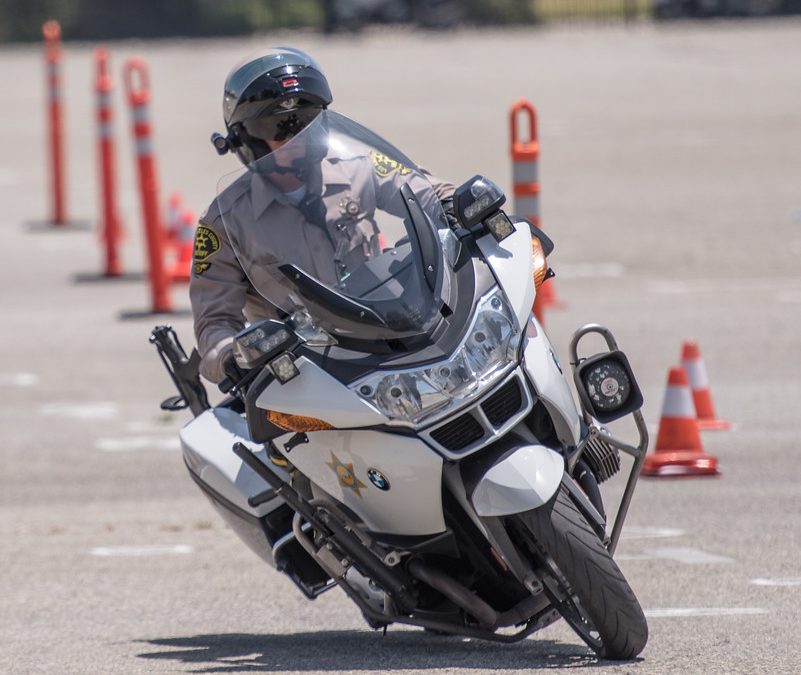 I am a police motor officer for one of the largest departments in the United States. I am a certified basic and intermediate traffic collision investigator. I have worked in the traffic department for the last 10 years where I have investigated thousands of motorcycle...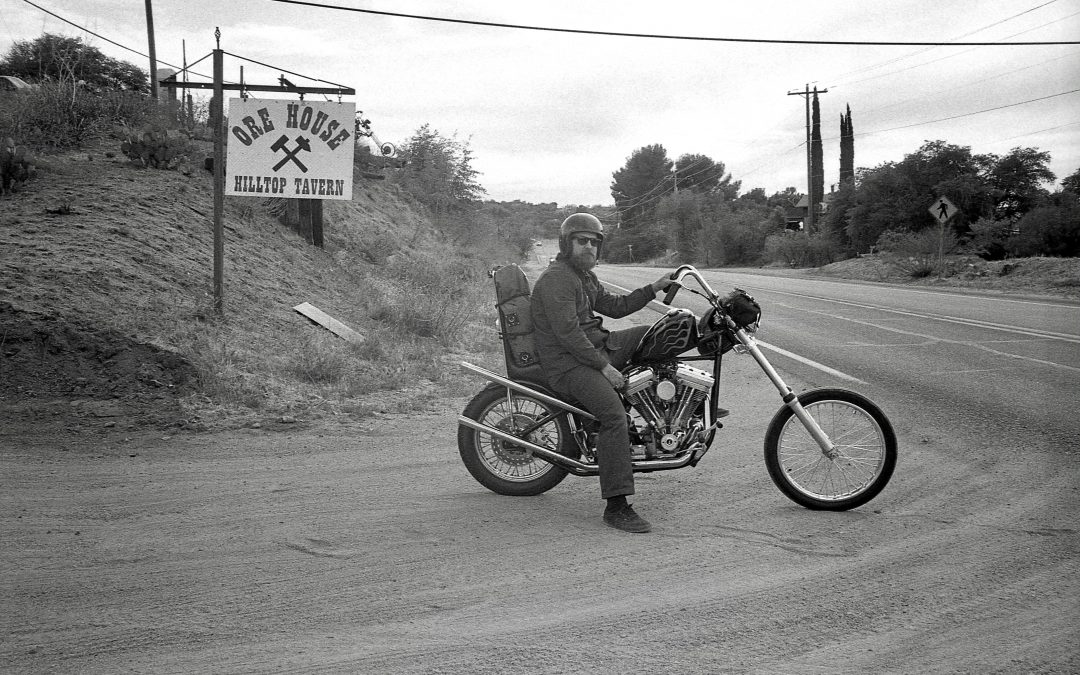 Two and a half years ago Becky and I planned a trip down the Baja to San Felipe, MX to shoot a campaign for Harley Davison Originals, one of HD's clothing lines, so we headed south with a group of about 8 on two wheels and four. Becky invited a few buds to meet us...