By Jammie Sedor of Russ Brown Motorcycle Attorneys Think you're a motorcycle enthusiast? Cricket the Boston Terrier has over 400,000 miles of riding on a motorcycle including 48 states and 3 countries…WOW, more than most riders! And she will likely hit 500,000 miles...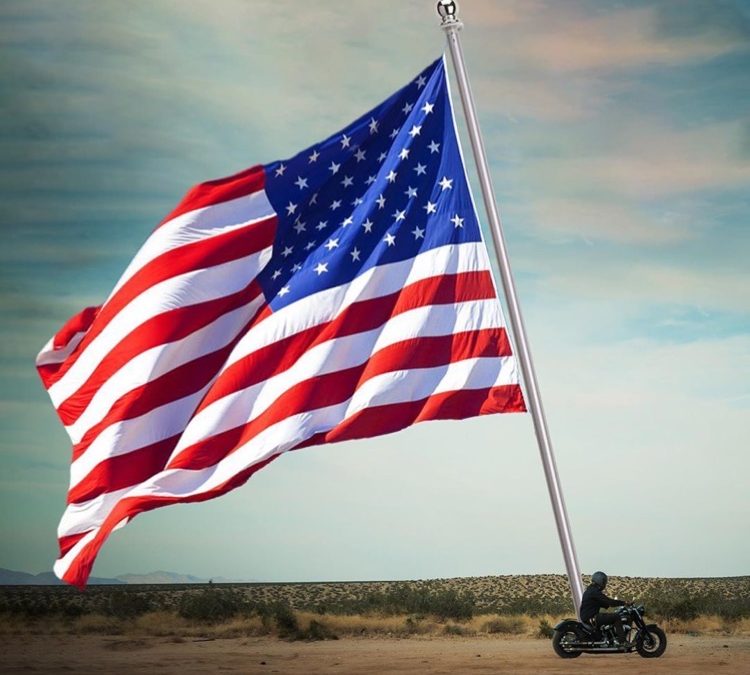 The world record for largest flag ever flown on a motorcycle, set and then set again. Rider: Terry Madden (@terry_madden) Sponsored by: Russ Brown Motorcycle Attorneys (@russbrownmotorcycleattorneys) The world record ride was completed on July 1, 2020...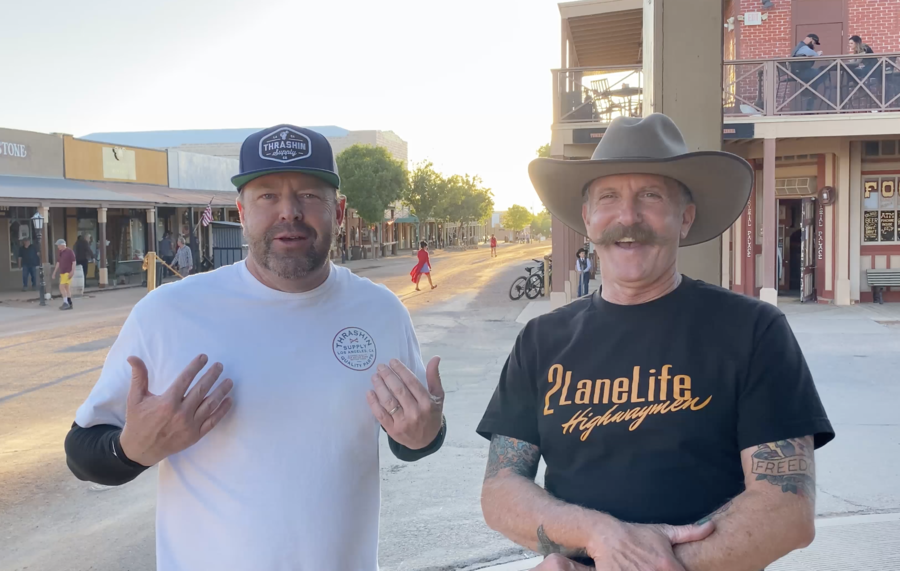 There's a couple of new kids in YouTube town. Gaylin Anderson and Lance Coury are the owners of 2LaneLife, a growing channel, website, store and blog. Who are the Highwaymen you ask? They're not what I was expecting, and they're not what you're expecting, either. For...