Riding motorcycles is a hobby to many, a calling to others. For Brandon Long, it's a necessity. Bitten by the bug after riding friend's dirt bikes as a kid, his first street bike came at age 26, as a present to himself after a divorce. Like many U.S. Marines, he was...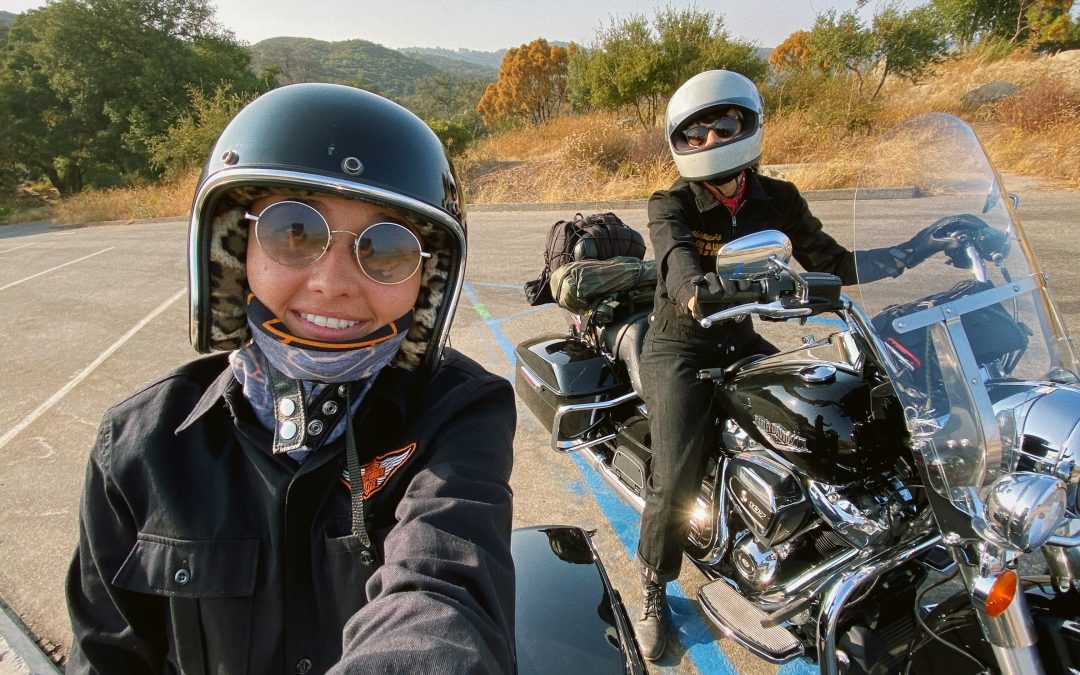 As most of you know, Adri and I have weird jobs. We have no jobs, but also a lot of jobs. It's a weird day and age but we seem to make it work. She is a freelance photographer and I am a freelance motorcyclist, writer, and producer. So once a year, we combine our...
Cole Freeman getting some crazy air on his Evel Knievel-style jump.