Russ Brown Motorcycle Blog
Get All the Latest Biker News from Russ Brown's Motorcycle Blog!
Originally established over 100 years ago in 1909, through curvy backroads in the small town of Cornell CA, the world-renowned Rock Store is recognized as a historical landmark and destination for bikers, adventurers, celebrities, and motor enthusiasts of all kinds....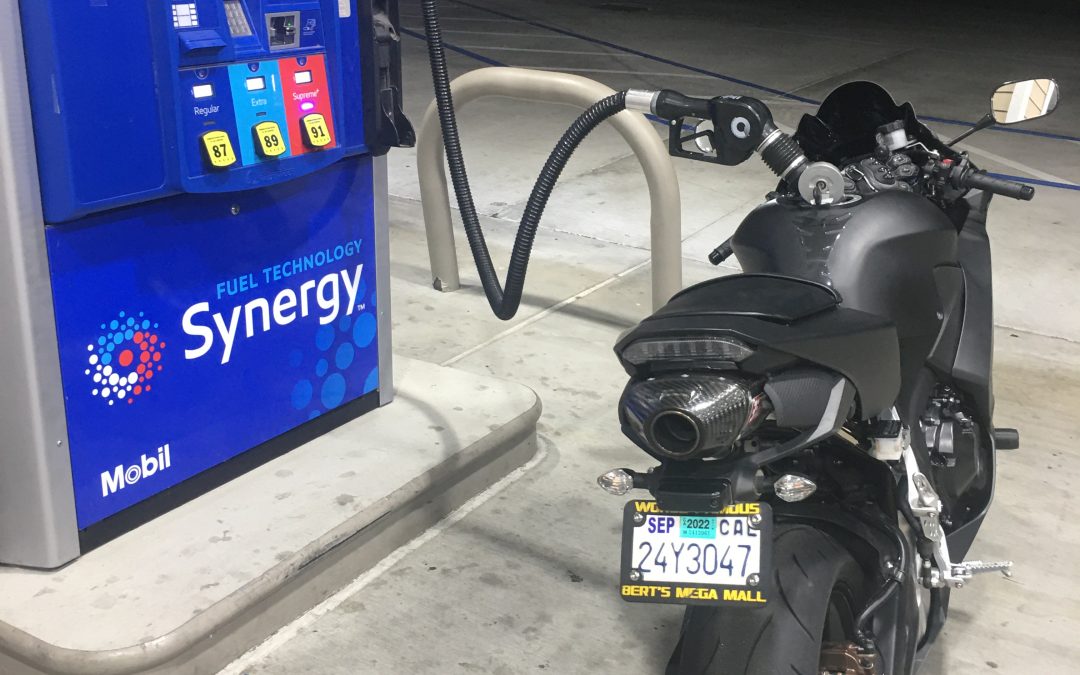 I've been involved in automotive-related jobs for my whole working career, which has included a stint as an auto insurance accident investigator specializing in property damage. In 2005, my career path took me into the fueling industry, where he currently performs...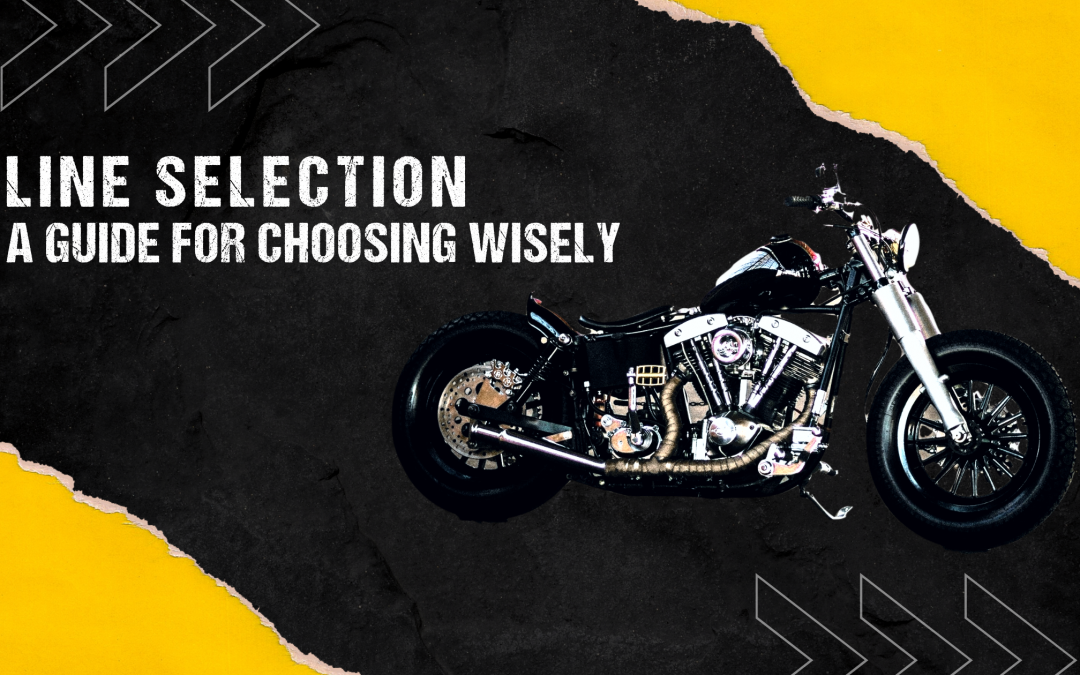 One of the biggest causes of rider crashes is going wide in a turn. A large part of that problem has to do with poor line selection.In our Total Control Advanced Riding Clinics, we like to say that Arc = Speed. That means that the larger the arc, the faster you can go...