Russ Brown Motorcycle Attorneys are More Than Accident Attorneys!
We are more than motorcycle attorneys. Since 1975, you can find the Russ Brown Team at local events, community gatherings, and actively advocating for riders nationwide. Russ Brown Motorcycle Attorneys is the industry leader and the most informed choice for injured riders anywhere in the country.
Have you been involved in a motorcycle accident?
The Original Attorneys Who Ride™- Managing partners Chuck Koro and Jim Romag know the ins and outs of motorcycle accidents, the fight that insurance companies put up, as well as the bias that riders face on the road.
The Original Attorneys Who Ride®
We were riders long before we became lawyers. We understand what you're going through and are dedicated experts in the field of motorcycle accident law. At Russ Brown Motorcycle Attorneys, our experience on two wheels is a passion that works to your benefit.
Russ was inducted into the Sturgis Motorcycle Hall of Fame in 2013. His commitment to the motorcycle community resulted in BAM (Breakdown Assistance for Motorcyclists), a FREE nationwide volunteer program of over 2,500,000 riders helping riders everywhere in the U.S. We go the extra mile for our clients and our friends. Our business model is built on relationships and trust.
If you go down, call Russ Brown® Motorcycle Attorneys
Why should you contact our attorneys when a motorcycle accident happens? Our 98% success rate and reputation for winning difficult cases –even those that other motorcycle injury lawyers have turned down–have earned us the respect of our adversaries. We are relentless with insurance companies and work tirelessly to get the maximum possible recovery after a motorcycle accident. Our skill and experience have resulted in hundreds of millions of dollars in settlements and verdicts for our clients—don't settle for less than you deserve.
Motorcycle Accident Settlements & Verdicts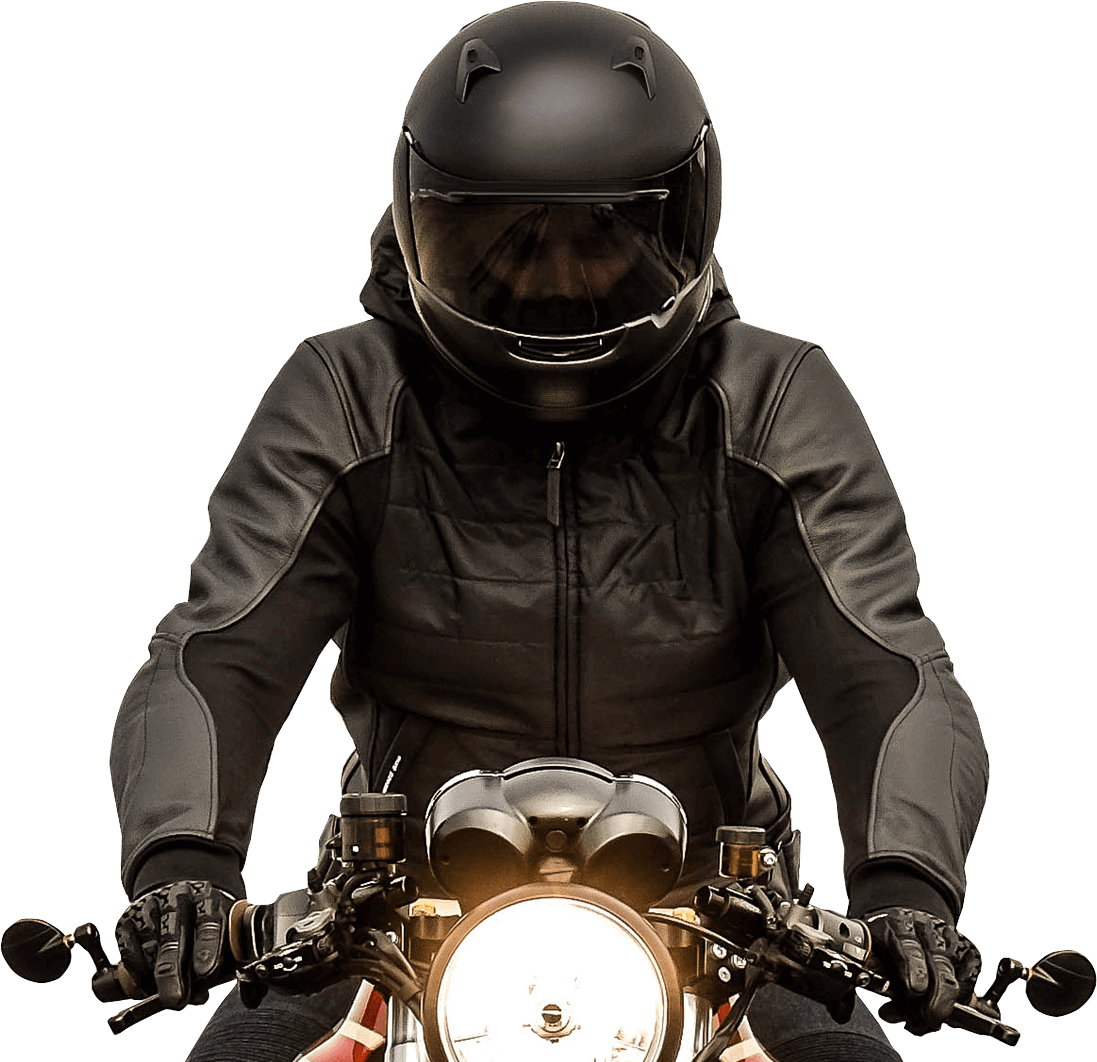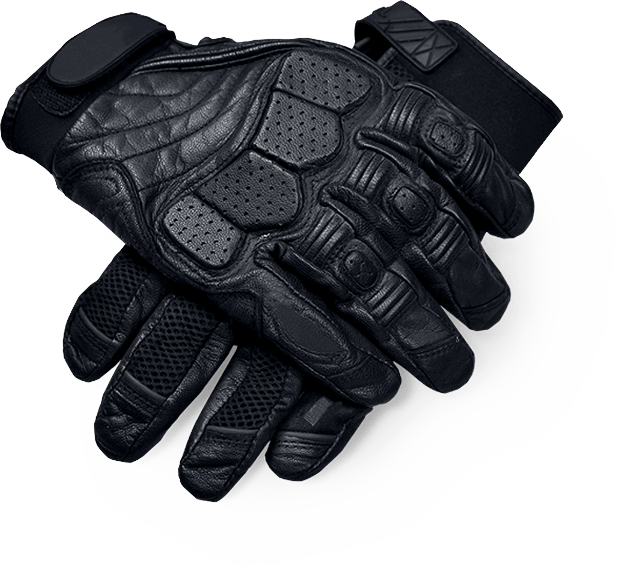 Find a local motorcycle attorney near you
Your
MOTORCYCLE
ACCIDENT
LAWYERS
NATIONWIDE