Caroline Perron is an illustrator from Canada, who's made a name for herself in the motorcycle world. She creates dreamy, somewhat surrealistic art often based on women in motorcycling, racers, and icons in the industry like a piece she created of the late, great Jessi Combs. Caroline uses a mix of mediums, from digital to watercolor, and a little bit of everything in between. She's one of 23 female artists featured in the Maiden Moto Art Show.
Caroline – or @caro74happy as she's known on Instagram – is constantly creating art. Her social media feeds feature new art nearly daily and sells her art on Etsy. She also creates custom art for excited customers.
Caroline is often featured in motorcycle-based art shows, and was very excited to be a part of the Maiden Moto Art Show and has a few pieces featured.
Caroline is French Canadian, so her first language is French, but we chatted with her about her art, the art show, and what she's been up to.
What made you want to be a part of the Maiden Moto art show?
It's an honour and a pleasure to join the exhibition of Maiden Moto art. A collective of talented women inspired by the world of motorcycling. A receive à lot of positive comments. It gives us an extraordinary chance to shine in several states. I'm from Montréal, Québec, Canada. The border is close to the US, but Art broke the border. Huge Thanks to Savannah Rose to believe in my work and manage this event with love and professionalism. I know that my name and my works are in good hands.
I'm a French Canadien and that's not always easy for me to understand what you ask me but I do my best with a smile and you know what that's never stopping me to knock on a door and proposed my artworks. Probably make me stronger!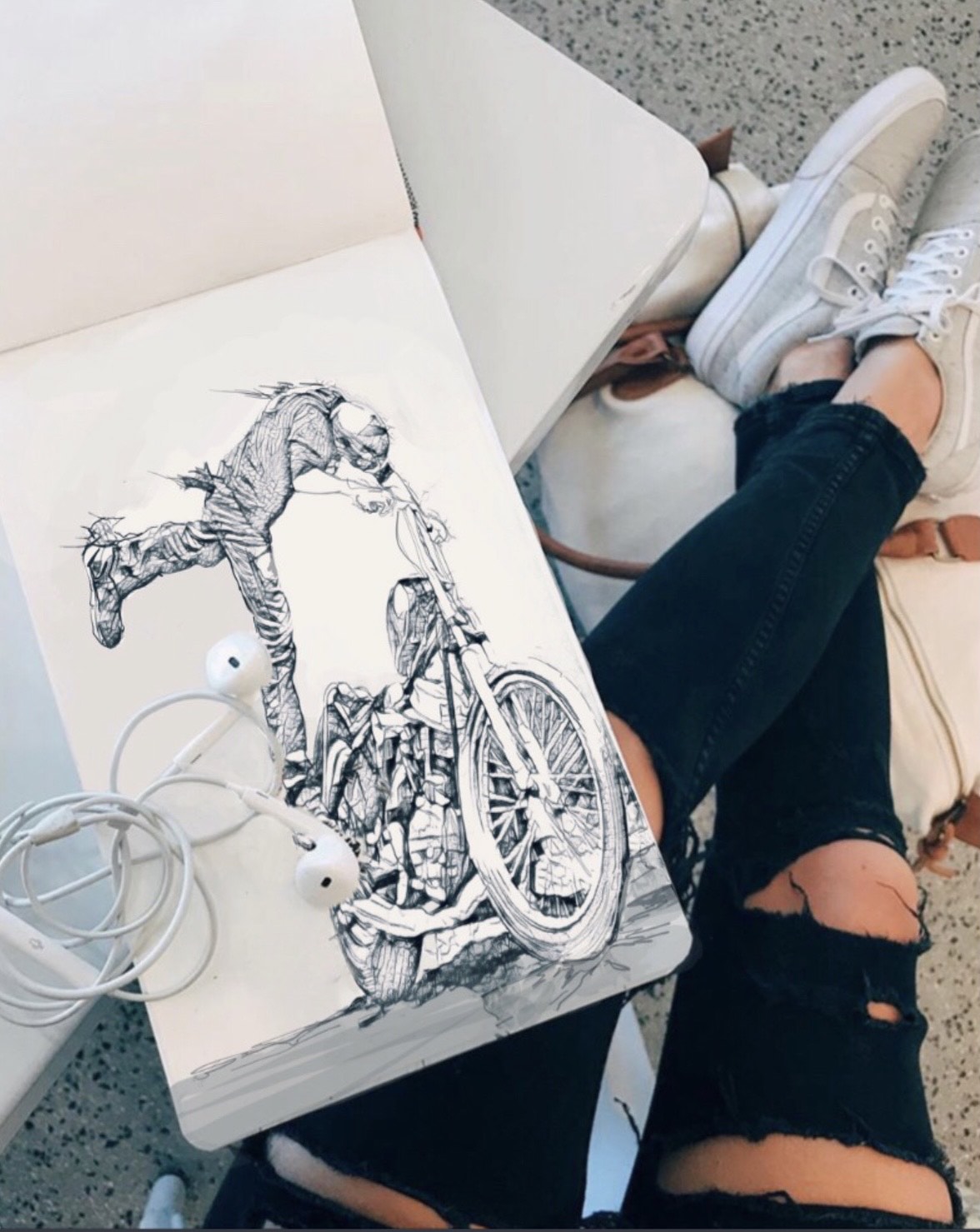 What type of art do you do, and what is your favorite medium?
I'm an illustrator. The pencil is my favorite weapon. My iPad Pro is indispensable too. . . I use the software, Illustrator. I like to mix the media. Paint on a print, add pencil strokes….I work from home.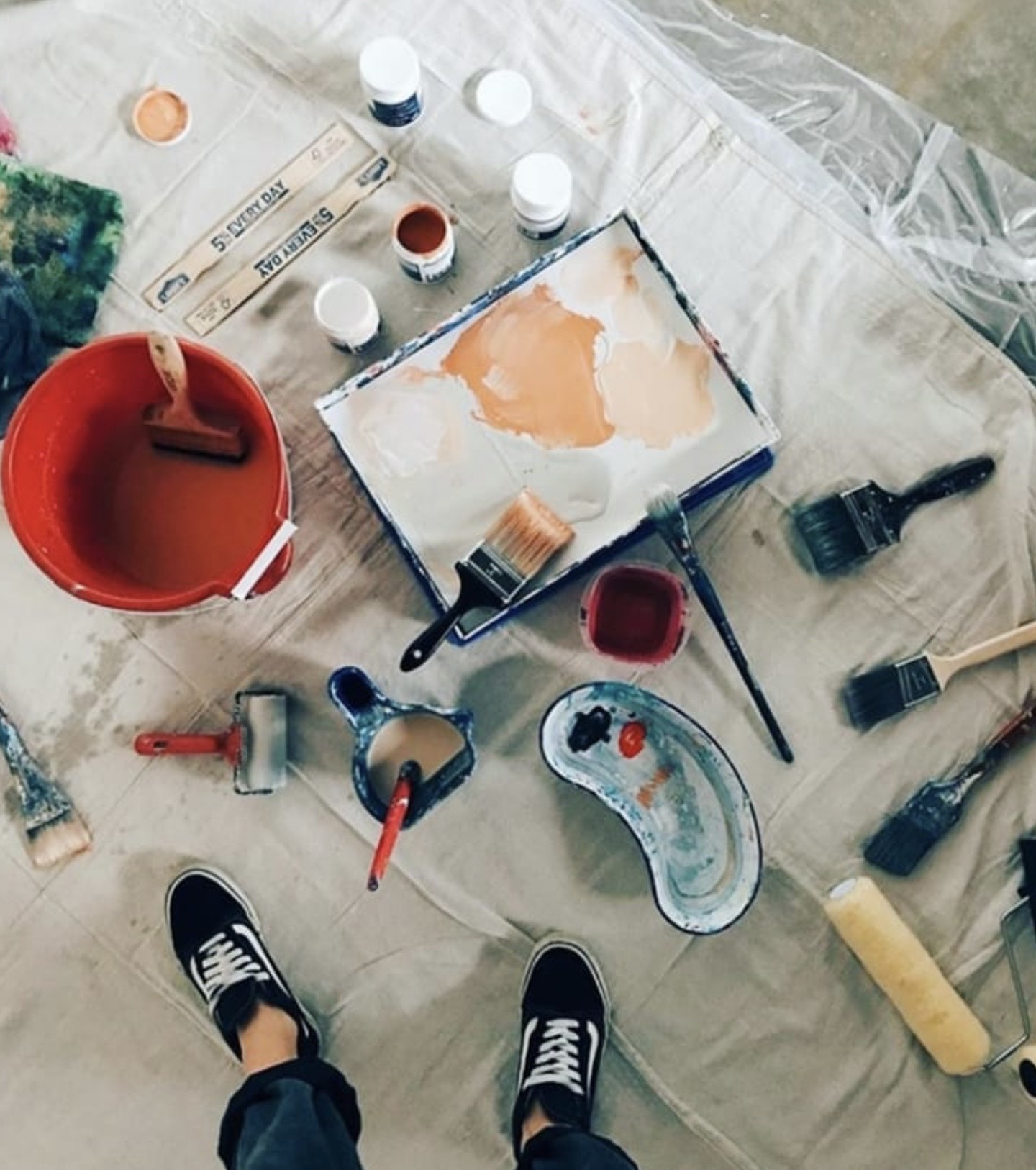 Do you ride? Or ride as a passenger?
I don't ride a motorcycle, but I am a passenger. That's the way I find my inner peace. Make one with my man. Love this place!
Where is your favorite place to travel to?
The best ride is the one that brings us to the océan. The state of Vermont /New York /Maine. 5 hours from Montréal. A few amazing viewpoints (you need to stop at Lake Georges!). Can't wait to see Kenneybunk port and Well beach. The motorcycle community is more than welcoming, they are appreciative.
Who's your favorite female artist?
Kayla Koeune for sure!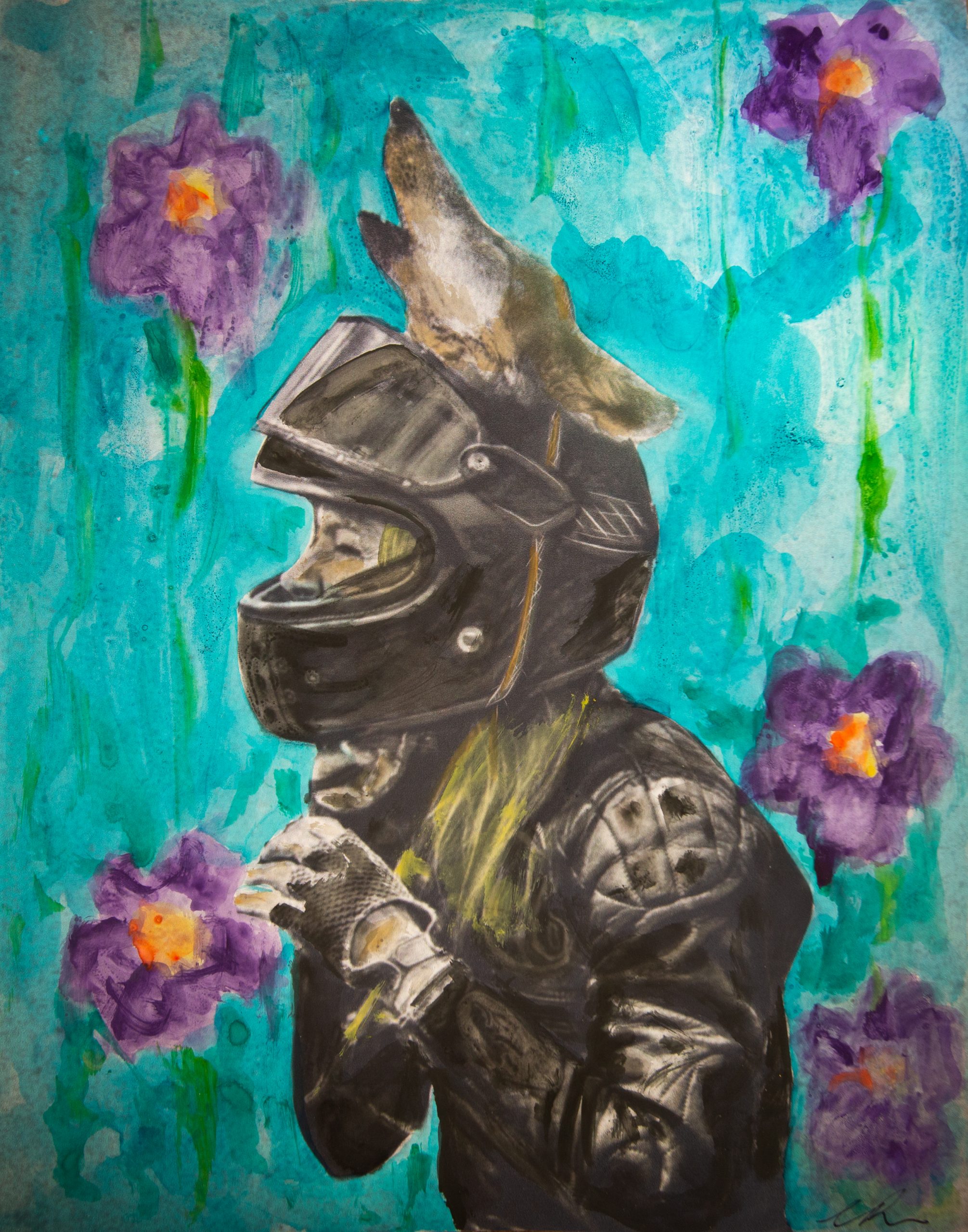 What doors have opened for you since you started doing moto art?
What I appreciate the most in the world of motorcycle art it's that I can show my work around the world. There is a strong moto community in each country around the world. I have the chance to show my work on several évent in India, Germany, UK, and sell illustrations and coffee mugs as far as Australia  The word Motofamily make a sence. Because my goal is to give you a smile and it's worked everywhere in every language.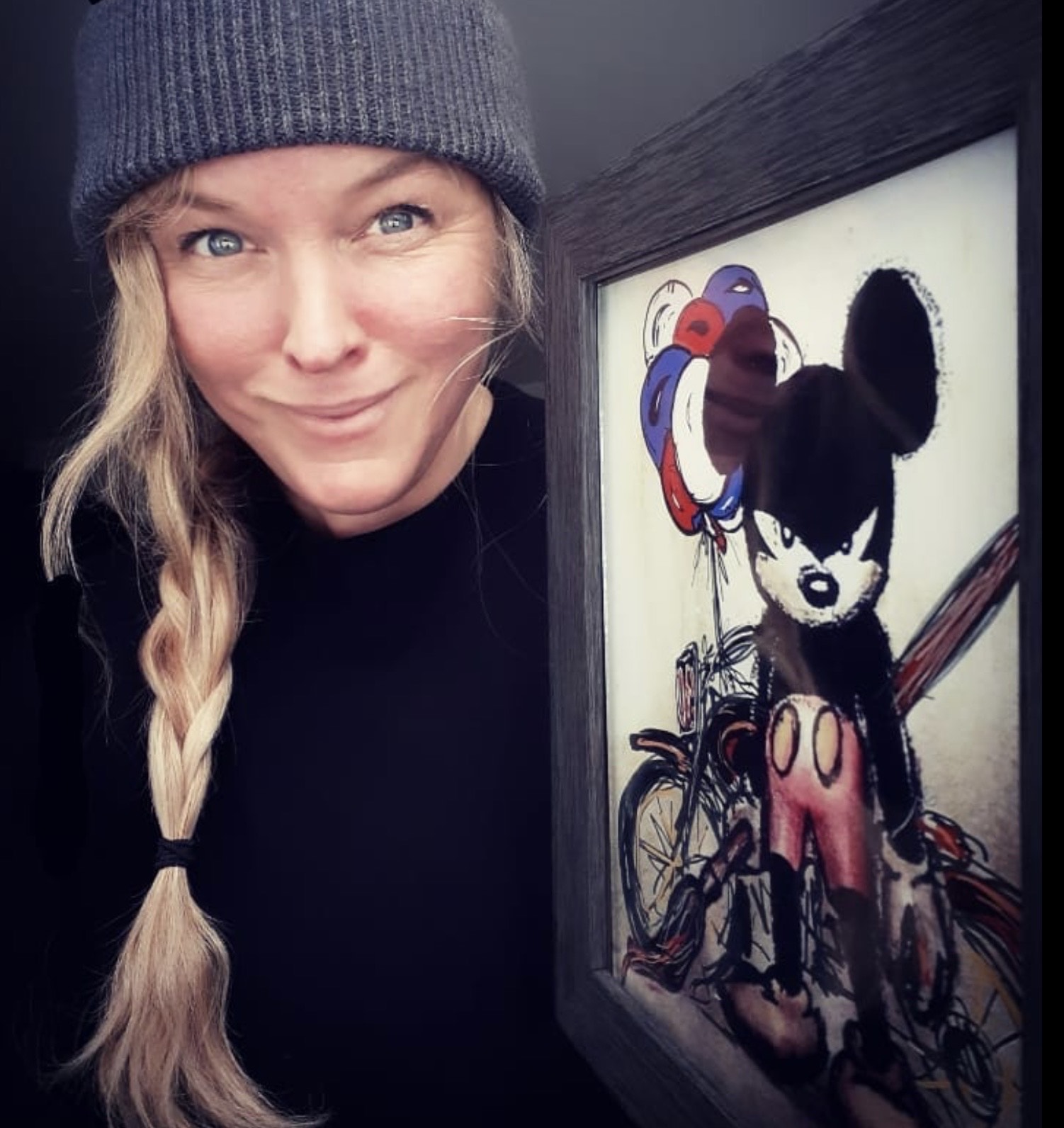 Find Caroline on Instagram and on Etsy.
Find out more about the Maiden Moto Art Show and what events the show will be featured at on IG at @maidenmotoartshow and MaidenMoto.com
Photos courtesy of Caroline P.
"If you have been involved in a motorcycle accident, don't let it steal your freedom! Call 1-800-4-BIKERS to learn how an experienced motorcycle accident lawyer can get your bike fixed, money for your medical bills, and compensation for your pain and suffering."