Chopper Fest pays tribute and commemoration to honor renowned American artist David Mann, who's illustrations in biker art and culture have timelessly impacted us all forever. Mann unfortunately passed away at age 64 in 2004, and with the help of Chopper Fest, his legacy lives on giving many like-minded artists and builders from around the country a showcase haven to display their works of art.
PHOTO: Honoring David Mann Photographed by: Nicole Wise @wisebynicole
So much more than just a show, Chopper Fest is an event dedicated entirely to the mechanics, performance, and craft of the motorcycle and the geniuses behind a wide array of moto masterpieces. Creations from the paint brush to the wrench, welder to the spray gun, there is plenty of visual expression sure to be enjoyed by all.
PHOTO: Several Artists Showcase Their Talents. Photographed by: Nicole Wise @wisebynicole
The festival includes a very unique art exhibit, an All Brand Antique and Custom Motorcycle Show, and a Custom Bike Builder Corral. Pair that with live Blues and Rock music, food, beer, hundreds of industry/culture vendors, a new and used motorcycle parts swap meet and a great crowd filled with camaraderie, come on out to experience a special day to remember. For the community, by the community.
PHOTO: Bike Builder Corral. Photographed by: Nicole Wise @wisebynicole
Special shoutout to motorcycle enthusiast father son duo, David "Huggy Bear" Hansen and his son Tory DuVarney for your own creativity, passion, and efforts to bring our community such an iconic event to relish.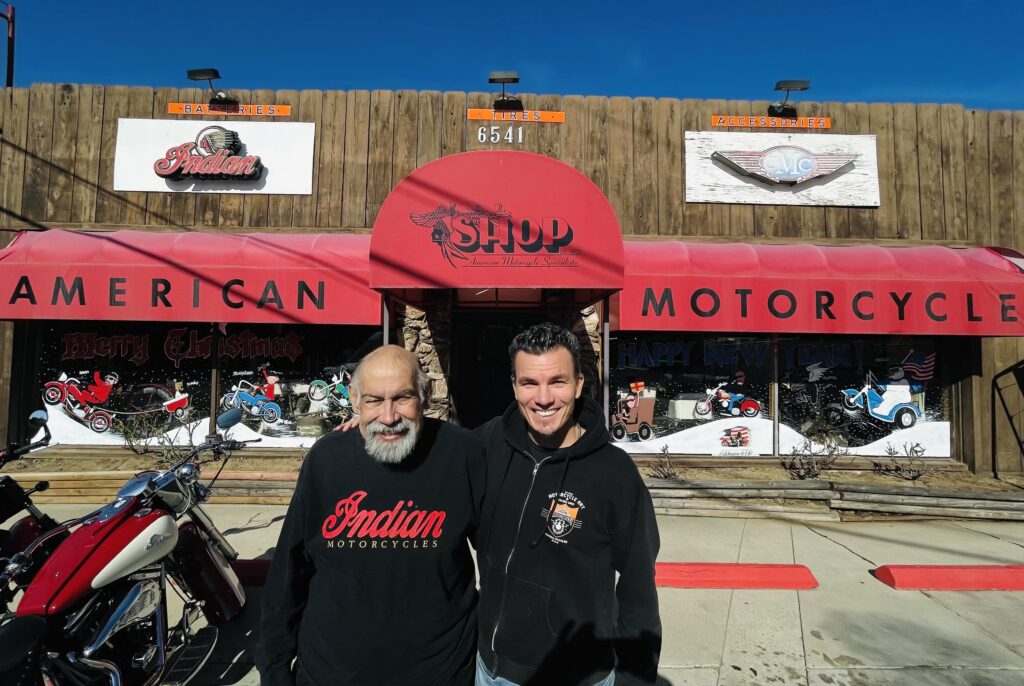 PHOTO: Father David "Huggy Bear" Hansen & Son Tory DuVarney. Photographed by: @ChopperFest
Visit www.ChopperFestival.com for ticket info and event details.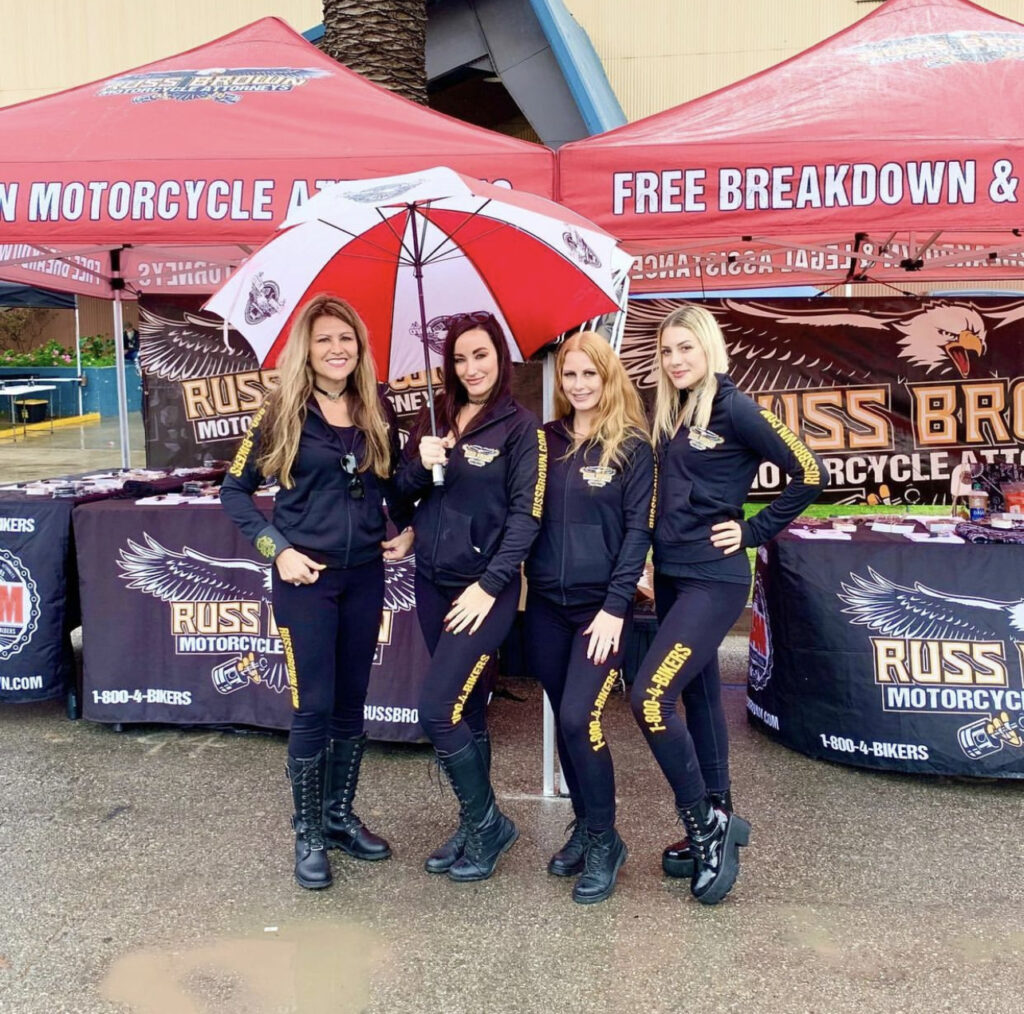 PHOTO: Make sure to stop by and say hi to the Russ Brown team! Photographed by: RBMA
"If you have been involved in a motorcycle accident, don't let it steal your freedom! Call 1-800-4-BIKERS to learn how an experienced motorcycle accident lawyer can get your bike fixed, money for your medical bills, and compensation for your pain and suffering."