Motorcycle Roadside
Assistance
BAM: Breakdown and Legal Assistance for Motorcyclists
BAM is a unique volunteer organization of Bikers Helping Bikers®. Motorcycle Attorney Russ Brown started BAM over 30 years ago to provide breakdown assistance to motorcyclists across the country. BAM's nationwide volunteer network of roughly 2 million motorcyclists can help you in an emergency. If you experience a breakdown or mechanical problems while on the road, call 1-800-4-BIKERS, and we will search our volunteer network and send someone out to help.
BAM membership is FREE!
All we ask is that you volunteer to help another member in need of assistance if called upon and only if you are available to do so. In turn, your Los Angeles Motorcycle Accident attorneys are here to advise you whether you need our representation or just some guidance and advice after an accident.
Join over 2 million fellow bikers who have the strong backing of The Original Motorcycle Attorneys®. Get your FREE BAM Benefit card NOW!
Roadside Assistance for Motorcycles
BAM also provides free legal advice to members. Started by the Los Angeles motorcycle accident attorneys who ride, BAM is the ultimate resource for riders that we have developed and fine-tuned for over 30 years. As a result, the Los Angeles motorcycle accident attorneys at Russ Brown have developed trusted relationships with the best lawyers across the country. Over four hundred of the very best biker–friendly lawyers are ready to help you if you are involved in a motorcycle crash. BAM's emergency ID card can speak for you if you are incapacitated in a crash: we list your emergency contact person, medical problems, and blood type. When emergency personnel call, we will supply this information and provide donors if necessary.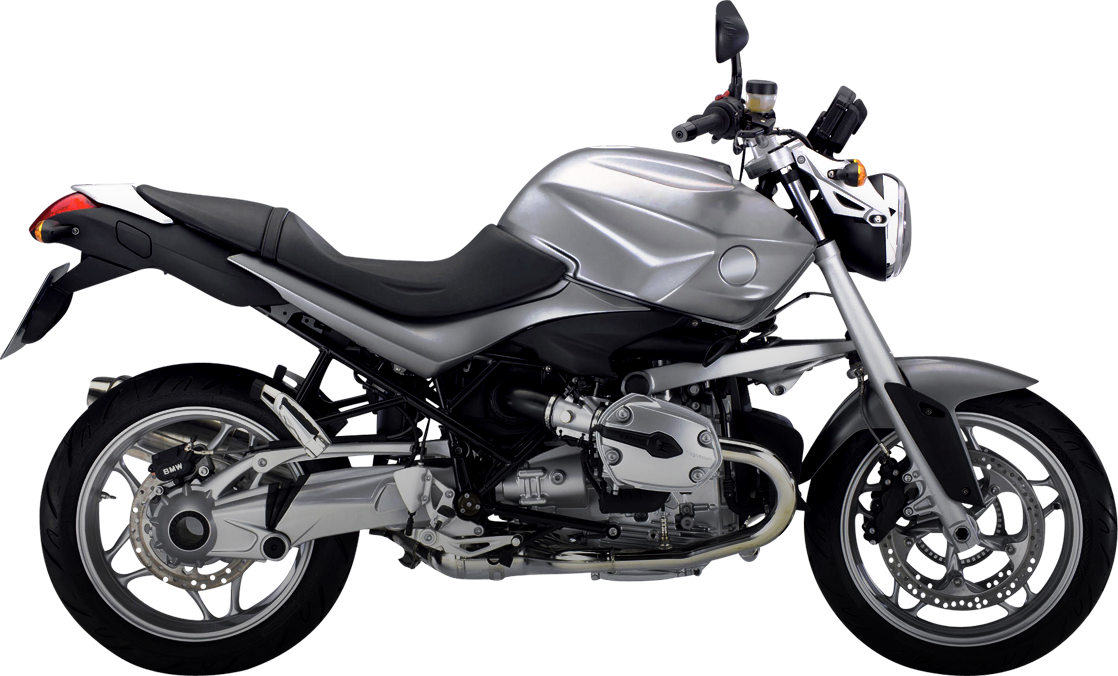 Emergency Roadside
Motorcycle
Assistance

24 Hour Toll Free
Motorcyclist Hotline

Nationwide Network
of Expert Motorcycle
Lawyers