Russ Brown Motorcycle Blog
Get All the Latest Biker News from Russ Brown's Motorcycle Blog!
NOVEMBER 27, 2009 Anaheim, CA police officer hurt in motorcycle accident.  The motorcycle accident occurred in the vicinity of Lincoln Avenue and Kingsley Street. The officer was walking and talking but may have some broken bones.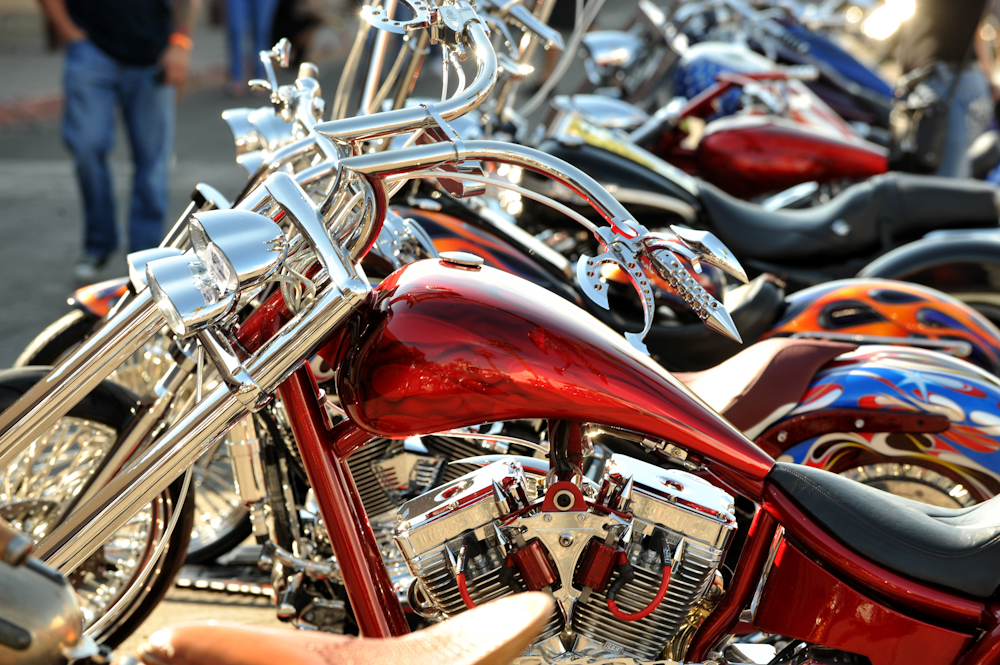 IMS Coming Soon  - Russ Brown Motorcycle Attorneys® No matter where you live, the International Motorcycle Show will be close by. The traveling motorcycle extravaganza will be hitting 12 major metropolitan cities across the U.S this fall and winter. If you love...
It's easy to get caught up in the excitement of buying a new motorcycle. Sometimes riders get caught up in the aesthetics of the bike, and fail to consider some very important features that can make or break their motorcycle riding experience. Before you run out and...