Russ Brown Motorcycle Blog
Get All the Latest Biker News from Russ Brown's Motorcycle Blog!
There are two types of people in the world. There's the type that lets life's often unfortunate twists and turns hold them down, and then there are people who respond to a setback with action, passion, and perseverance. Terry Gockley of Spyt Shyne is the latter. He's...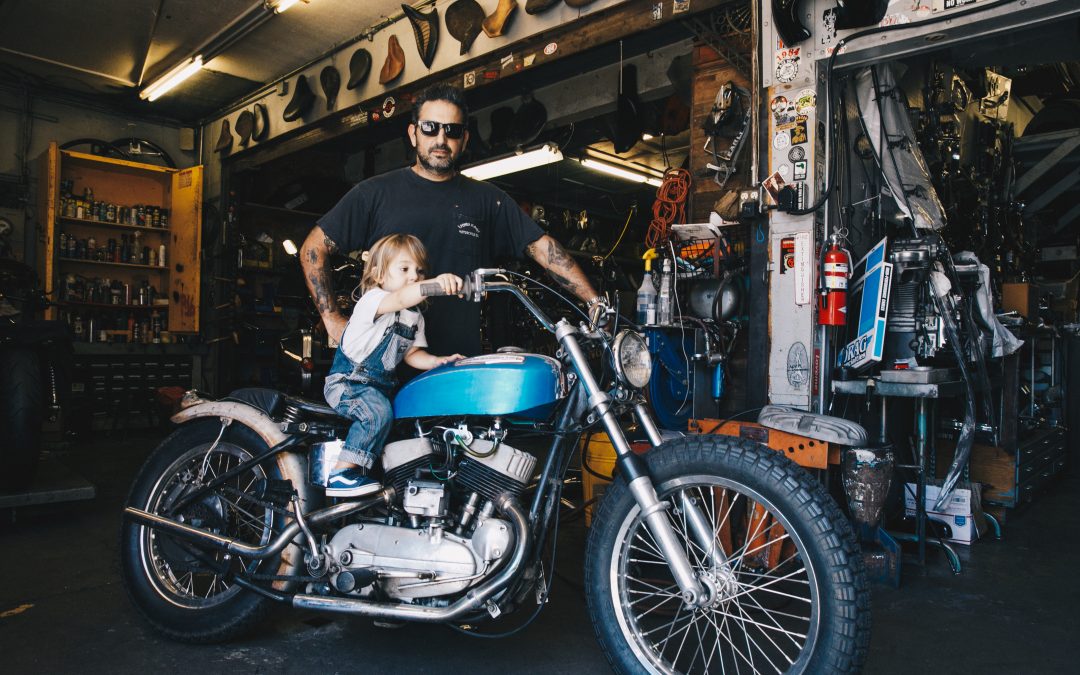 If you ride you know about Powerplant, or P16, as you may have seen it on a shirt or hat at the last motorcycle event you were at, even if it was SO long ago. Yaniv and his shop are an LA staple in motorcycles and have been for years. He is an invited builder pretty...
If you follow Biltwell, you know they were planning on taking a ferry up to Alaska in August then riding as far north as possible, dunking our junk, and then riding back to SoCal through British Columbia and the PNW. That was the plan and then the pandemic struck....