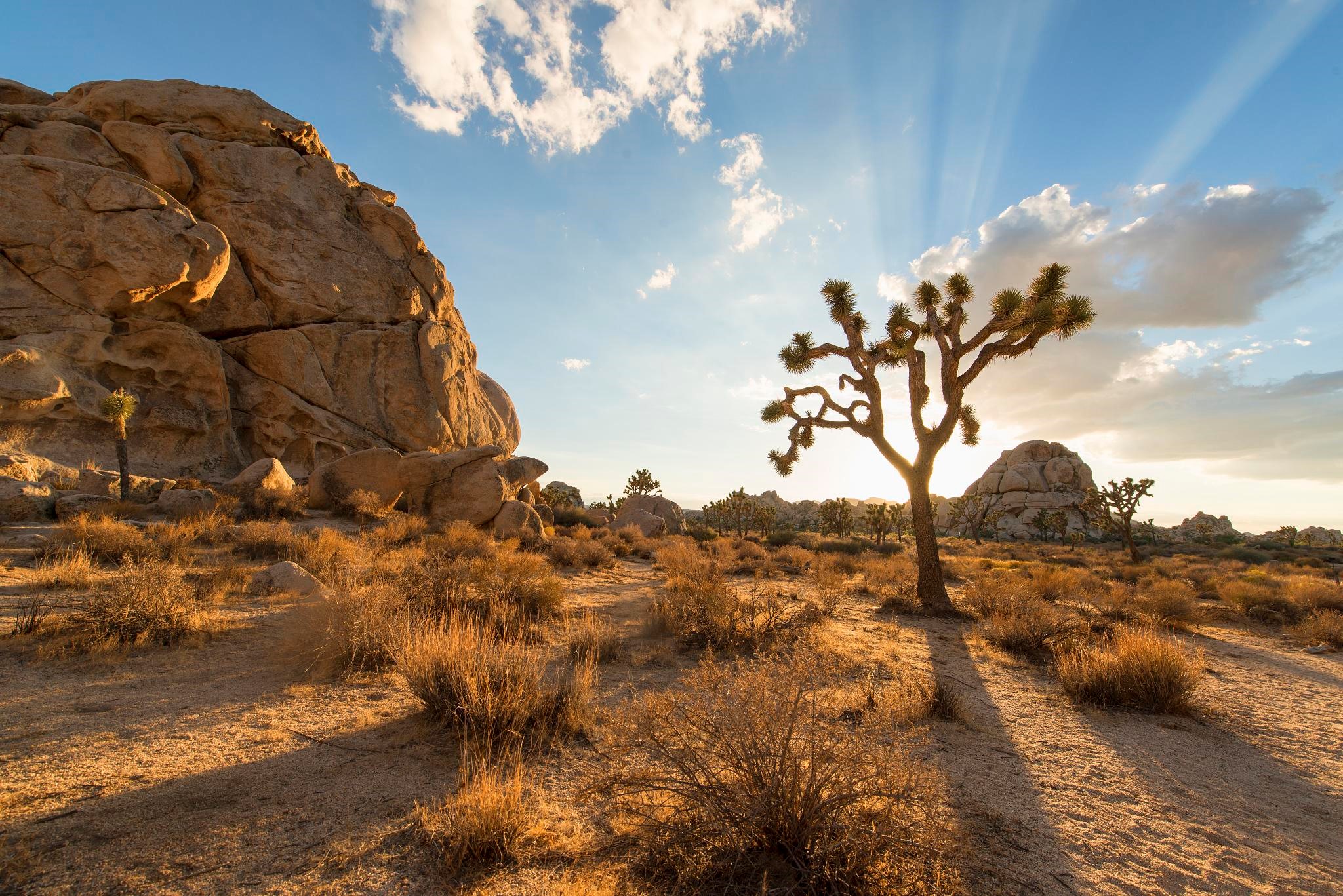 Joshua Tree's natural beauty, combined with a nice combination of freeway and rural highway riding, makes it a great California motorcycle destination! A ride through Joshua Tree is a great way to see the park (Photo by Freddy Sherman) Joshua Tree National Park,...

People don't usually think of motorcycles when they think of Tombstone. The southern Arizona town is famous (or infamous) for the OK Corral, the Earp brothers, and Big Nosed Kate's saloon. And while the town usually caters to tourists in search of Boot Hill, March...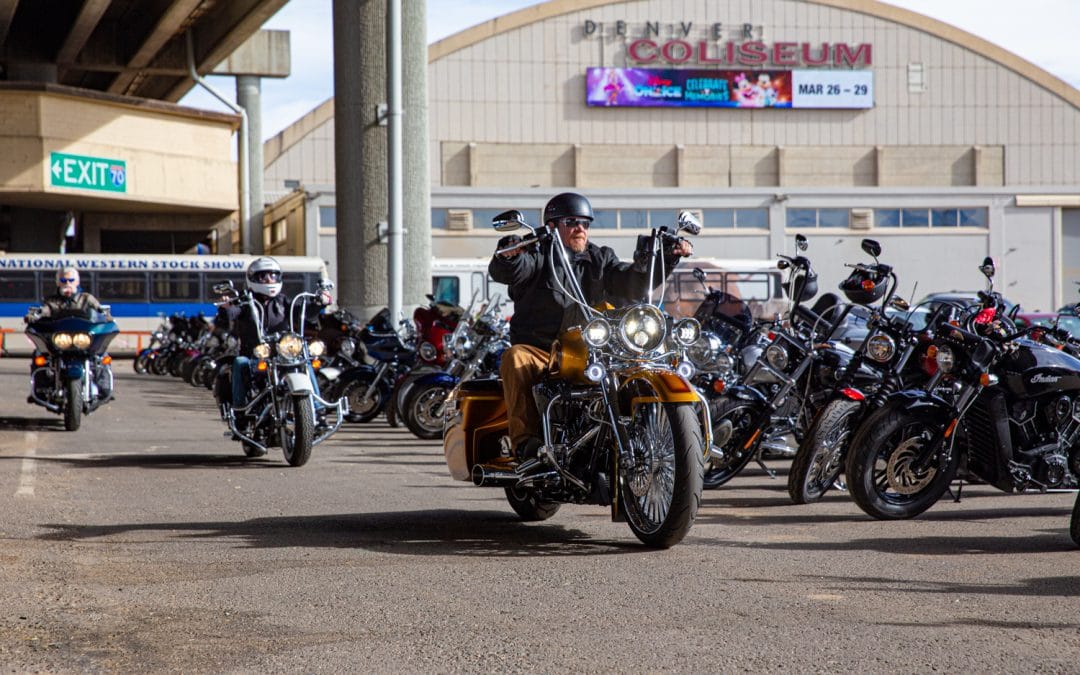 What many locals call, "The Swap Meet," is far from just a swap meet. The Colorado Motorcycle Expo is, without question, one of the largest motorcycling events in the Four Corners states, and the largest in the state of Colorado. Never heard of it? Well, picture a...