A year or so ago my friend Steve Edgar of Speed-Kings Cycles approached me with the idea of putting together an event focused on club-style and performance built V-Twin motorcycles. He had been hosting bike nights at his shop, but had gotten slammed with a hefty fine...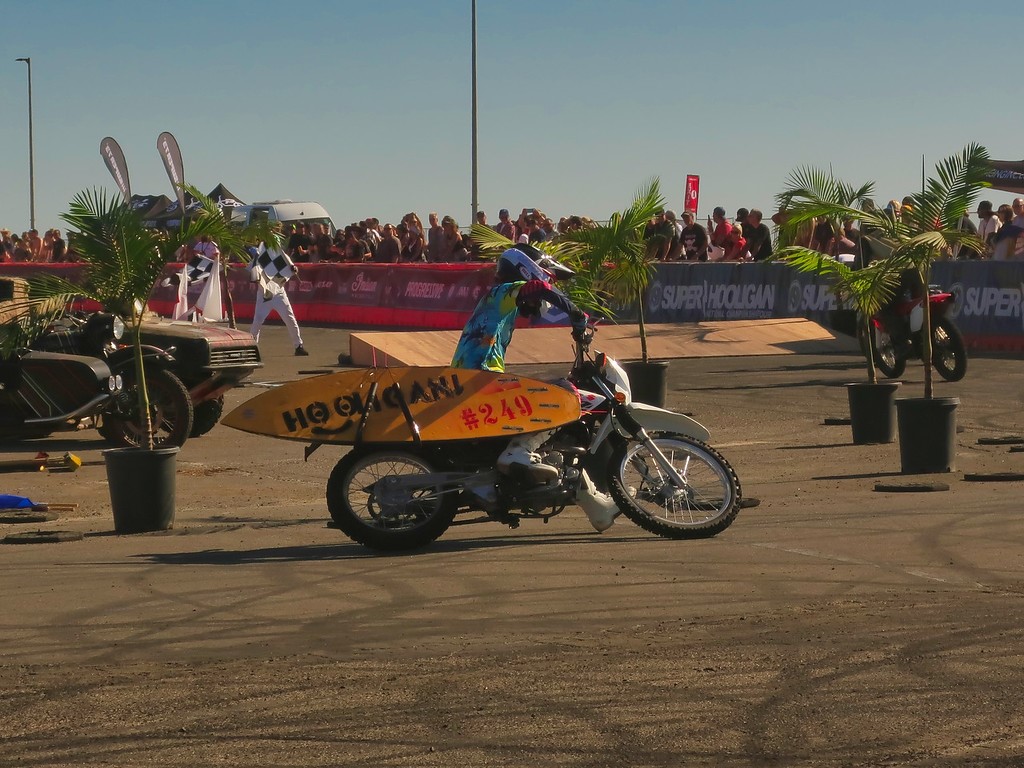 With the continuing rise of flat track racing, it should be no surprise that Roland Sands Super Hooligans National Championship (SHNC) is on the rise with it. With only two pages of rules and a low barrier to entry, riders take 2-cylinder street bikes-- 750cc or...
Tips for the best experience: Plan to spend an entire day exploring. Bring a lunch to enjoy while hiking or in one of the many picnic areas. Keep your eye on the weather and dress for the occasion. Visit during the week, if possible, to avoid crowds. Bring your BAM...