Russ Brown Motorcycle Blog
Get All the Latest Biker News from Russ Brown's Motorcycle Blog!
Interview By Becky Goebel Porsche has been a long time team member of Russ Brown Motorcycle Attorneys. You may have seen her on this blog before, or out on the streets surrounded by other bikes. She's a self-made staple in the motorcycle industry and is known to bring...
Oh, you don't know who Becky Goebel is? How about 'Actually it Axel'? Haven't heard of Dreamroll? LoserPalooza? (I'm sure you have) Well, I'm here to tell you about an all-around badass, who happens to be my best friend! Becky's a writer, rider, event host, and kind...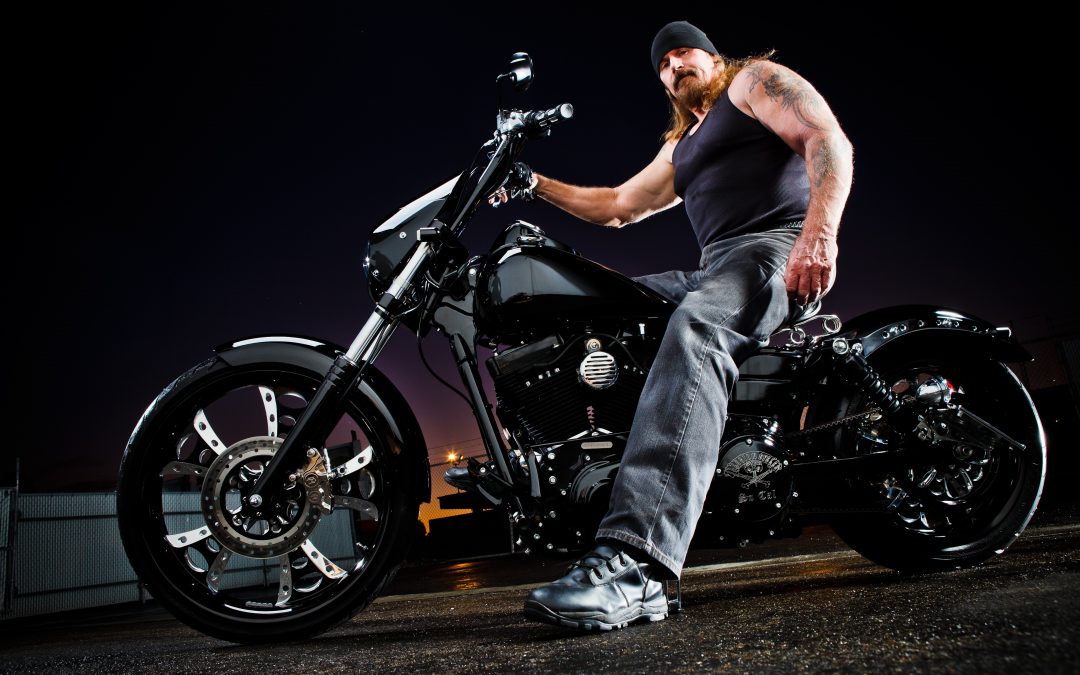 Motorcycling is usually viewed as a hobby or a sport, and sometimes a lifestyle, but for people like Rusty Coones it might be best described as a calling. Growing up on dirt bikes in Madera, California is pretty common, but for Rusty it led to customizing Harley's and...