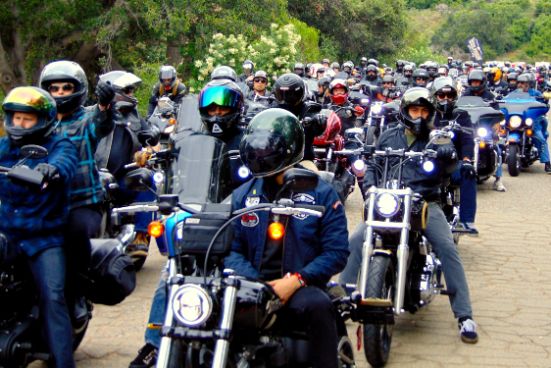 Born Free Motorcycle Show is a collaboration between BORN Loser (Mike Davis) and FREEdom Machine & Accessories (Grant Peterson) In its 11th year, this little get-together has grown to become the premier chopper show on the west coast, bringing fans and enthusiasts...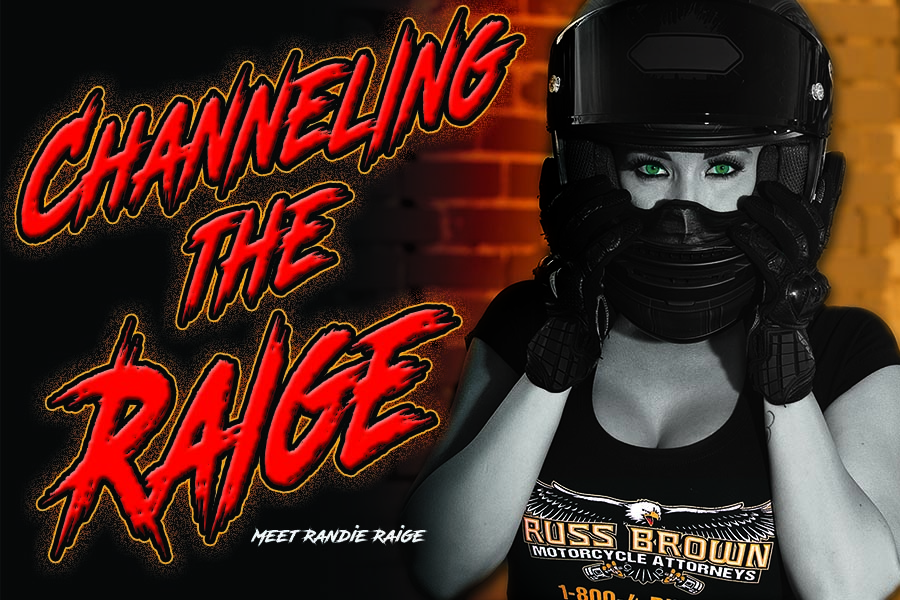 Meet Randie Raige: Pro tandem stunt rider with a flair for showmanship and a heart that lives and breathes with pride in the community that she loves. If you've spent any amount of time in the SoCal moto scene, you're bound to have met her… whether on a bike,...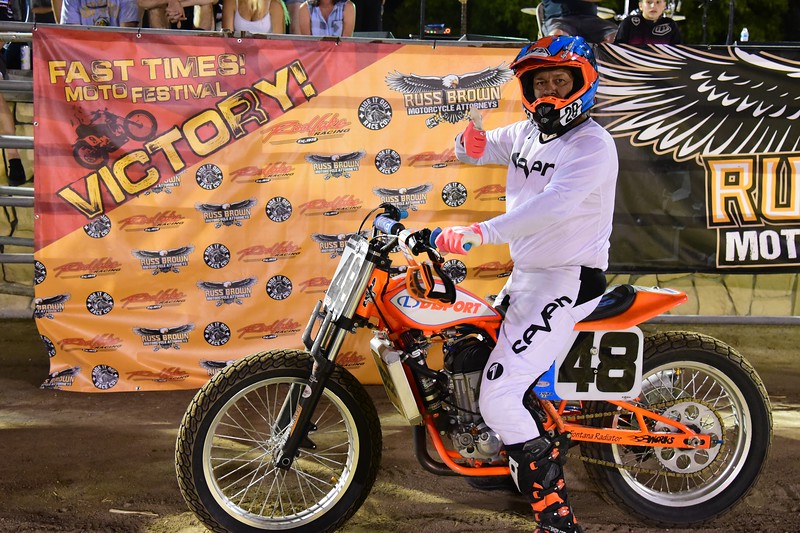 Fast Times Moto Festival Russ Brown Motorcycle Attorneys sponsors, supports, and attends hundreds of events across the country every year. Here is a look at one of our favorites of 2019, and a peek ahead to the October 2020 event for your pleasure and entertainment....