Russ Brown Motorcycle Blog
Get All the Latest Biker News from Russ Brown's Motorcycle Blog!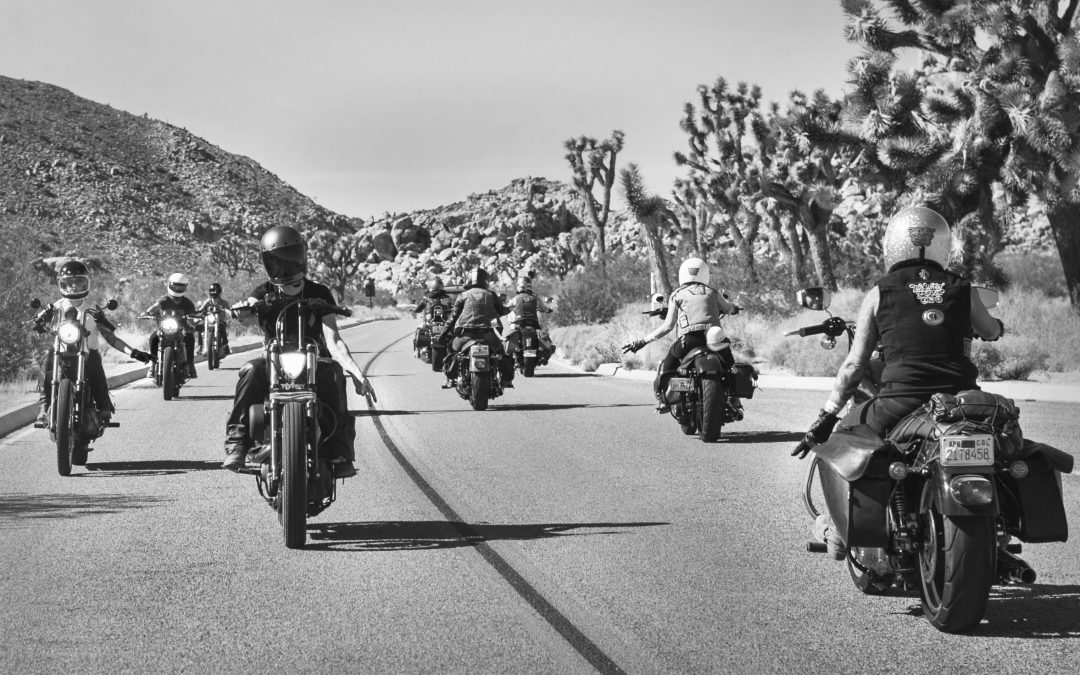 One of the best parts about riding motorcycles is getting to meet up with friends and enjoy the roads together. Could be just a fun day ride to lunch or a weekend road trip. Bringing people together is what we are all about at Babes Ride out. We like to recommend a...
The day my life changed.  I am a motor police officer for one of the largest departments in the United States.  On 08/24/2017, I was preparing for the day like I usually did.  After getting ready for the day, I now had to get my motorcycle ready for the day.  Every...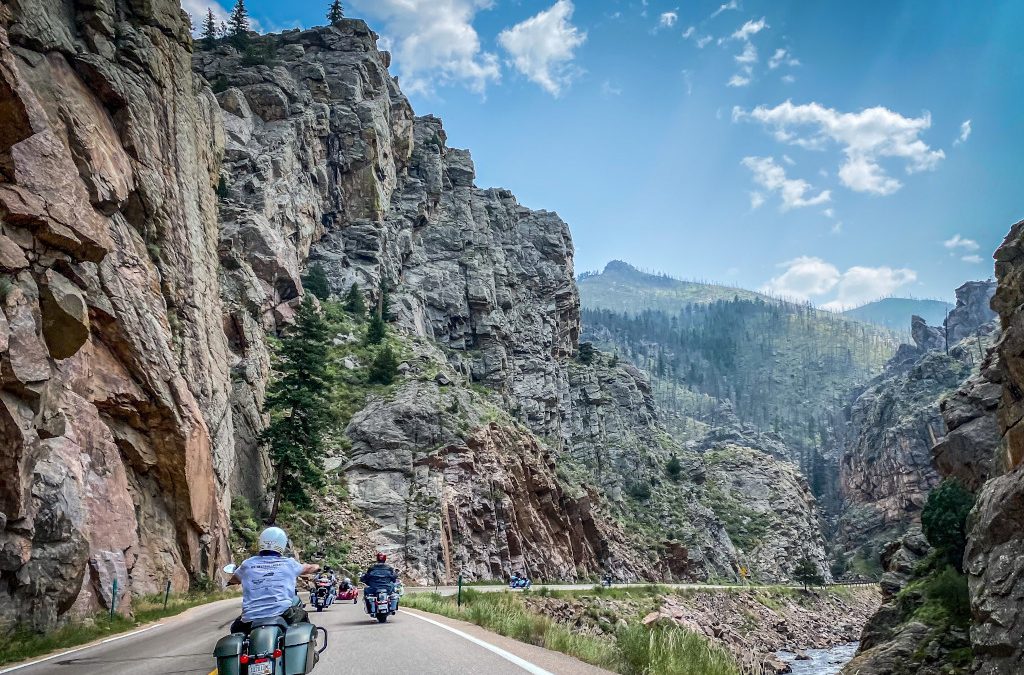 The crack of motorcycle engines coming to life breaks the silence and puts every veteran present on notice: it's time to roll out. Helmets and gloves go on as everyone lines up in position. While it may be turning into a hot day in Moab, Utah, it's nothing like the...