Russ Brown Motorcycle Blog
Get All the Latest Biker News from Russ Brown's Motorcycle Blog!
If you're like me you love going to events and yet hate crowds. Biker rallies can feel bloated and phony, bike nights can get repetitive, but you still want to head out with your buddies and be part of the local scene. Fortunately, there is no shortage of different...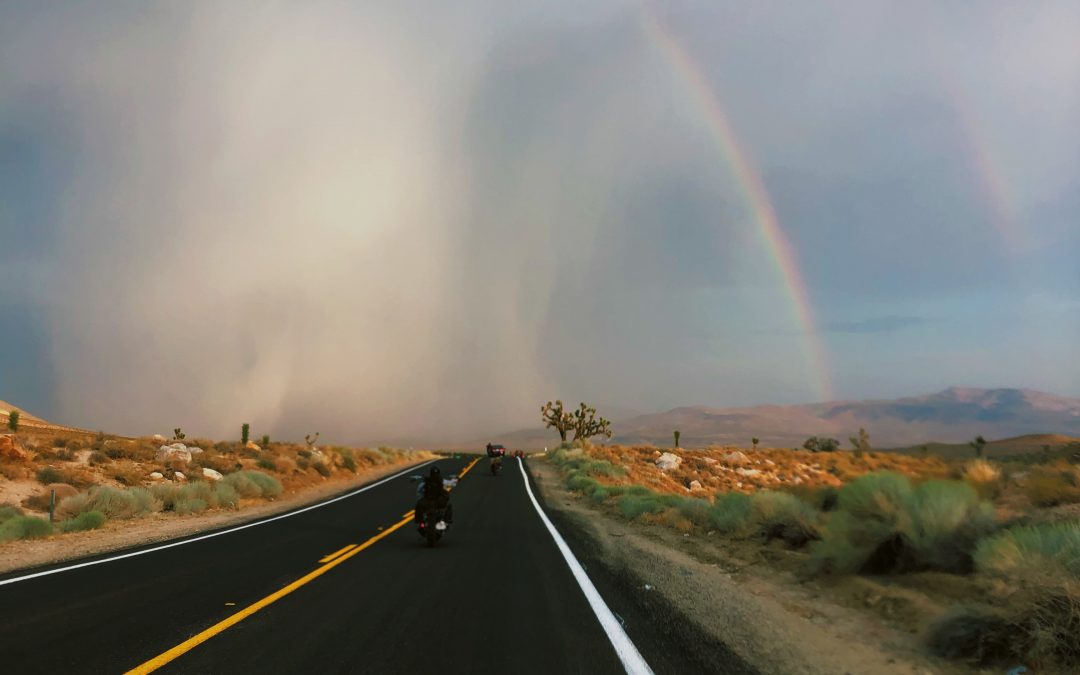 I never check the weather in the summer before a ride in California because it's like - it's not going to rain or snow down here so we're good! Right? Wrong. I live on the ocean in LA so the temperatures are pretty low compared to the rest of the state, even during a...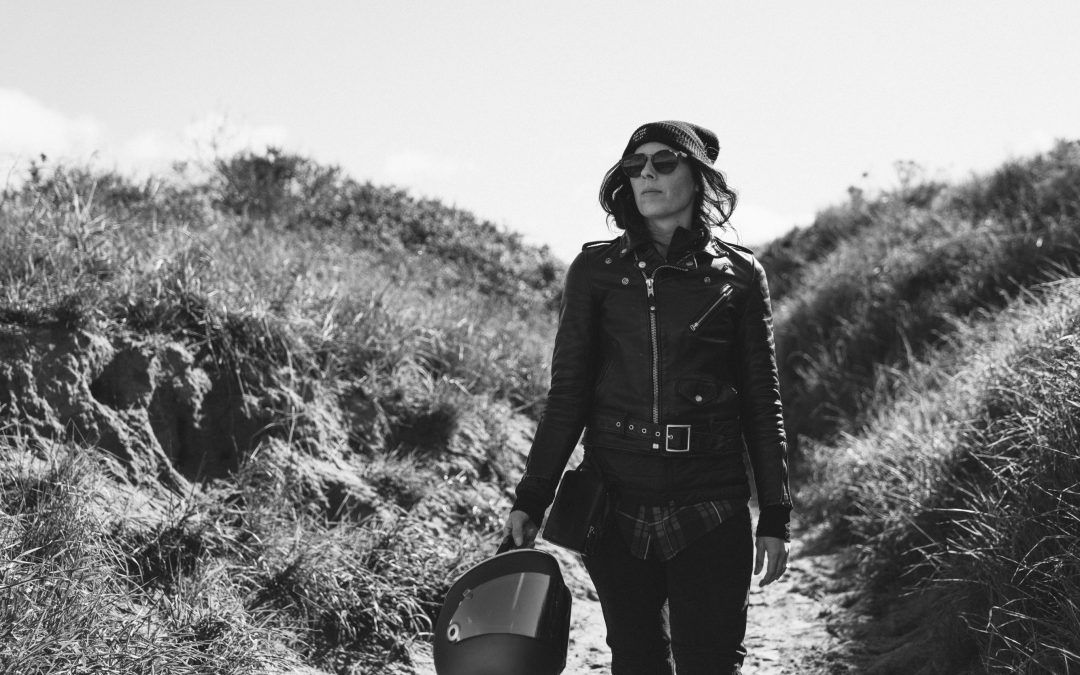 Let's rewind a bit. Tell us about where you're from, what your childhood was like. I grew up in a rural area called Bayou George which is in the panhandle of Florida, and yes, it's as glamourous as it sounds. I typically tell people I am from Panama City FL, as 0...