Russ Brown Motorcycle Blog
Get All the Latest Biker News from Russ Brown's Motorcycle Blog!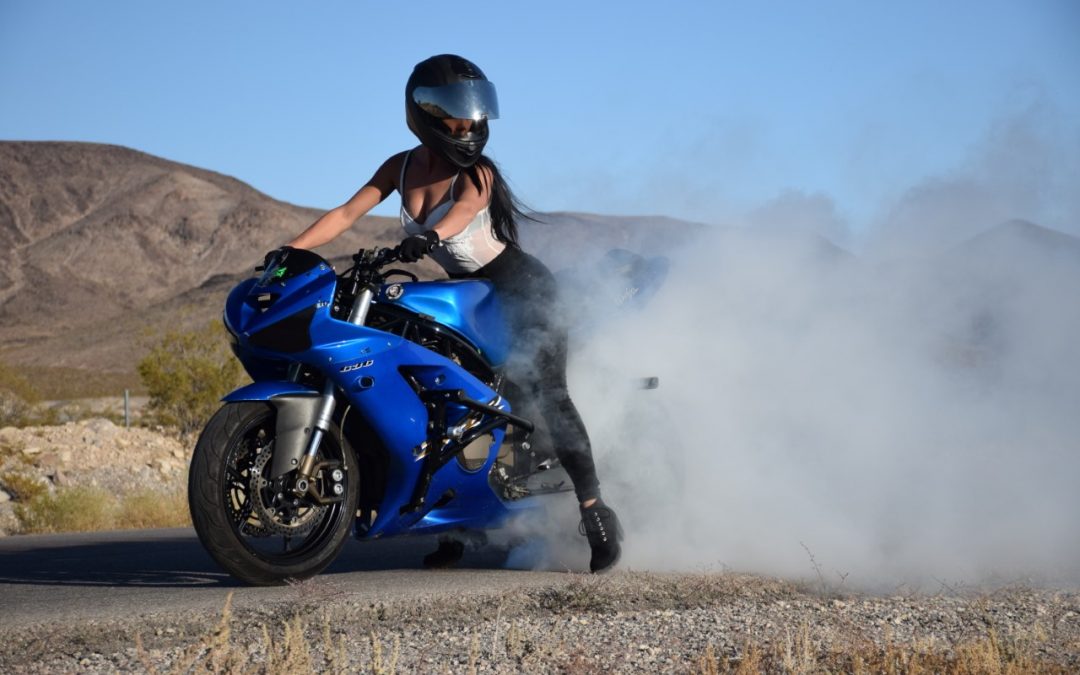 By: Randie Raige of Russ Brown Motorcycle Attorneys Hello Rider Readers! Randie Raige with Russ Brown Motorcycle Attorneys here. I was able to catch up and interview one of my all time favorite, female moto inspirations and fellow Russ Brown brand ambassador Ashley...
Roland Sands is a known wavemaker in the motorcycle world. He's been around a long time and since his glory days in the racing and building world, he has flourished in the event world - hosting whole race series, creating new types of racing, contributing to new...
Blackall Racings' story is simple and to the point like any well-planned military assault mission. When Janet's husband Tony was unexpectedly separated from the Naval Special Forces he returned home as something other than himself. He turned to unhealthy habits;...