Russ Brown Motorcycle Blog
Get All the Latest Biker News from Russ Brown's Motorcycle Blog!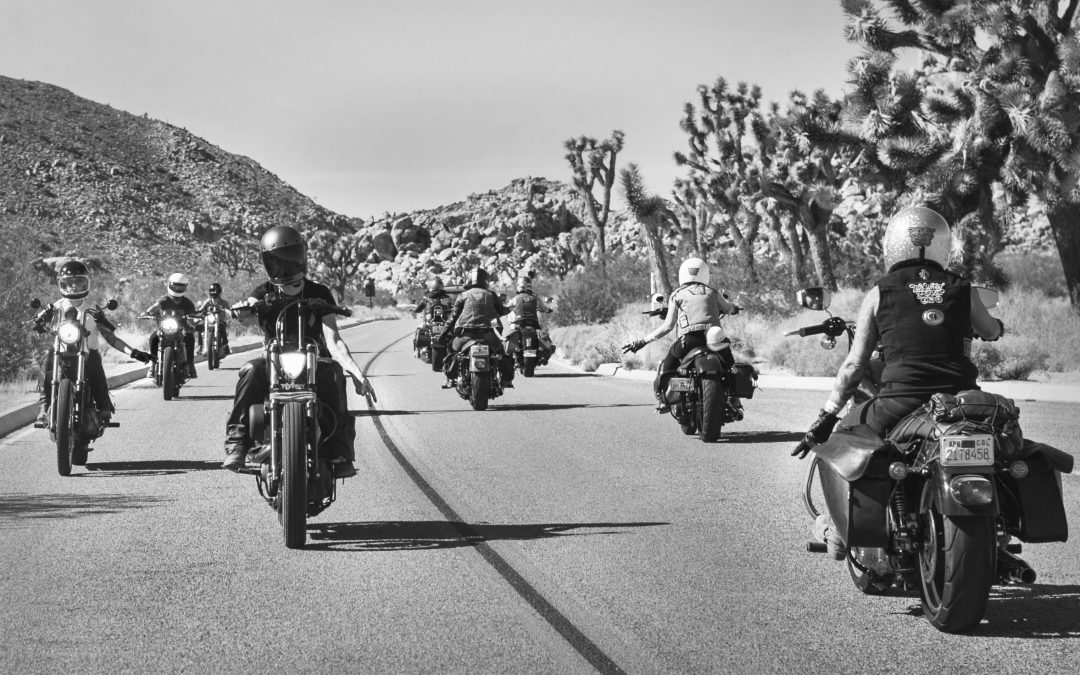 One of the best parts about riding motorcycles is getting to meet up with friends and enjoy the roads together. Could be just a fun day ride to lunch or a weekend road trip. Bringing people together is what we are all about at Babes Ride out. We like to recommend a...
The world of motorcycling owes a lot to Hessian Spike, yet few people know who he is. Holding positions with the National Coalition of Motorcyclists (NCOM), the Confederation of Clubs (CoC), and ABATE of California (among others), Spike has done more than his share to...
Caroline Perron is an illustrator from Canada, who's made a name for herself in the motorcycle world. She creates dreamy, somewhat surrealistic art often based on women in motorcycling, racers, and icons in the industry like a piece she created of the late, great...