Russ Brown Motorcycle Blog
Get All the Latest Biker News from Russ Brown's Motorcycle Blog!
$12,000 cash lost by New Jersey man while riding motorcycle. Commercial fisherman Matthew Camp had a very good scallop run on his boat, the F.V. Nancy Elizabeth off the New Jersey coast and cashed a check for $12,000. He excitedly stuffed the currency into a backpack...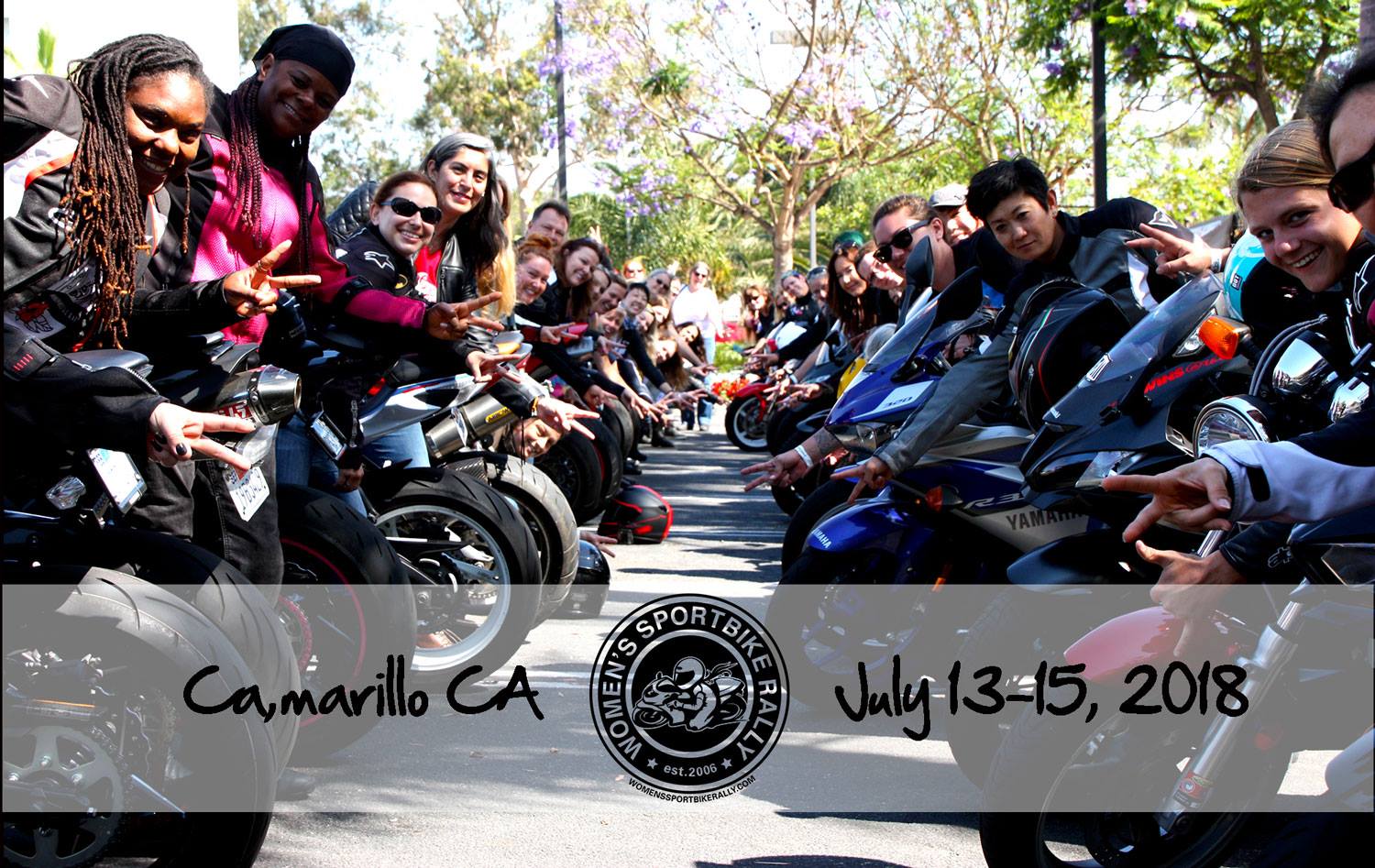 There is always such a giddy feeling when I arrive at a rally. The tableau of other riders, the sounds of the different engines, and meeting so many passionate people with a common bond revs my soul. No matter riders' age, gender, life preferences, personalities; the...
For the first half of 2018, I worked for a group of Harley-Davidson dealers, where the announcement of the 2018 H-D® Lineup was not exactly what the customers had in mind. Month after month, we missed sales goals at most of our stores. We had the largest inventory in...