Russ Brown Motorcycle Blog
Get All the Latest Biker News from Russ Brown's Motorcycle Blog!
The world of motorcycling owes a lot to Hessian Spike, yet few people know who he is. Holding positions with the National Coalition of Motorcyclists (NCOM), the Confederation of Clubs (CoC), and ABATE of California (among others), Spike has done more than his share to...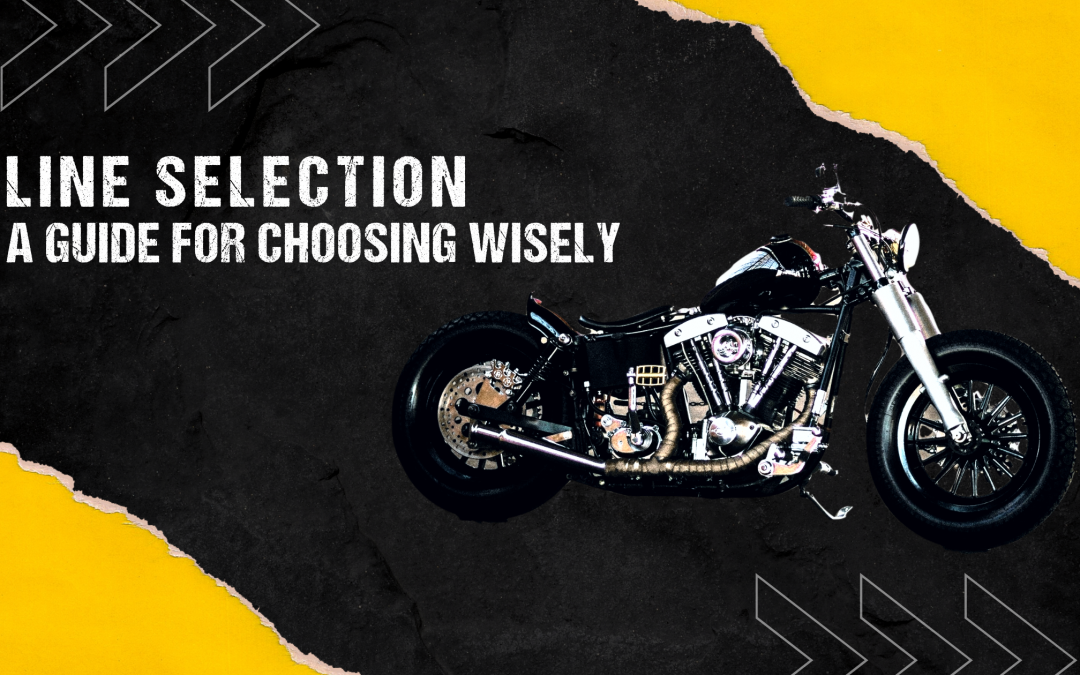 One of the biggest causes of rider crashes is going wide in a turn. A large part of that problem has to do with poor line selection.In our Total Control Advanced Riding Clinics, we like to say that Arc = Speed. That means that the larger the arc, the faster you can go...
It is not very often that you meet someone who you would buy a beer for within a 30-second conversation. I got to talk and interview Ed Hinchey, a police officer who was shot three times in the line of duty. Ed was a police officer for Forest Hills Police Department...