Russ Brown Motorcycle Blog
Get All the Latest Biker News from Russ Brown's Motorcycle Blog!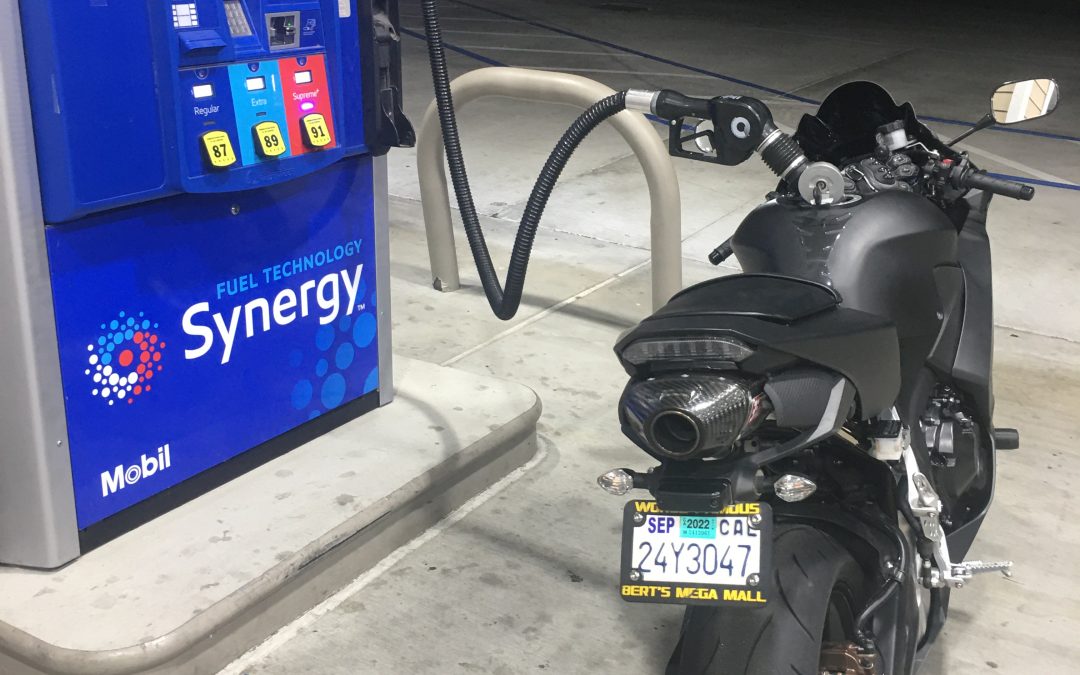 I've been involved in automotive-related jobs for my whole working career, which has included a stint as an auto insurance accident investigator specializing in property damage. In 2005, my career path took me into the fueling industry, where he currently performs...
Everyone has heard that if you drop your motorcycle helmet, you must immediately buy a new one and throw the old one away.  Everyone has heard it but is it necessary to throw away your $800 helmet over a two-foot drop to the ground?  I emailed multiple helmet...
Brittany Morrow, who was involved in a bad motorcycle accident in 2005, has used the accident to inspire riders worldwide to seek out more training and always wear proper gear.   Brittany was a passenger on a motorcycle when the driver of the motorcycle accelerated to...