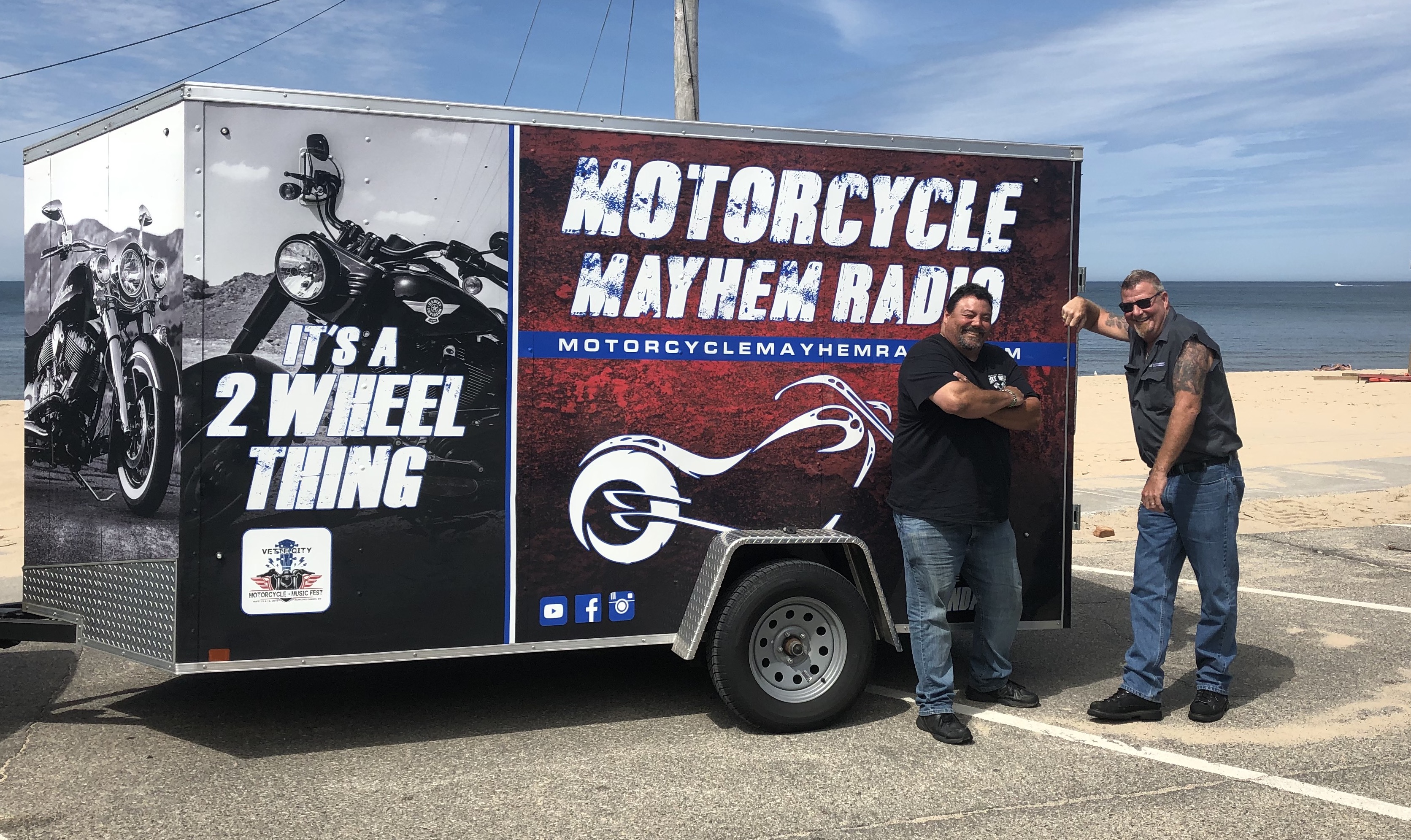 Johnny "Steaks" Rizzo's path to running an online radio show with thousands of listeners is a bit of an unconventional one, but then that makes sense for a show that's about misfits, oddballs, partygoers, biker rallies, and motorcyclists in general. Johnny's path...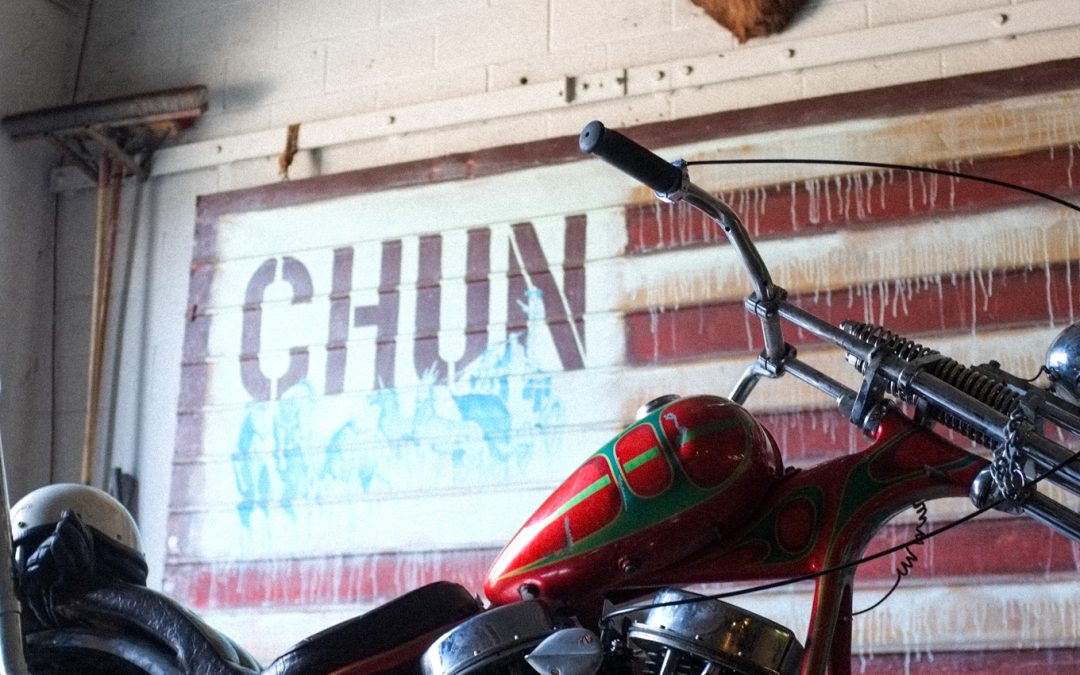 Article by Becky Goebel @actuallyitsaxel The Chun - a staple in the Los Angeles motorcycle community. Tucked into the side of the downtown high-rises, The 3,000 square ft space is full of memories from every biker who ever attended a Born Free pre-party, an...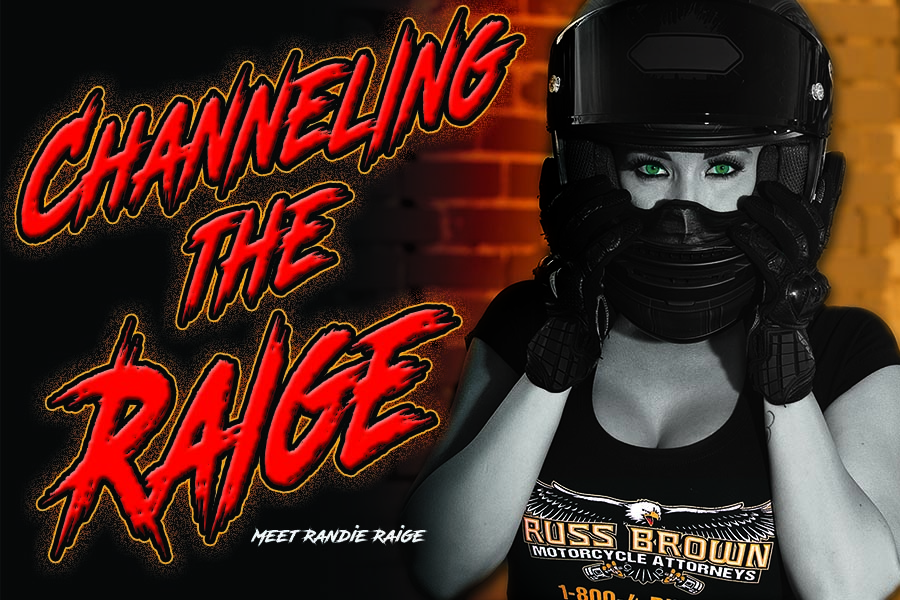 Meet Randie Raige: Pro tandem stunt rider with a flair for showmanship and a heart that lives and breathes with pride in the community that she loves. If you've spent any amount of time in the SoCal moto scene, you're bound to have met her… whether on a bike,...