Russ Brown Motorcycle Blog
Get All the Latest Biker News from Russ Brown's Motorcycle Blog!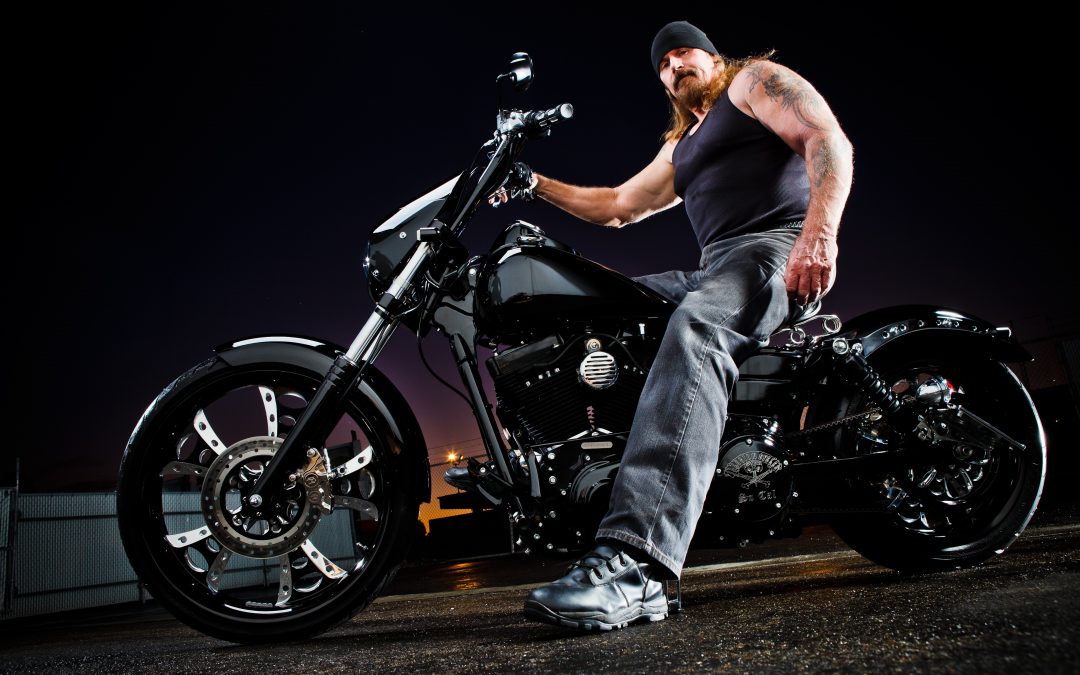 Motorcycling is usually viewed as a hobby or a sport, and sometimes a lifestyle, but for people like Rusty Coones it might be best described as a calling. Growing up on dirt bikes in Madera, California is pretty common, but for Rusty it led to customizing Harley's and...
Richie Neider stood out in the room, not because of his wheelchair but because he was the quietest. It was the first time participants of the 2017 Veterans Charity Ride to Sturgis had gotten together so you couldn't blame a guy for feeling a little uneasy in a room...
Nicole Andrijauskas is a painter, motorcycle rider, and artist out of the Bay Area of California. Nicole is one of the featured artists in the 2021 rendition of the Maiden Moto Art Show, an all female art show that travels the country and takes place at some of the...