Mike Davis... a name you recognize if you are involved in the moto industry, and for those of you who aren't, we are about to tell you why he's kind of a big deal. When speaking to anyone in the motorcycle world their story either starts with growing up on/around...
Photographer, Chopper builder and LA socialite Interview by Becky Goebel @actuallyitsaxel Before I met Ben he was showing up on every motorcycle media I could get my hands on. His photos were in Showclass, Dice, Easyriders, all over the Internet and on the walls at...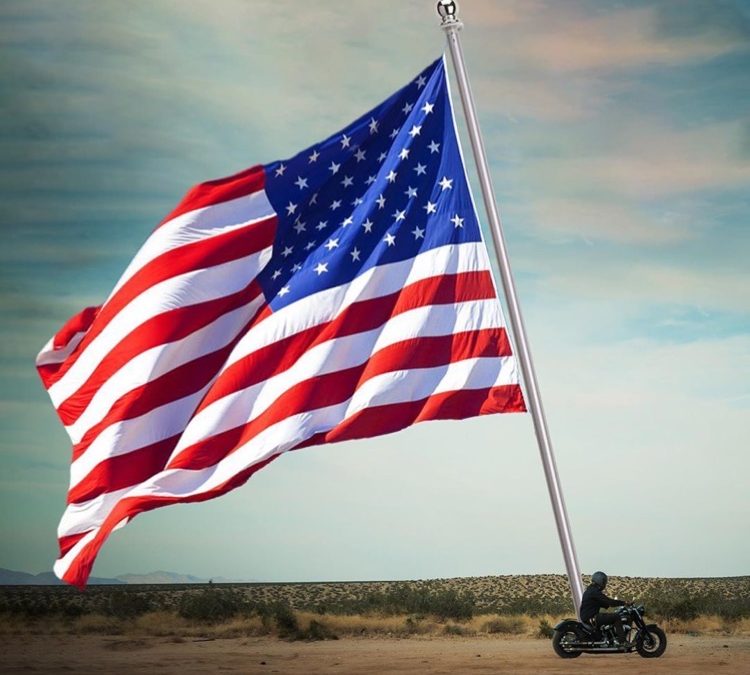 The world record for largest flag ever flown on a motorcycle, set and then set again. Rider: Terry Madden (@terry_madden) Sponsored by: Russ Brown Motorcycle Attorneys (@russbrownmotorcycleattorneys) The world record ride was completed on July 1, 2020...