Russ Brown Motorcycle Blog
Get All the Latest Biker News from Russ Brown's Motorcycle Blog!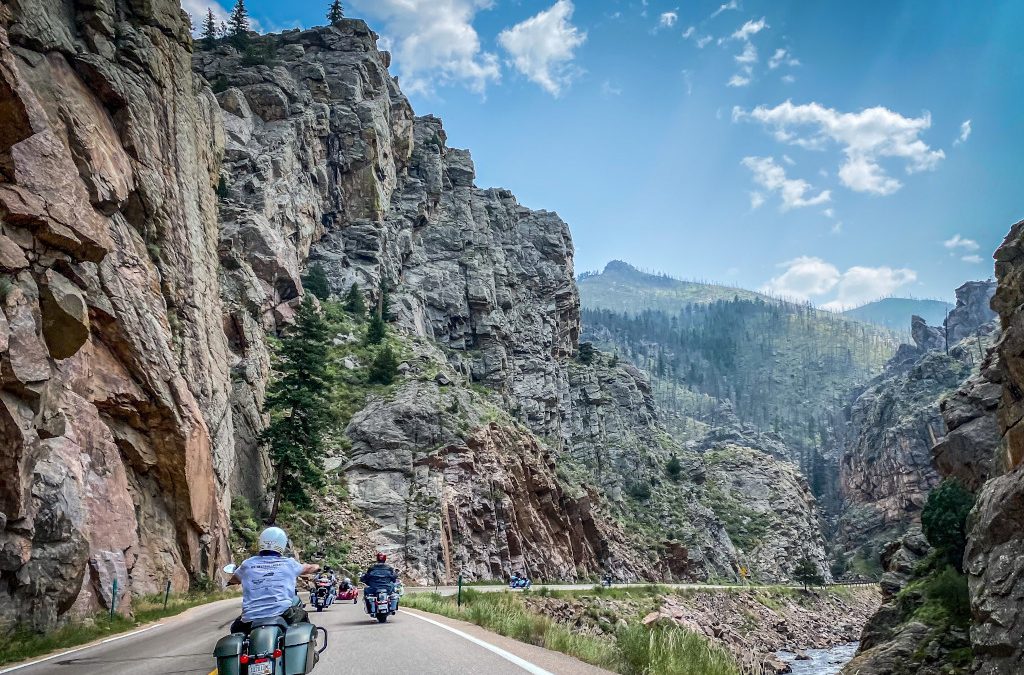 The crack of motorcycle engines coming to life breaks the silence and puts every veteran present on notice: it's time to roll out. Helmets and gloves go on as everyone lines up in position. While it may be turning into a hot day in Moab, Utah, it's nothing like the...
It is not very often that you meet someone who you would buy a beer for within a 30-second conversation. I got to talk and interview Ed Hinchey, a police officer who was shot three times in the line of duty. Ed was a police officer for Forest Hills Police Department...
Once you travel west, east, or north of Lancaster and Palmdale, you will find lots of dirt roads and trails that you can spend all day and all night discovering. As you travel into the Antelope Valley on the 14 Freeway, it looks like it's just a big town full of...