People don't usually think of motorcycles when they think of Tombstone. The southern Arizona town is famous (or infamous) for the OK Corral, the Earp brothers, and Big Nosed Kate's saloon. And while the town usually caters to tourists in search of Boot Hill, March...
Welcome to the Russ Brown Motorcycle Attorneys Virtual "STAY AT HOME" Motorcycle Show! Given these difficult times and shows having no other choice but to cancel or postpone, we decided to create the next best thing, a virtual show. Join the fun and enter your bike...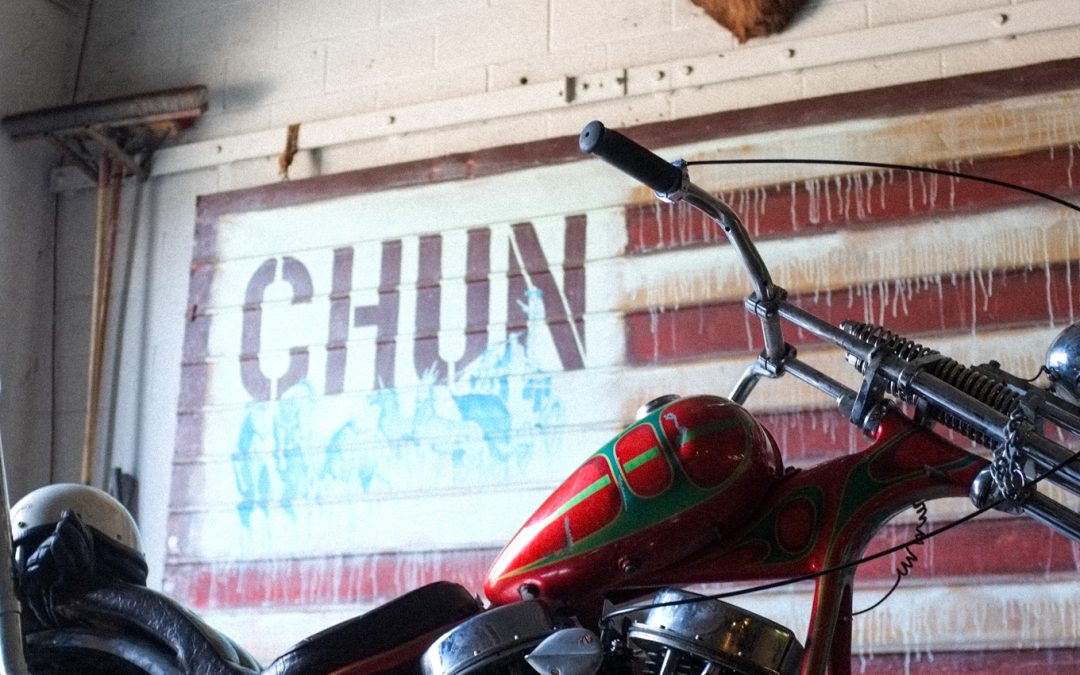 Article by Becky Goebel @actuallyitsaxel The Chun - a staple in the Los Angeles motorcycle community. Tucked into the side of the downtown high-rises, The 3,000 square ft space is full of memories from every biker who ever attended a Born Free pre-party, an...