The One Motorcycle Show started out in close-in NE Portland eleven years ago with a simple idea at heart of the whole event– if you could have one motorcycle for the rest of your life, what would it be? Well, all these years later the party has grown many times...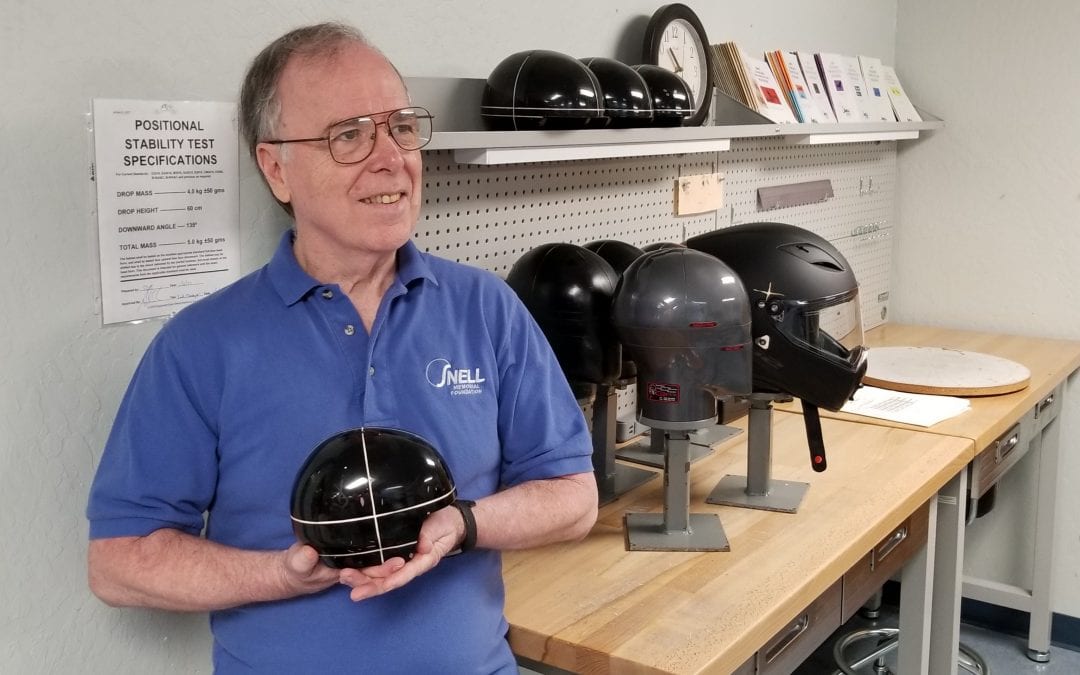 Motorcycle accidents are an unfortunate aspect of being on two wheels. The hope is that you never go down and if you do, you don't experience any injuries. The reality is that many riders do. While riders can't control every aspect of the things they encounter on the...

People don't usually think of motorcycles when they think of Tombstone. The southern Arizona town is famous (or infamous) for the OK Corral, the Earp brothers, and Big Nosed Kate's saloon. And while the town usually caters to tourists in search of Boot Hill, March...