Welcome to the Russ Brown Motorcycle Attorneys Virtual "STAY AT HOME" Motorcycle Show! Given these difficult times and shows having no other choice but to cancel or postpone, we decided to create the next best thing, a virtual show. Join the fun and enter your bike...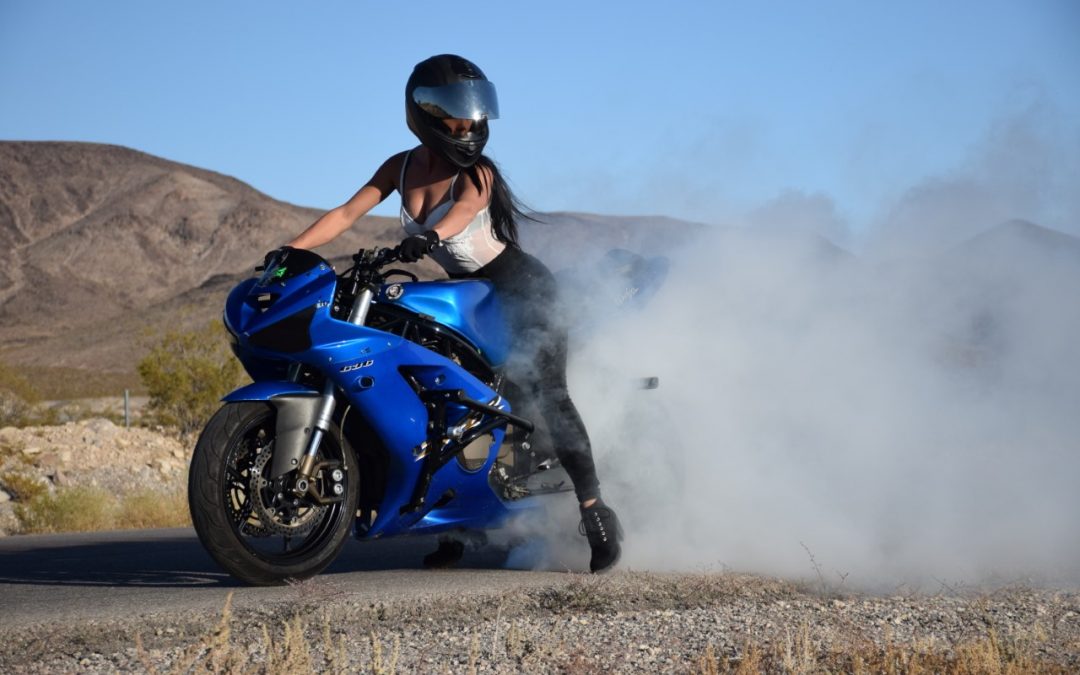 By: Randie Raige of Russ Brown Motorcycle Attorneys Hello Rider Readers! Randie Raige with Russ Brown Motorcycle Attorneys here. I was able to catch up and interview one of my all time favorite, female moto inspirations and fellow Russ Brown brand ambassador Ashley...
Not everyone shares the love I have for California. Many hate on our laws and high cost of living. They point out we're a crowded state with an unfriendly business climate and gas prices that are some of the highest in the nation. All this is mostly true but what they...