Russ Brown Motorcycle Blog
Get All the Latest Biker News from Russ Brown's Motorcycle Blog!
Always These 5 Rules in Mind After a Motorcycle Crash! Do you know what to do after a motorcycle crash? What about what not to do after a motorcycle crash? Avoiding these five mistakes could be the difference between you saving or spending thousands of dollars. 1)...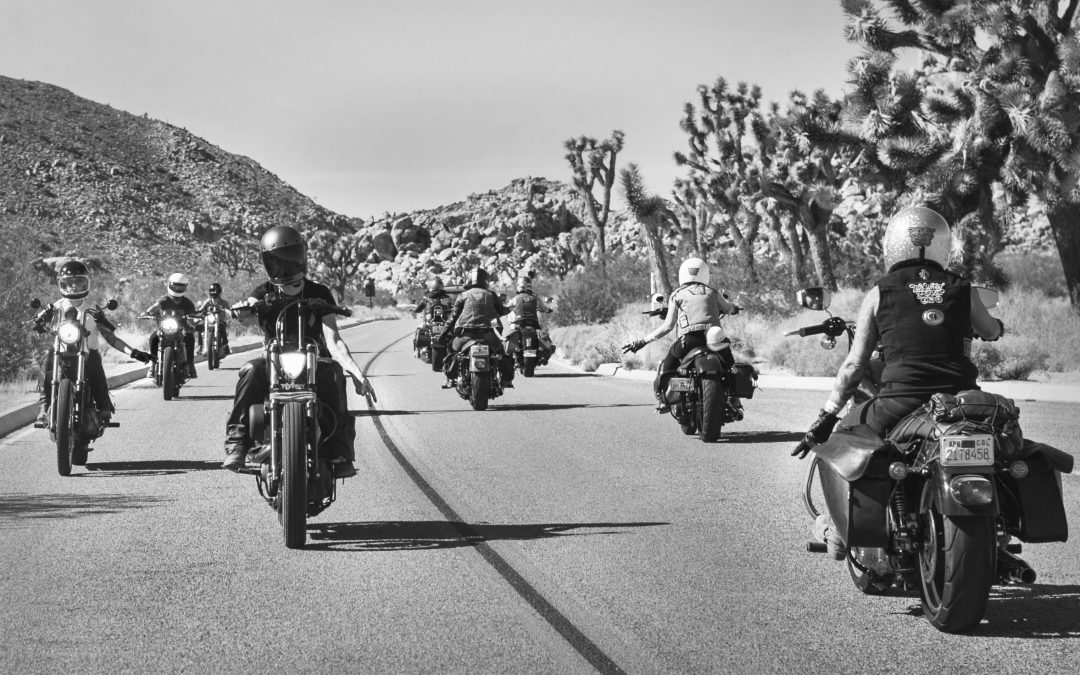 One of the best parts about riding motorcycles is getting to meet up with friends and enjoy the roads together. Could be just a fun day ride to lunch or a weekend road trip. Bringing people together is what we are all about at Babes Ride out. We like to recommend a...
Born Free Cycles, you know the name, and I'm telling you, it's a gem of a shop. You'll find it tucked away just beside a bridge and behind a tire shop in my little hometown of Burbank, CA. Burbank is a town known for its love of car and motorcycle culture, which is...