Russ Brown Motorcycle Blog
Get All the Latest Biker News from Russ Brown's Motorcycle Blog!
Brittany Morrow, who was involved in a bad motorcycle accident in 2005, has used the accident to inspire riders worldwide to seek out more training and always wear proper gear.   Brittany was a passenger on a motorcycle when the driver of the motorcycle accelerated to... I'm obsessed with motorcycle protection. If you don't already know why, and are interested in what turned me on to the world of PPE (personal protective equipment), you can read about my motorcycle accident here. While working for Icon Motosports in 2014, I was...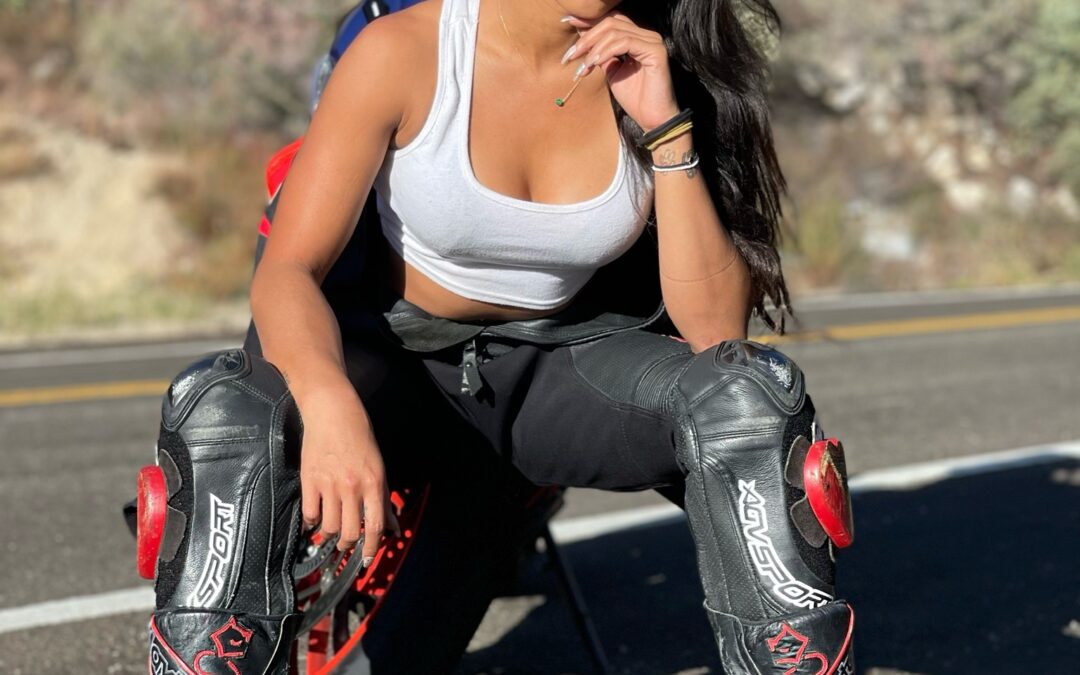 Mizziel (pronounced my-shell) Serra is an inspiring motorcycle stunt woman. Her passion for two wheels started when she was young and introduced to the fictional character Lara Croft, played by Angelina Jolie in Lara Croft: Tomb Raider. Mizziel wanted to travel the...