Russ Brown Motorcycle Blog
Get All the Latest Biker News from Russ Brown's Motorcycle Blog!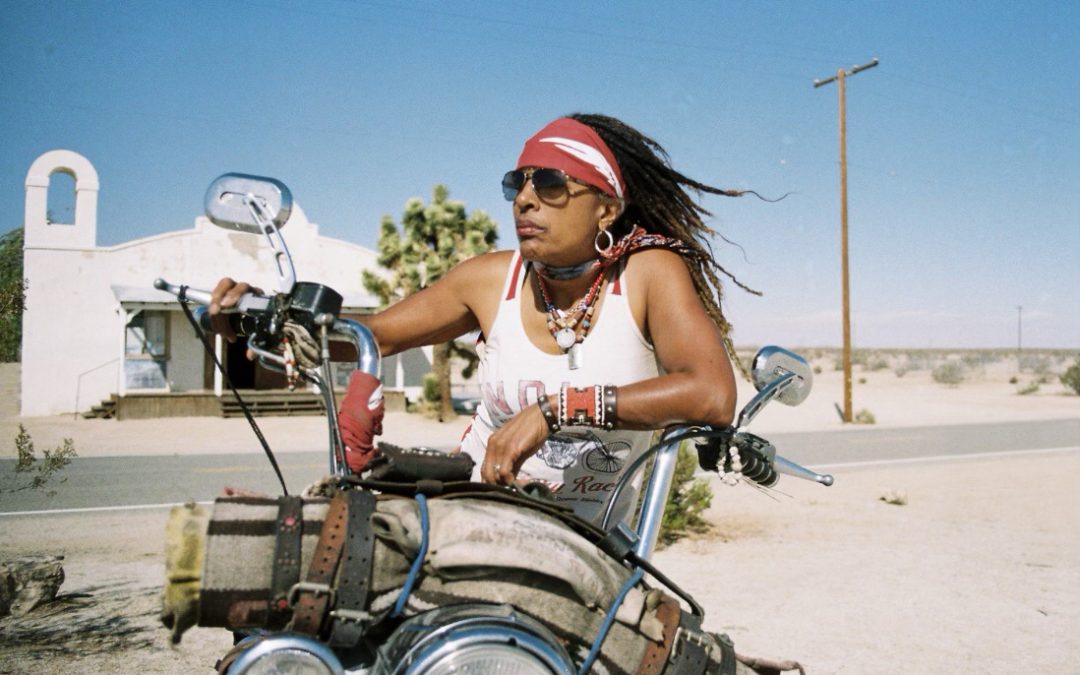 Whether riding a motorcycle or challenging norms, Gevin Fax is no stranger to blazing trails. This lifelong lover of two wheels grew up in Los Angeles in the 1960s, a decade marked by civil rights uprisings and antiwar protests. Fax's parents sought to give her and...
You might wonder where is the connection between Blackall Racing and veterans besides the fact that the Owner (Janet) and the Rider (Tony) are both veterans. Well, my name is Jeff, I'm a Navy veteran and here is my personal experience with Blackall Racing and...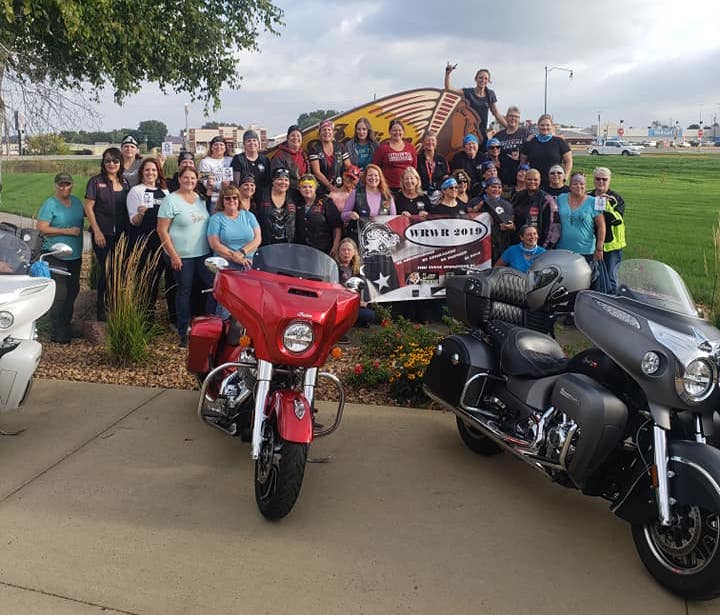 We sat down with President Carol Bothe-Ramm and Vice President Angie Hill from the Road Diamondz Chapter of the Chrome Angelz - based in Sioux Falls, South Dakota - to chat about their first two years as a club and what makes their organization special. "Chrome Angelz...