Russ Brown Motorcycle Blog
Get All the Latest Biker News from Russ Brown's Motorcycle Blog!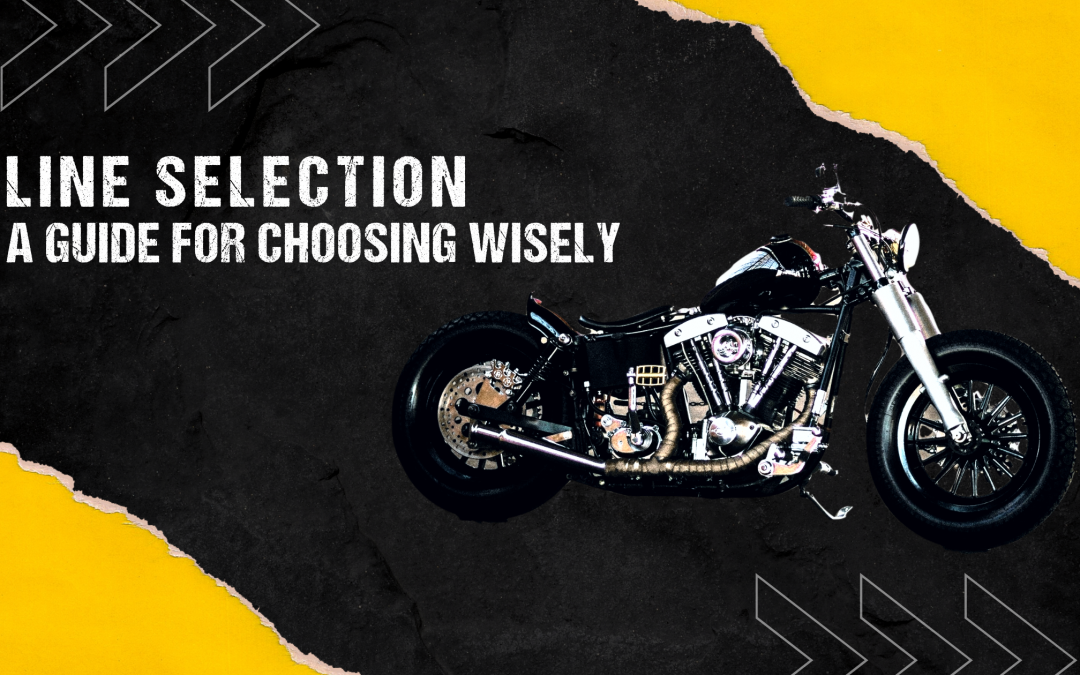 One of the biggest causes of rider crashes is going wide in a turn. A large part of that problem has to do with poor line selection.In our Total Control Advanced Riding Clinics, we like to say that Arc = Speed. That means that the larger the arc, the faster you can go...
Getting started as an amateur motorcycle road racer isn't as hard as it might seem. What do you need to start motorcycle road racing? Just three simple steps and an equipment check are all it takes. First, you'll need to choose a track where you want to race. Second,...
Kiley Garcia is a chopper lover and full-time model out of San Clemente, California. You might recognize her as Classic Easyriders Magazine's December 2021 cover model. Or, perhaps you've met her at one of SoCal's many motorcycle events. Kiley is 24-years-old and has...