Your Nebraska Motorcycle Accident Lawyers
Contact Us Today For a Free Consultation!
Motorcycle Accident Attorneys: Russ Brown Motorcycle Attorneys® have been fighting for motorcyclists' rights for decades. We are experts in motorcycle accidents and have carefully chosen local, independent counsel across the country to help guide your claim with free legal advice, even if you do not need an attorney. This can maximize your recovery. If you want justice and compensation for your injury, pain and suffering, call today for your free consultation.
Your Nebraska Motorcycle Accident Lawyers
Our Nebraska attorneys have full access to the extensive experience, knowledge and resources of motorcycle accident lawyers Russ Brown, Chuck Koro and Jim Romag. As riders themselves, they are committed to helping you recover for lost wages, pain and suffering, and repairs. The aftermath of a motorcycle accident can be a trying and confusing time for both you and your loved ones. Our Nebraska personal injury attorneys understand that and will patiently explain the process and how Nebraska motorcycle law works. If you are in need of a motorcycle personal injury lawyer who rides, we can help. Fill out our Free Case Evaluation and your local Nebraska attorney will contact you.
We Ride – We Care – We Win!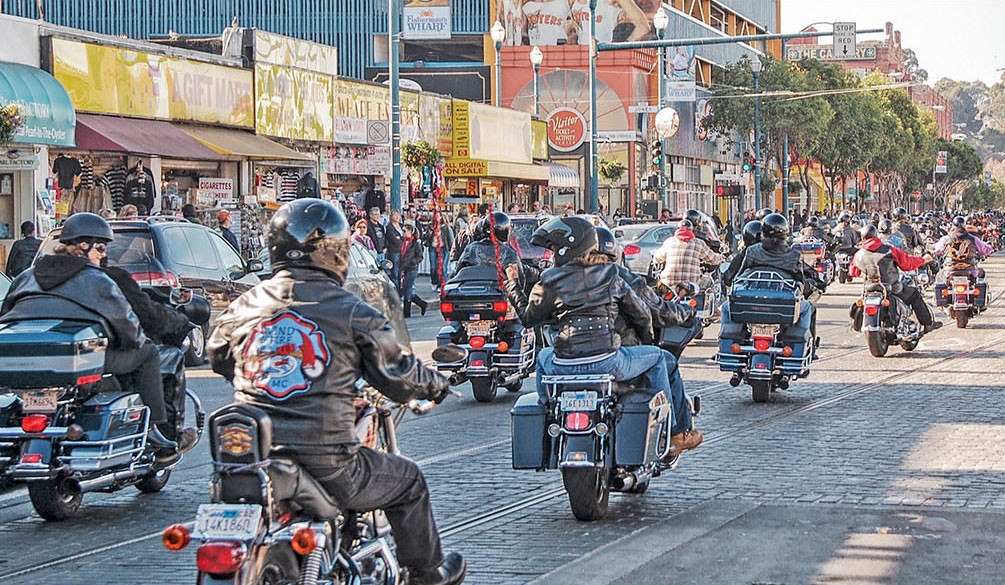 Event Description in California, all riders must wear a D.O.T. certified helmet. The state also requires motorcyclists to have EPA-compliant exhaust systems on their model year 2011 and newer motorcycles.
California motorcycle applicants under 21 years of age are required to complete a Basic Rider Cource before they receive a motorcycle instruction permit. Motorcycle applicants 21 years of age and older are encouraged.