Your North Dakota Motorcycle Accident Lawyers
Contact Us Today For a Free Consultation!
Motorcycle Accident Attorneys: Russ Brown Motorcycle Attorneys® have been fighting for motorcyclists' rights for decades. We are experts in motorcycle accidents and have carefully chosen local, independent counsel across the country to help guide your claim with free legal advice, even if you do not need an attorney. This can maximize your recovery. If you want justice and compensation for your injury, pain and suffering, call today for your free consultation.
Your North Dakota Motorcycle Accident Lawyers
Our North Dakota motorcycle accident lawyers have handled thousands of accident claims and won millions in settlements for riders' lost wages, pain and suffering, and repair bills. We have the resources and backbone to handle the most serious motorcycle accident claims as well as take the time to give you practical FREE legal advice. Even if your situation is muddied by a bad police report or coverage problem, we may be able to help. We Ride – We Care – We WIN.
We Ride – We Care – We Win!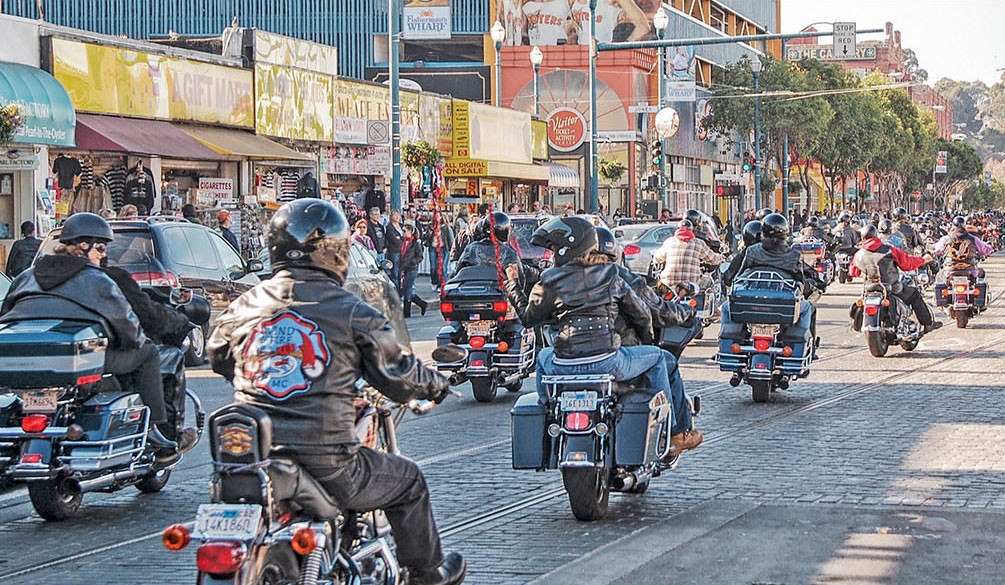 Event Description in California, all riders must wear a D.O.T. certified helmet. The state also requires motorcyclists to have EPA-compliant exhaust systems on their model year 2011 and newer motorcycles.
California motorcycle applicants under 21 years of age are required to complete a Basic Rider Cource before they receive a motorcycle instruction permit. Motorcycle applicants 21 years of age and older are encouraged.