Russ Brown Motorcycle Blog
Get All the Latest Biker News from Russ Brown's Motorcycle Blog!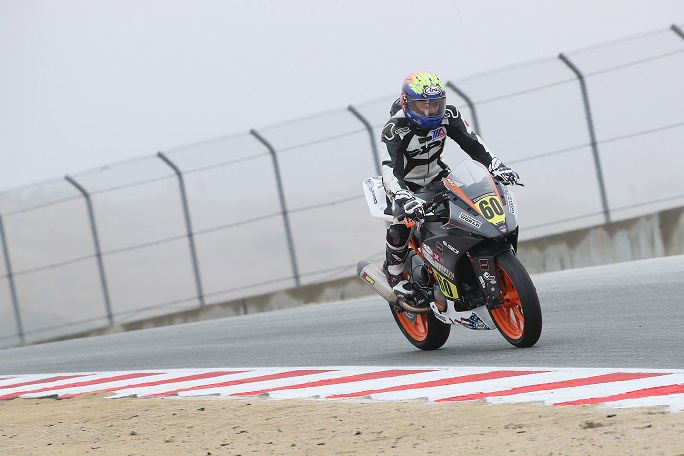 Wow, Just wow. I would have never expected to be back racing Motoamerica. It was an amazing adventure and I had a ton of fun. I think it's safe to say I came back a different person, Physically, Mentally and Spiritually. During the moments a year ago when I was not...
The first time I met Briana Venskus I walked by her a few times not knowing where I recognized her from. She just looked familiar. I figured I had probably met her at one of the Babes Ride Out events or something. But, that wasn't it. Then it hit me, I think I watched...
Greg Lutzka is a skateboarder's household name. He's an OG in the skate world and has been a trailblazer for most of his life. He's the kind of skateboarder you see in mainstream skate videos, or on video games. Greg has been in commercials, Snoop Dog videos, he was...