Russ Brown Motorcycle Blog
Get All the Latest Biker News from Russ Brown's Motorcycle Blog!
LB900, introduced by Senator Dave Bloomfield on January 11, may have some motorcyclists leaving their helmets at home in the near future. The final "priority" bill in the Nebraska Legislature for Bloomfield before he bumps into term limits, LB900 proposes to do...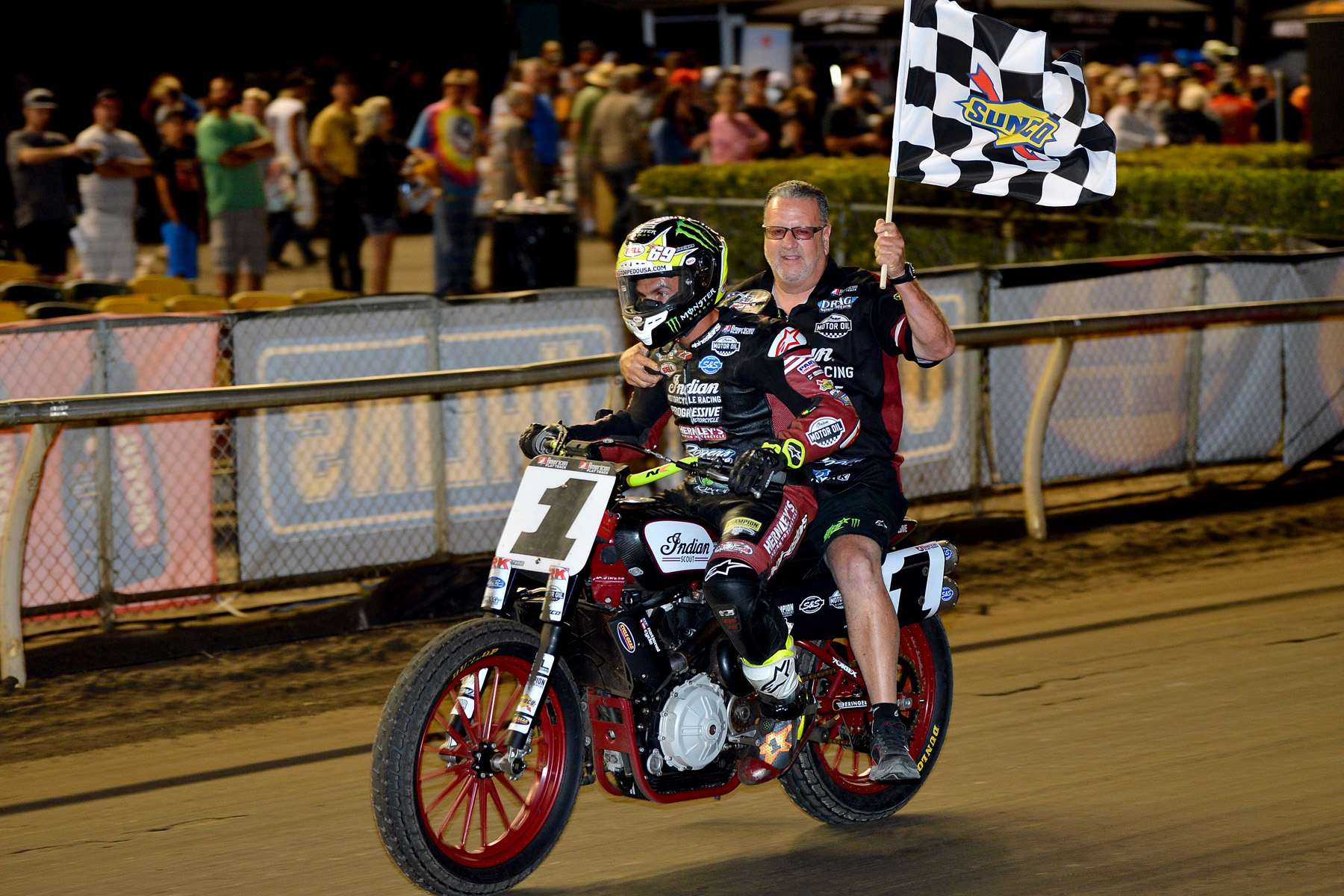 Hey Everyone, I hope things are well, and your year is wrapping up well. I left off last time with a win in Sacramento and was hoping to carry that momentum to the end of the year to keep the Number 1 Plate. The season ended with me 2nd overall in the standings, but...
With the world of motorcycles at a crossroads, everyone is looking both back and forward to try and figure out what will drive the next big wave of bike sales. The Progressive International Motorcycle Show is the place for seeing the industry's efforts in person....