Russ Brown Motorcycle Blog
Get All the Latest Biker News from Russ Brown's Motorcycle Blog!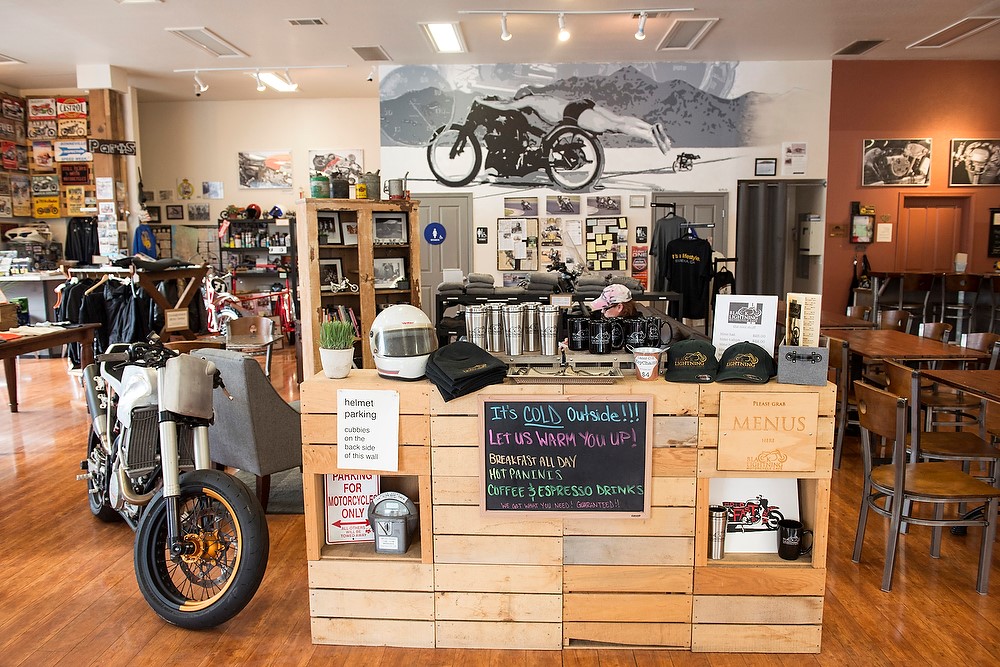 Russ Brown Motorcycle Attorneys® is proud to be an official sponsor of the 2016 Moto Envy bike show. The show's name is pretty self-explanatory-contestants only requirements are to enter their most rocking, kick-ass envy producing bikes, with the winning bikes being...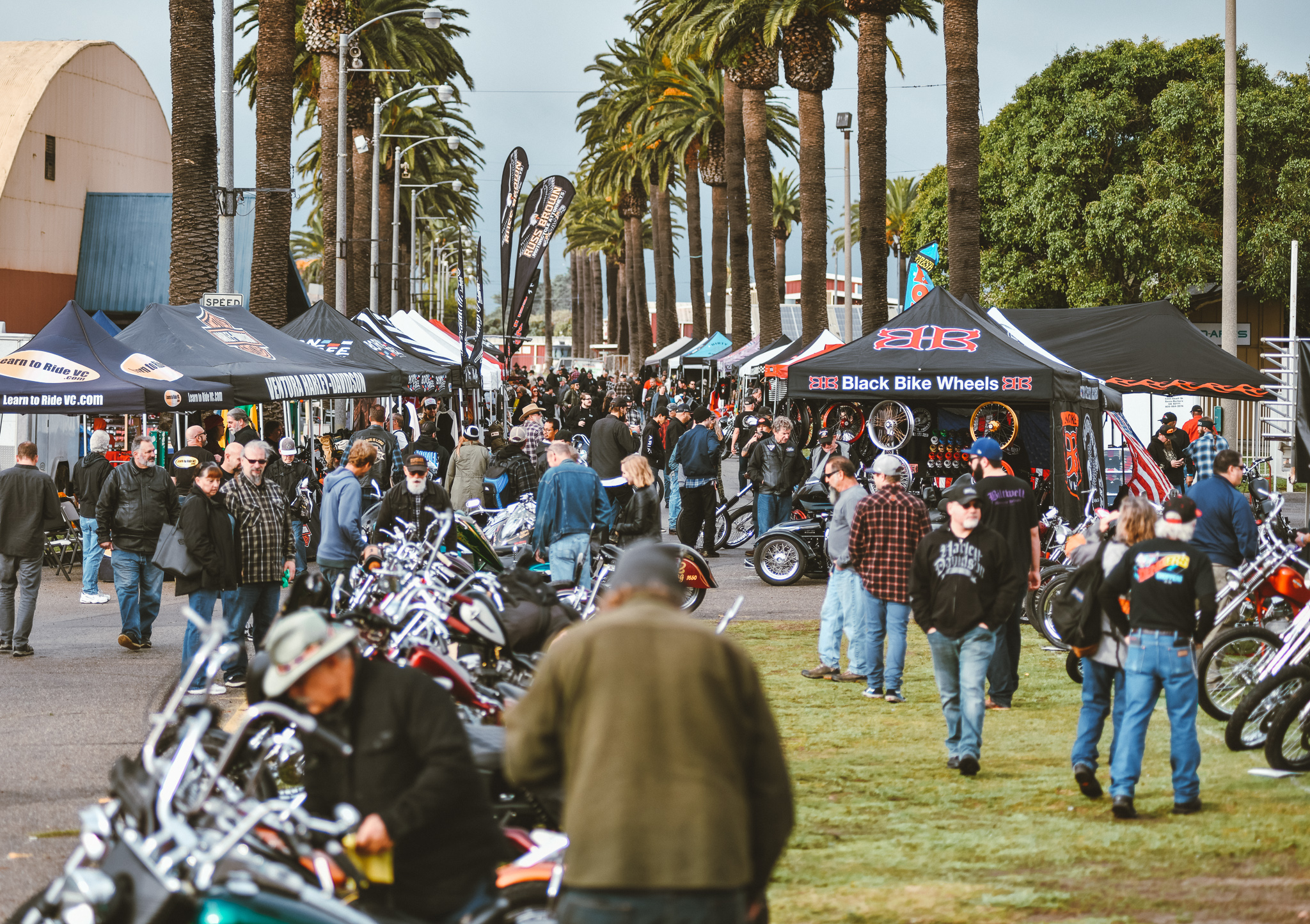 Photo by CharlieTravelingChopper Through the doors of the arena the walls of chain link fence wait to be filled with art from every corner the country, Steel pillars await the Biltwell David Mann Tribute Helmet Show, and outside the grass longs to be filled with...
At its second year in its inception, the Golden Bolt Motorcycle Show has already brought an arsenal of talented and highly influential bike builders from all of the country. Setting the new standard for the "rideable" motorcycle competition. The House of Machines, Los...