Russ Brown Motorcycle Blog
Get All the Latest Biker News from Russ Brown's Motorcycle Blog!
I was confident going into Utah after getting my first Top Ten at a National at Laguna. However, I knew I'd have a disadvantage on the straits. I've mentioned a lot how my trap speeds were low in other posts and I'm getting sick of talking about that excuse so I'm not...
Disclosure: the author is a volunteer for the Veterans Charity Ride, which is a topic featured in this article. The author also knows the interviewee personally. It's July again and that means the Sturgis Rally is upon us, but for me and a small group that...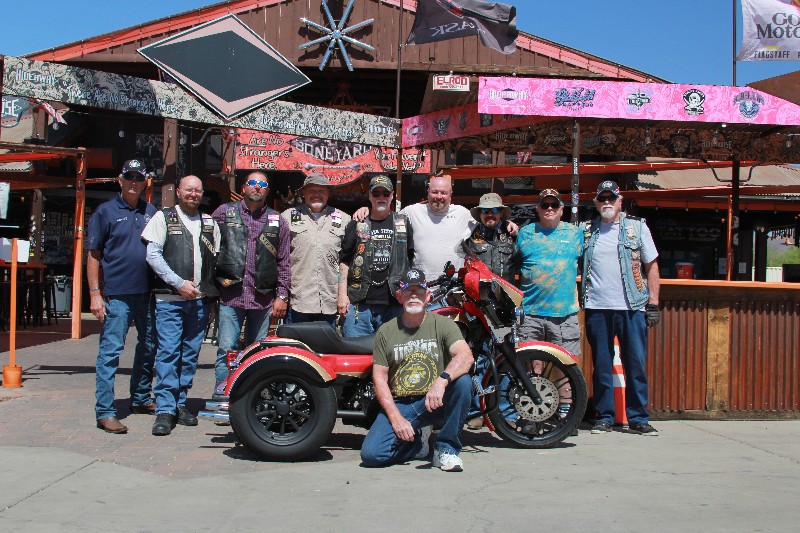 It may surprise you that people in the military-- whether active, reserve, or veteran-- get interested in motorcycles at a higher rate than the general population. For me though, personal experience has shown this every time I've gone to the VA hospital for an...